#FirstWorldProblemsYo - 12 Ingenious Ways to Pimp Out Your Broken Smartphone Screen
There's nothing more infuriating when you drop your phone and it smashes the screen. And then you have to live with a giant crack on it because you resent paying the money to replace the glass.
Well help is at hand. You don't have to just live with it and be resigned to the hatred you feel every time you look at your phone. Instead you can embrace the broken nature of your screen.
All it takes is the right screensaver. Have a look at these and be inspired.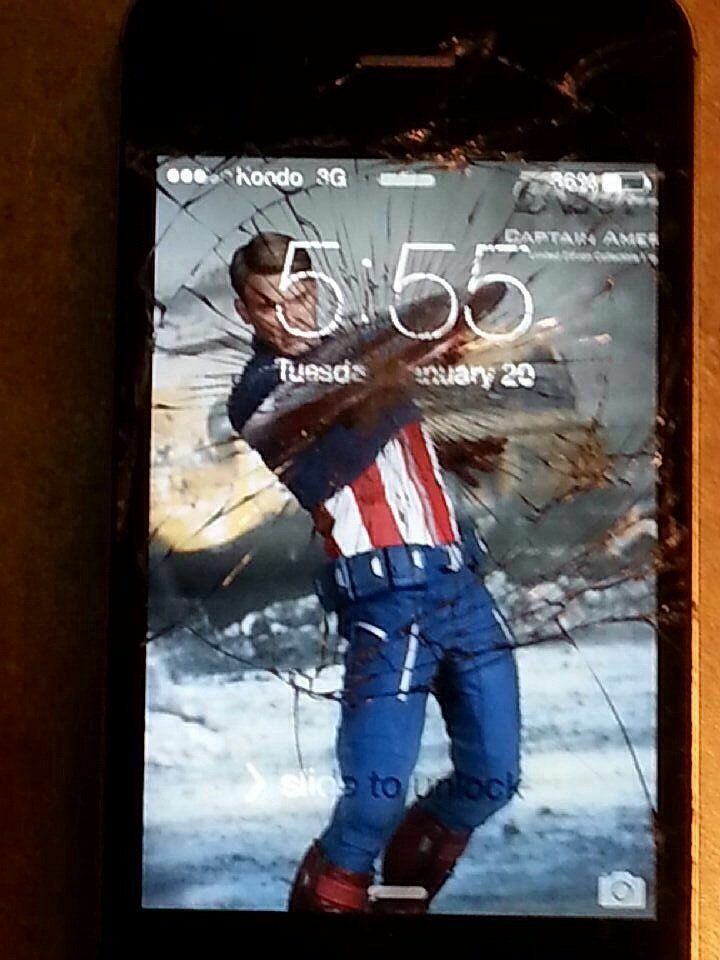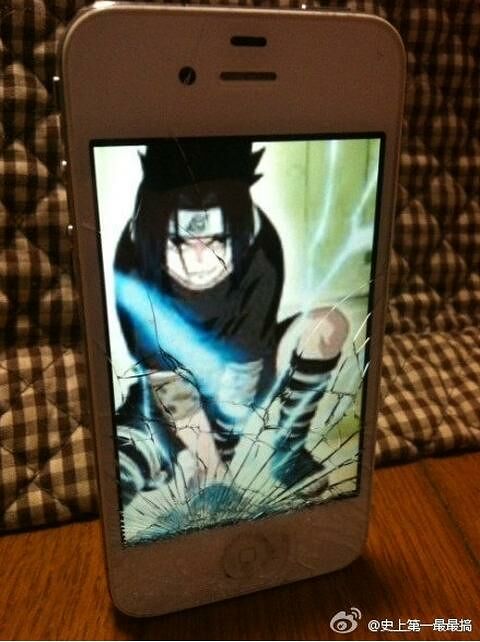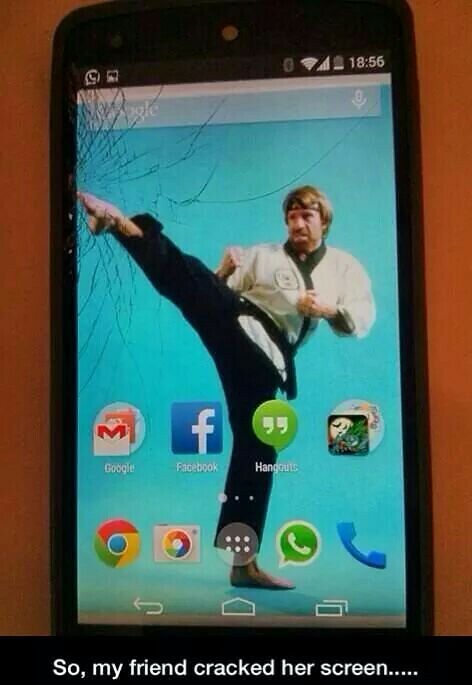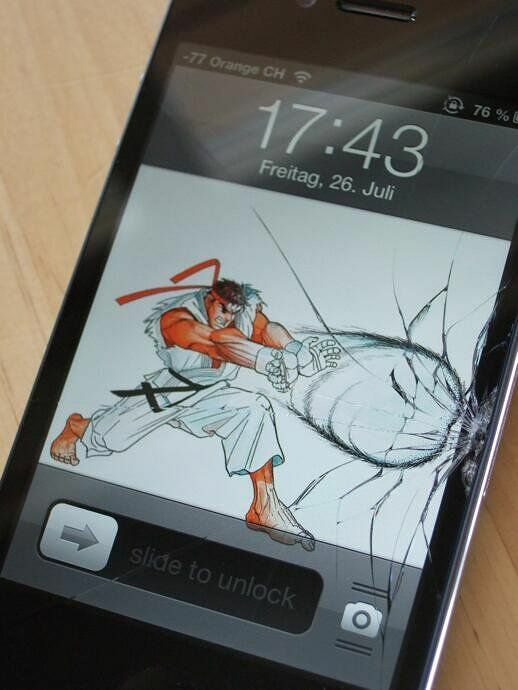 This Redditor got uber creative with his cracked phone—he scanned it then made a custom wallpaper by coloring in the cracked areas.