18 Eerie-Looking Abandoned Movie Sets From Around The World
When a movie's being made, the sets are obviously a hive of activity, but then once filming's over sometimes they're left to the elements, abandoned and unloved.
Because it's all part of the magic of cinema we tend to forget that some of the locations we have all become familiar with are actually real, and in the case of the Star Wars films, in our own galaxy.
Even in the modern age with CGI sets are still needed, the following are from famous movies both old and new, with the films listed of where they're from.
Not all of them are abandoned however, the Shire from Lord of the Rings, the village from Popeye, and the pitch from Field of Dreams are all popular tourist attractions.
Anna and the King (1999)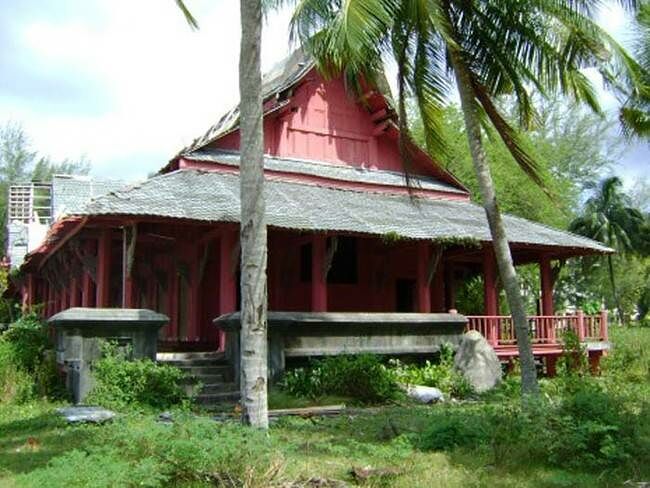 Asterix & Obelix: Mission Cleopatra (2002)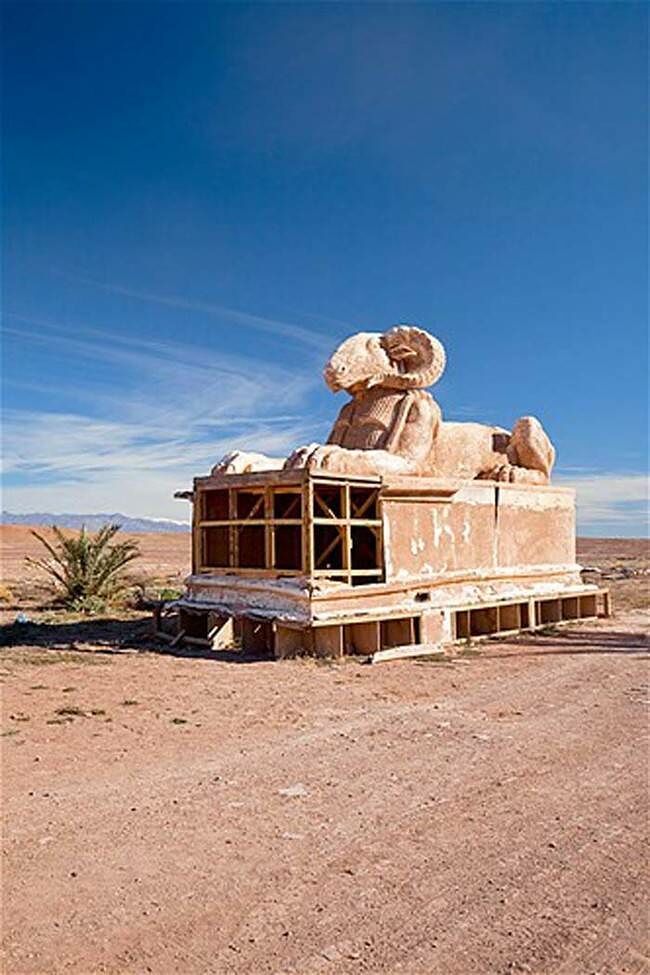 Bates Motel (TV Series, 2013)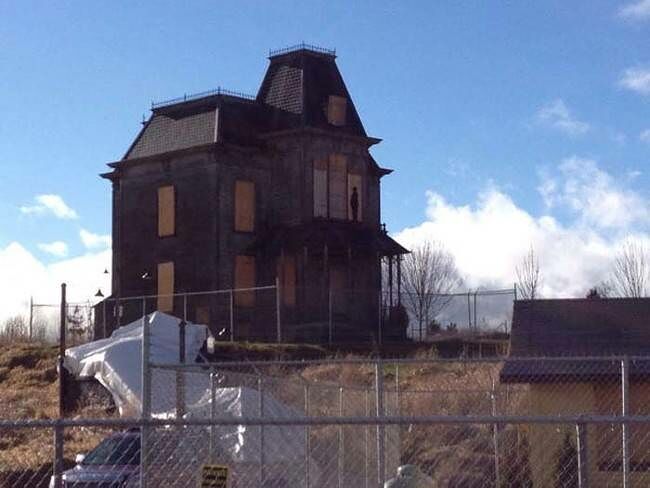 Big Fish (2003)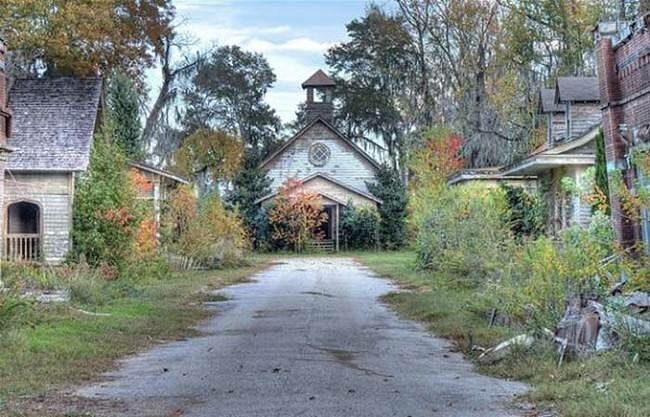 End of Days (1999)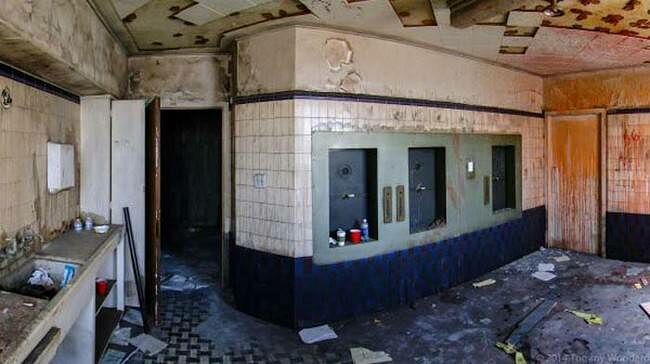 Field of Dreams (1989)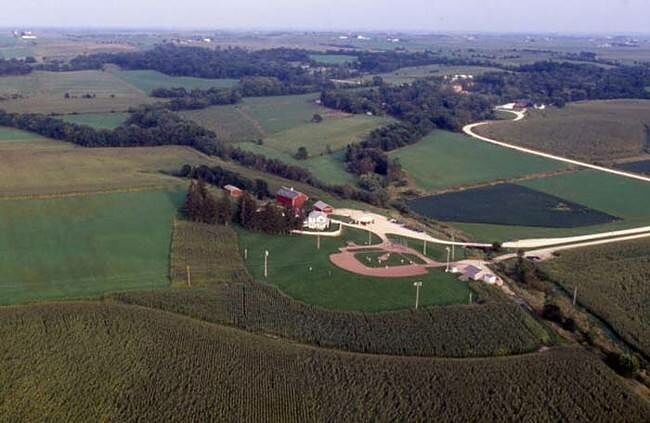 Iron Man (2008)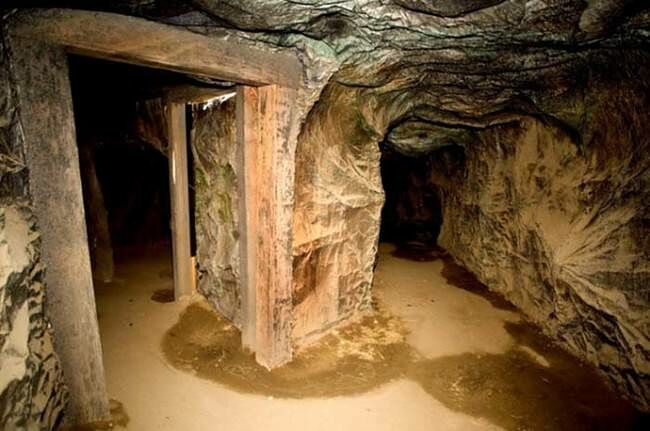 Lone Star (1996)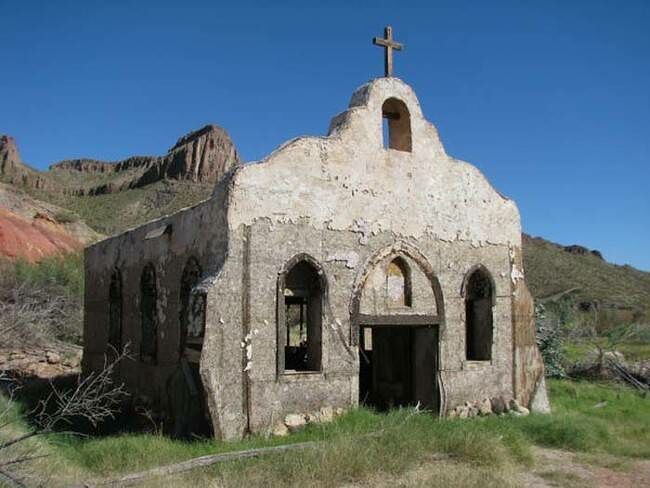 Looper (2012)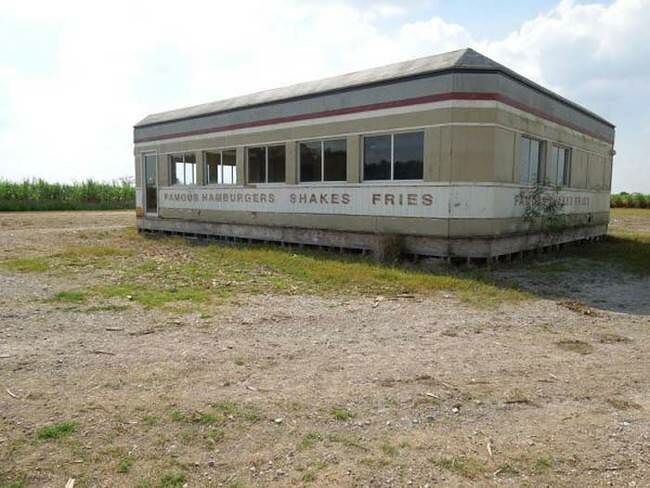 Lord of the Rings (2001)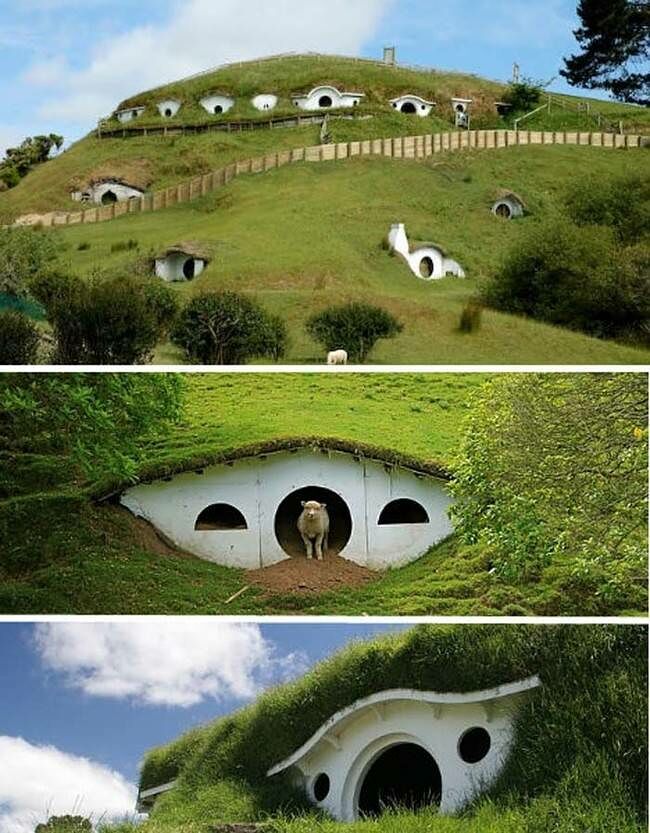 Popeye (1980)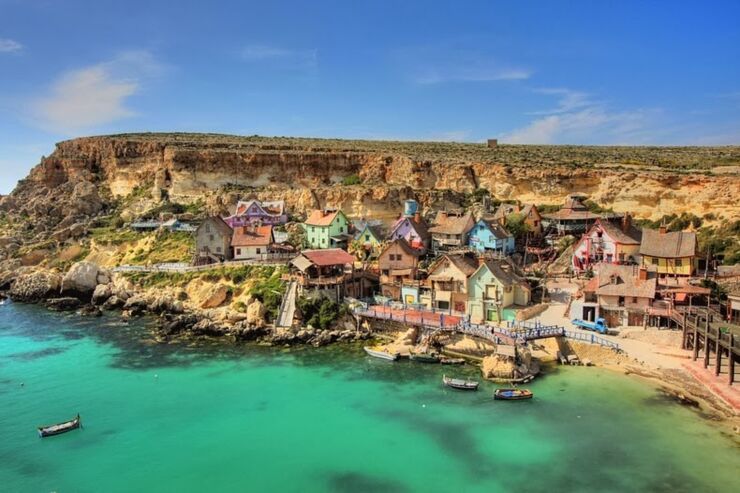 Schindler's List (1993)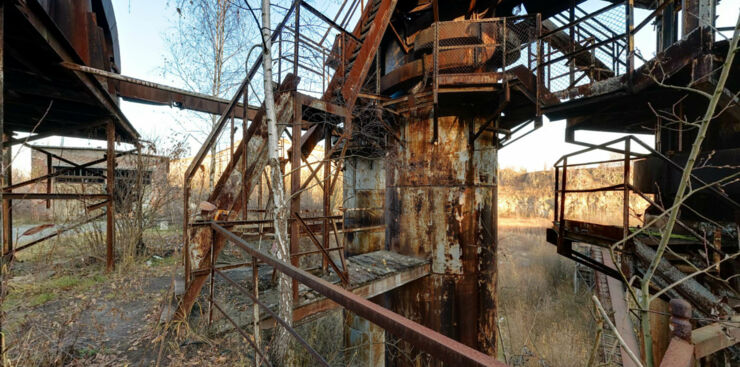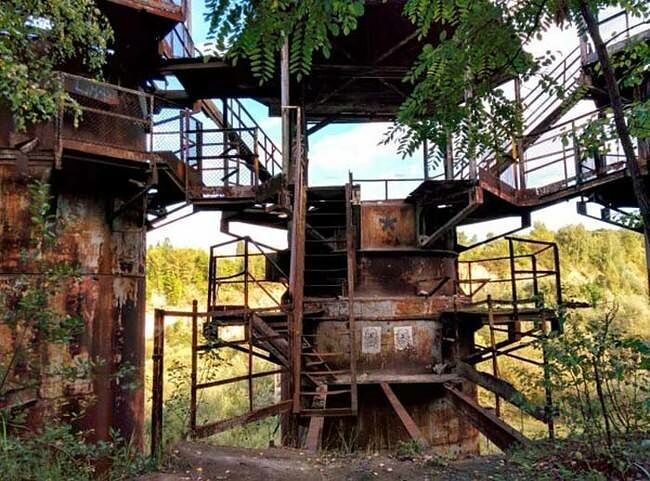 Star Wars (1977)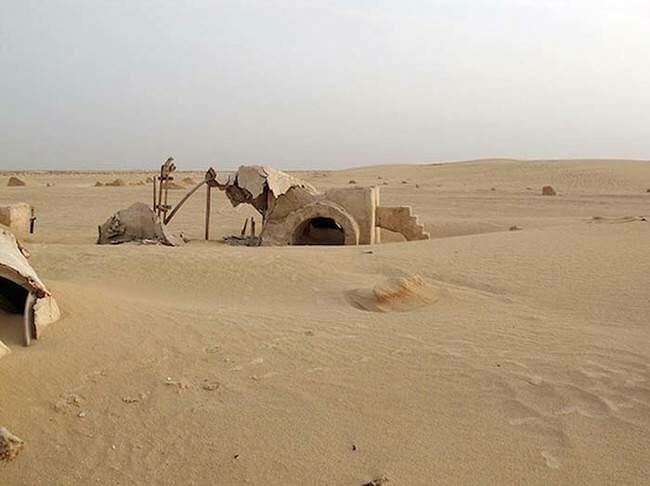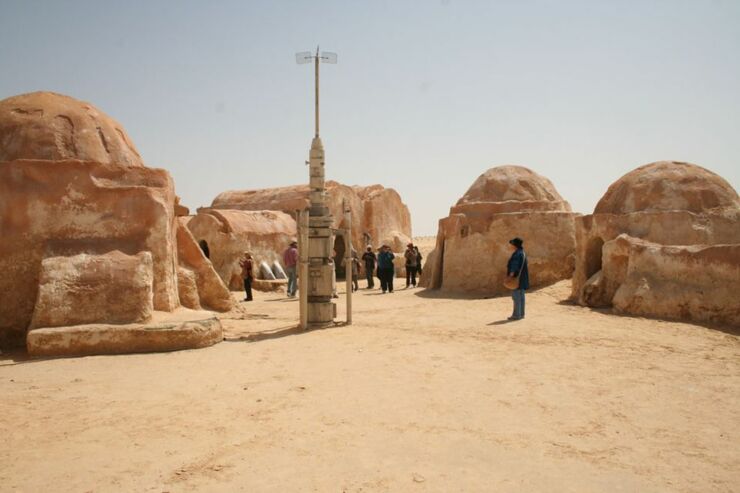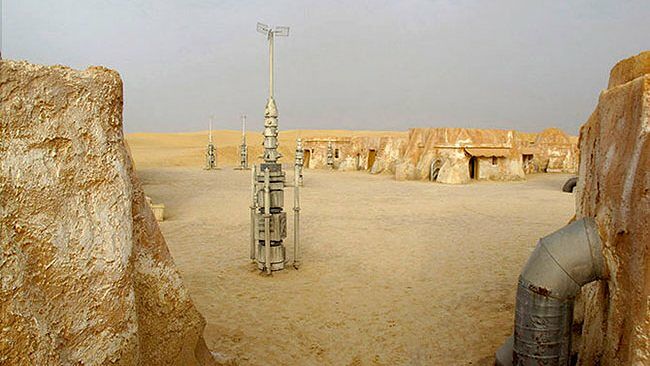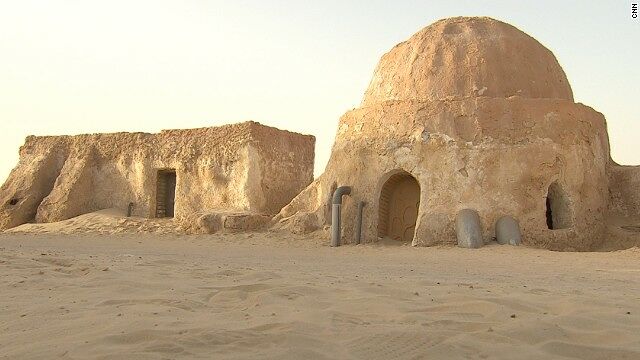 The Abyss (1989)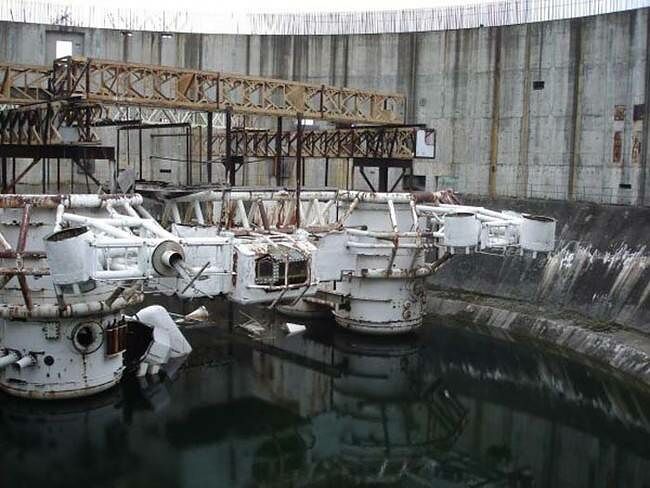 The Fugitive (1993)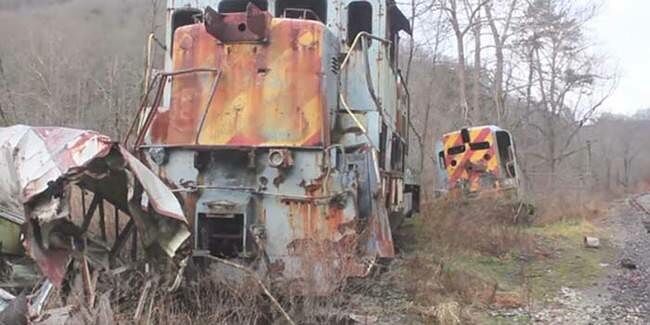 Zero Dark Thirty (2012)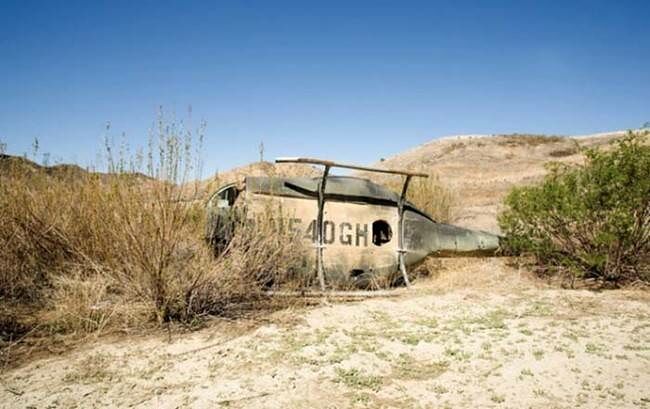 The Lego Movie (2014)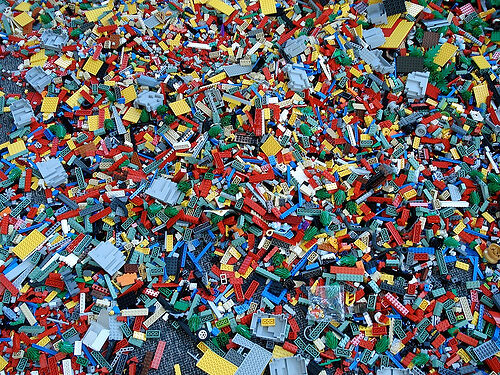 h/t Imgur