NBA 2K15 Basketball Video Game Glitch Turns Players' Faces Into Nightmare Fuel
Video game NBA 2K15 lets players scan their faces using a Kinect or PlayStation Eye and then upload them into the game to create your own personalised NBA star. The video above demonstrates how it works.
Except, there's been a slight drawback. Because the facial mapping technology isn't foolproof gamers have been seeing some frightening results, where they resemble Sloth from The Goonies rather than an accurate mirroring of their face.
People have been posting the abominations under #facescan on Twitter. Below are some of the monstrous, and hilarious, results.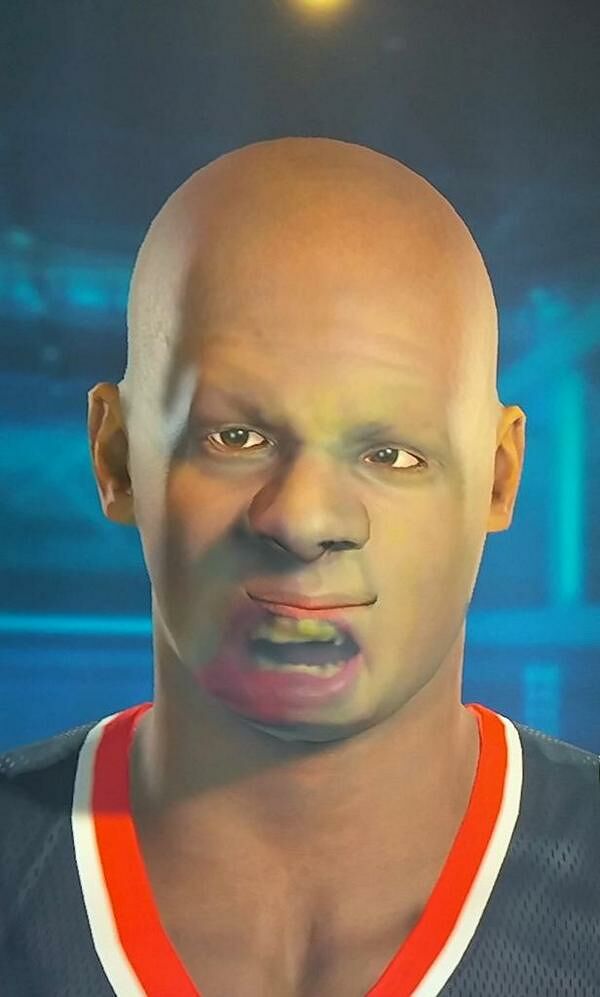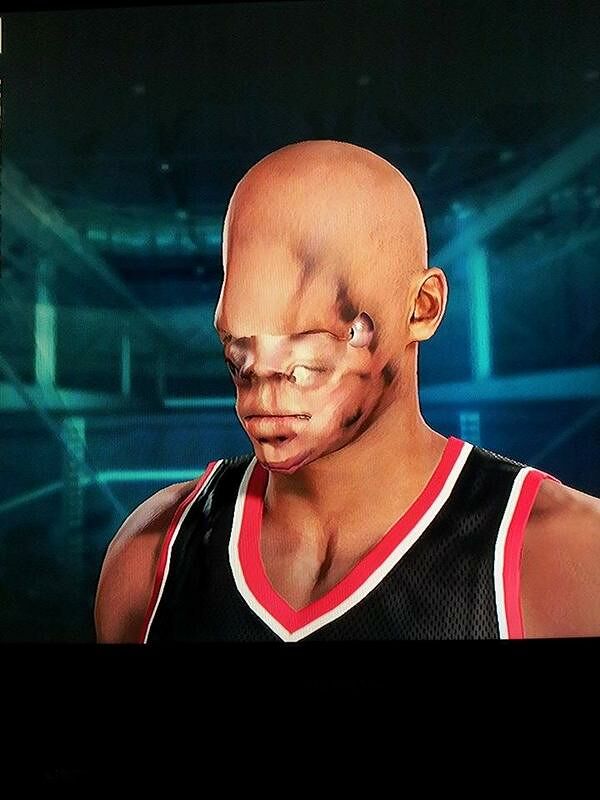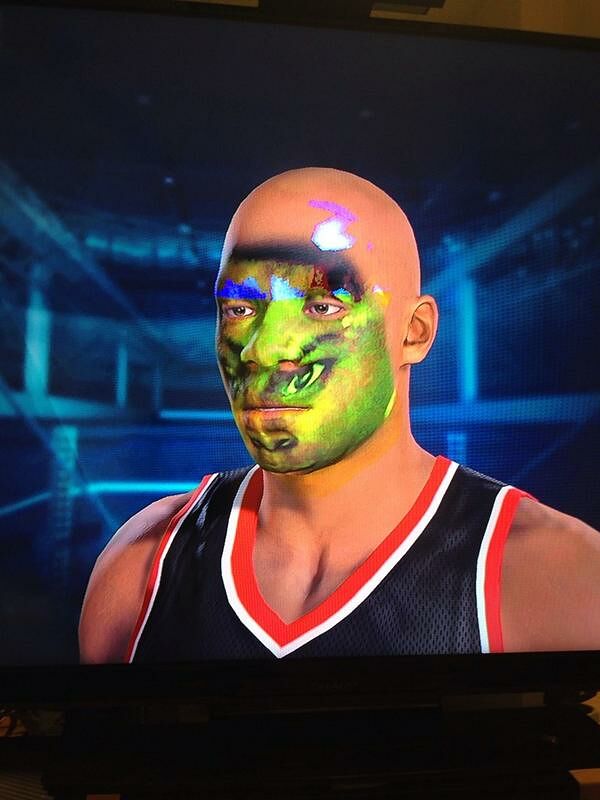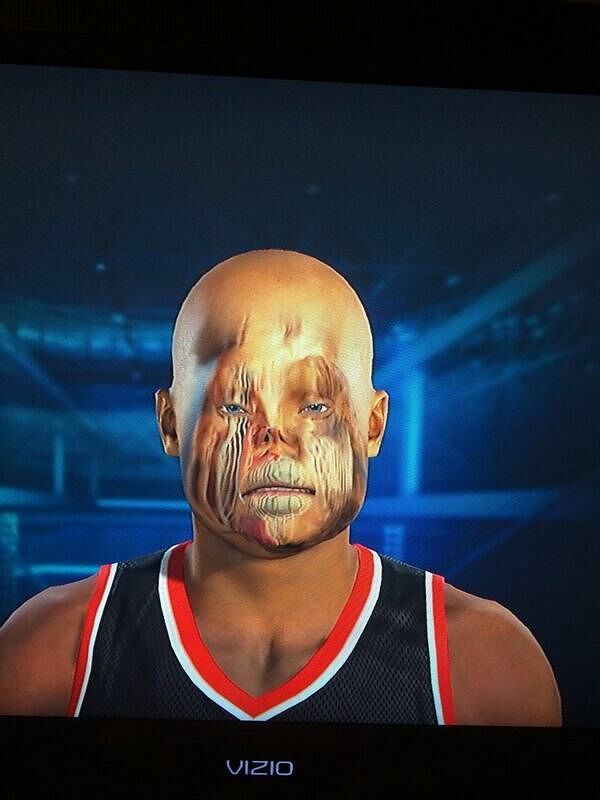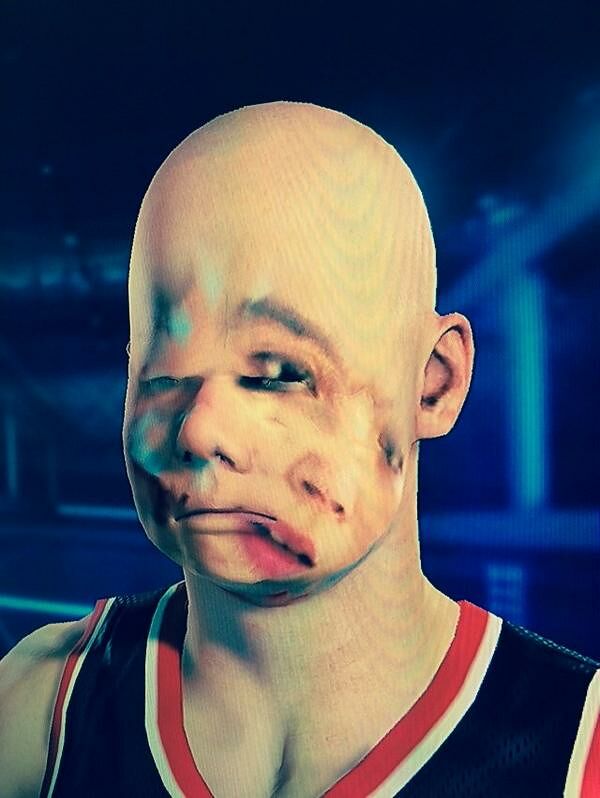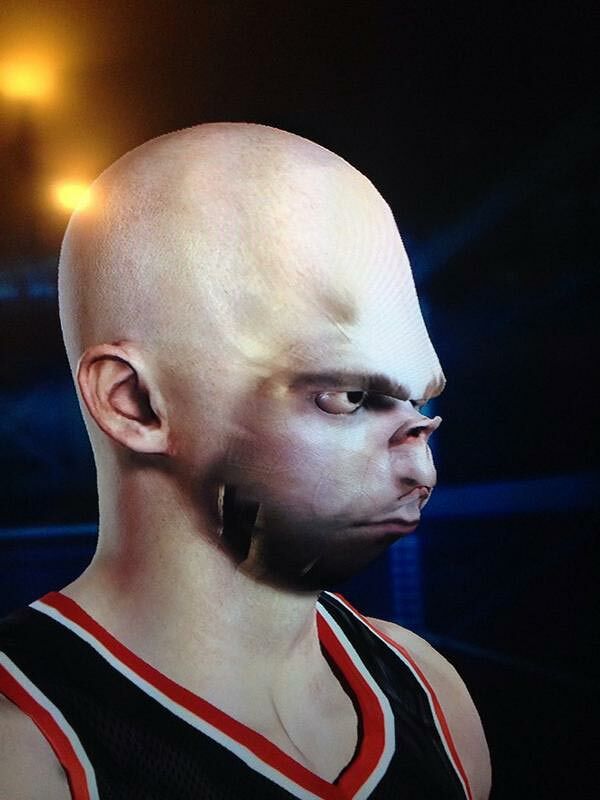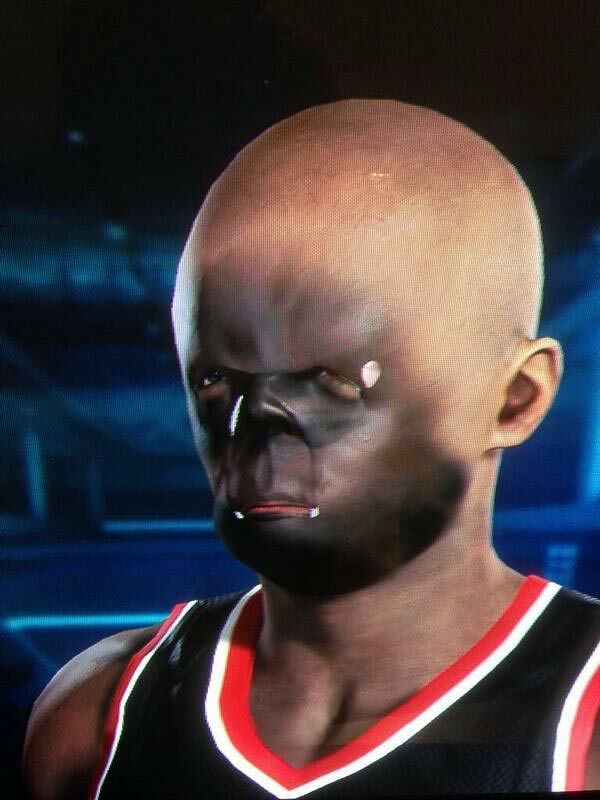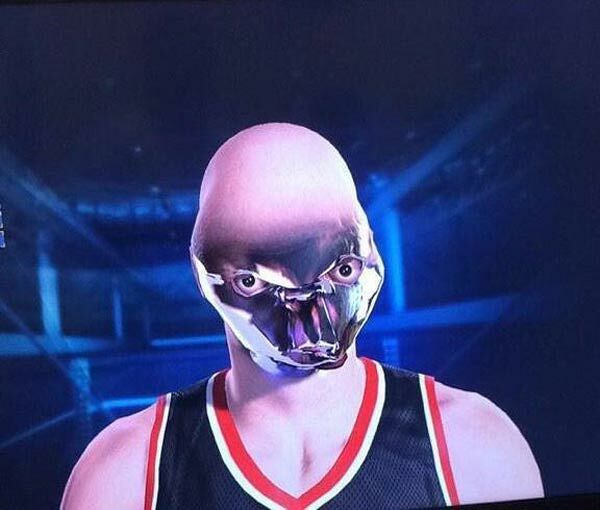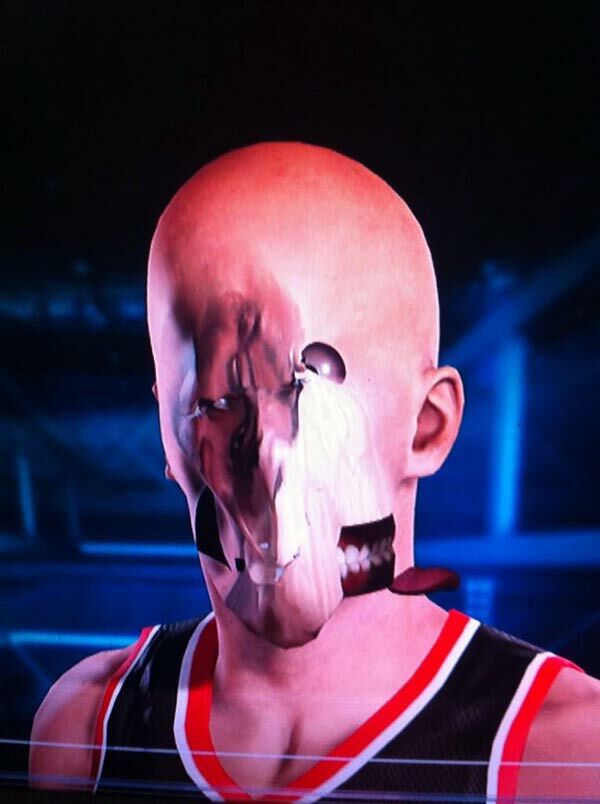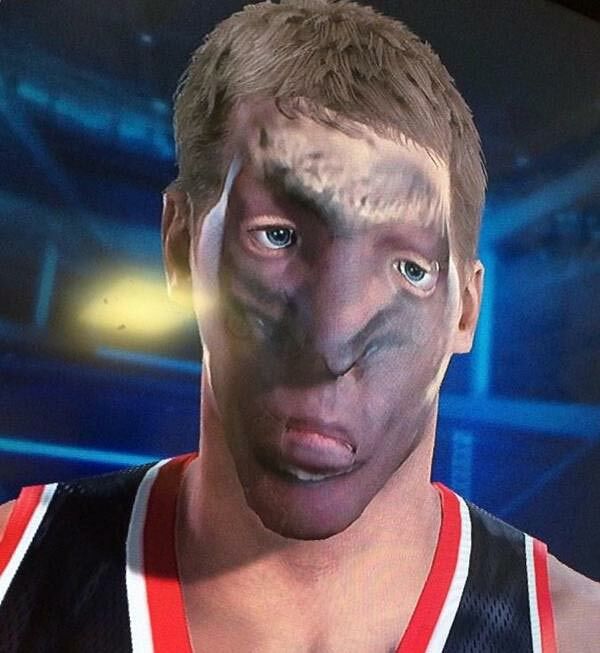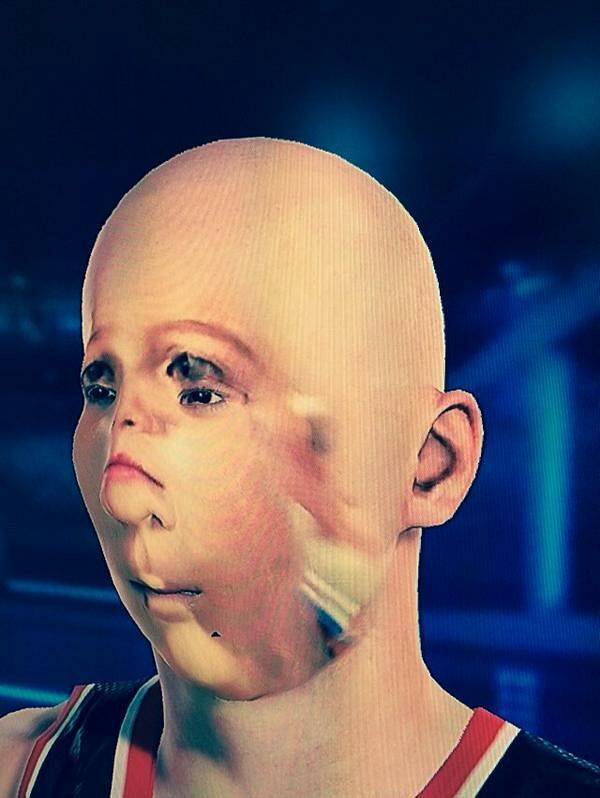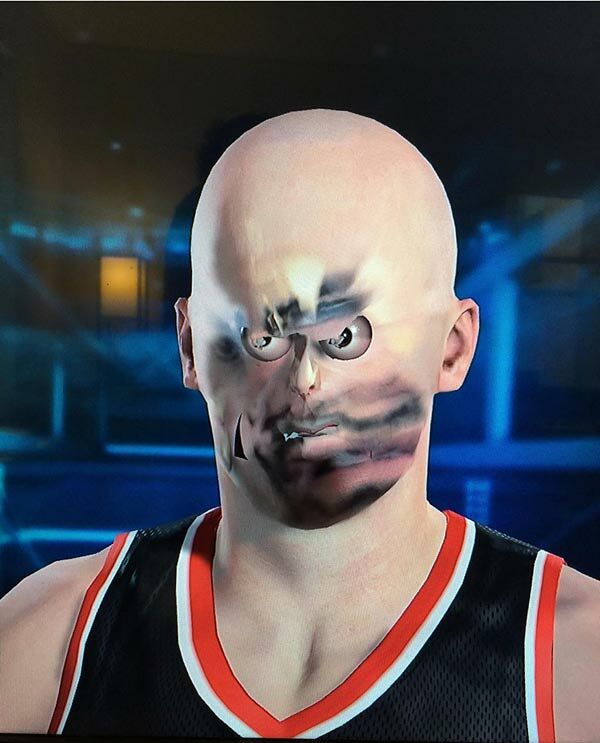 via Nerdcore