What Happens When Photoshopped Animals Become Bizarre New Forms Of Fruit And Vegetables
Feeling hungry? Then how about eating a delicious hippotato with some frovacado on the side? What the hell am I talking about? These are the digital creations of South Korea-based LA artist Sarah DeRemer.
An American fine artist specializing in photography and photo-manipulation, DeRemer graduated from the University of California where she worked on and various studies in veterinary ophthalmology.
She was published as an author on a study involving mesenchymal stromal cells in 2013 in the Journal of Cytotherapy.
DeRemer has used her background of art and veterinary science to merge animals with vegetables or fruit to create surreal juxtapositions for a series she's called Animal Food. The results are bizarre hybrids that have appropriately groan-worthy pun names.
For those of you amongst us who are vegetarians and believe 'meat is murder' i'd be curious as to how you are going to tackle these tasty dishes? NO NOM NOM!
Banake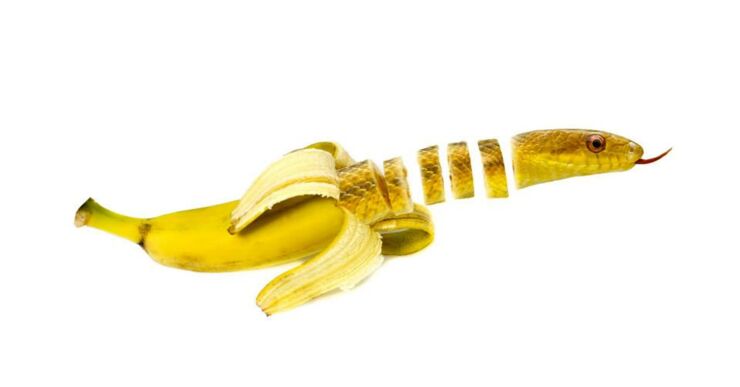 Biggplant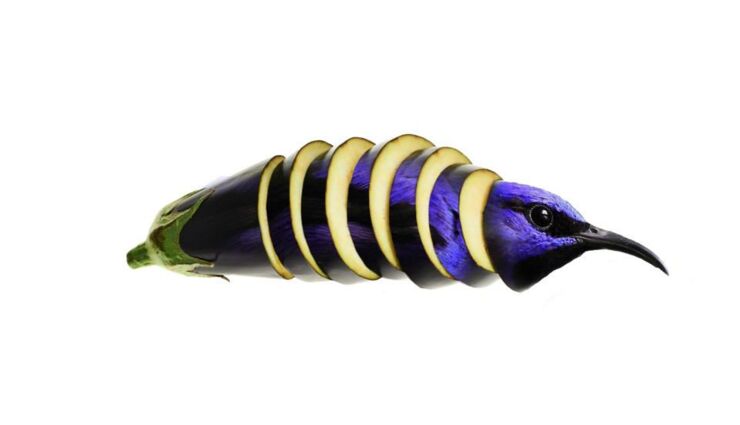 Cardinato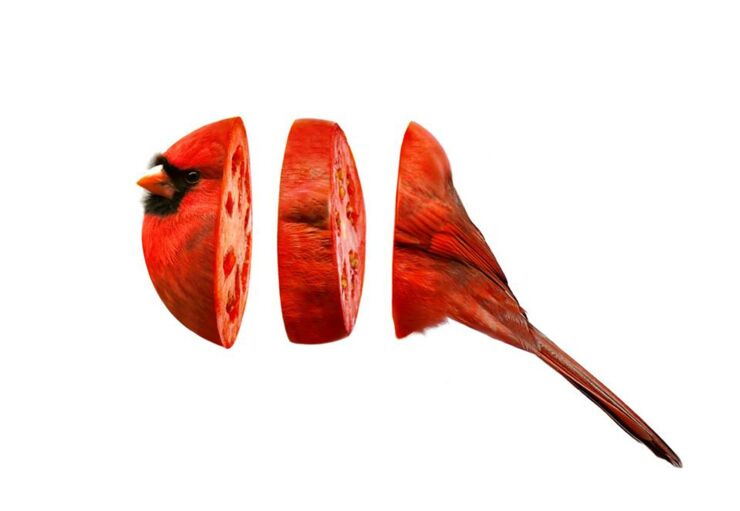 Carrox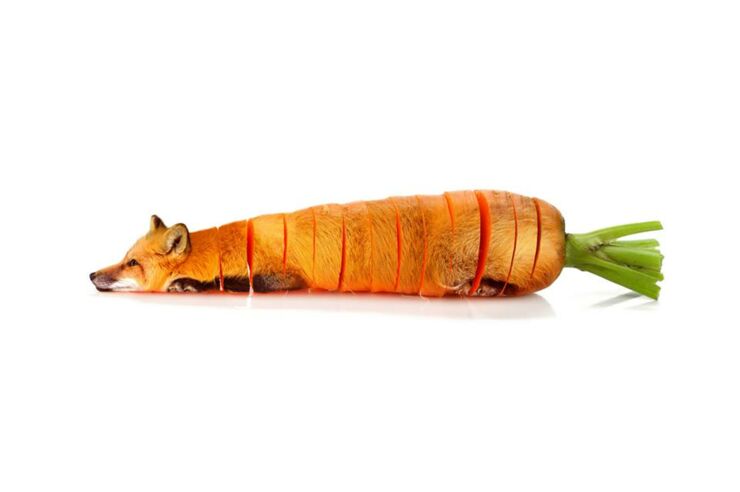 Frovacado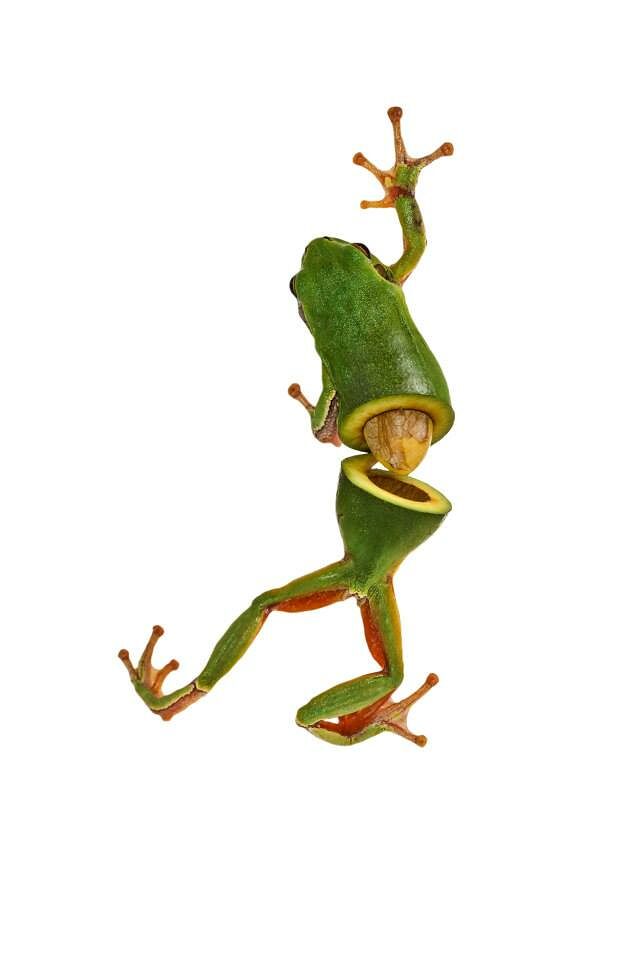 Kiwi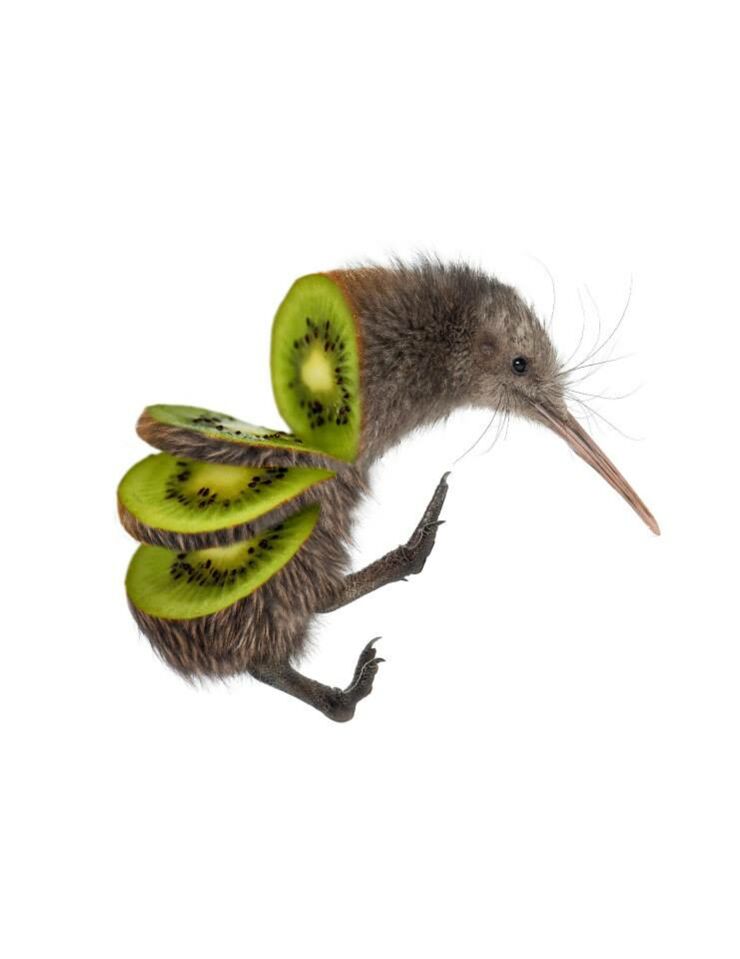 Limon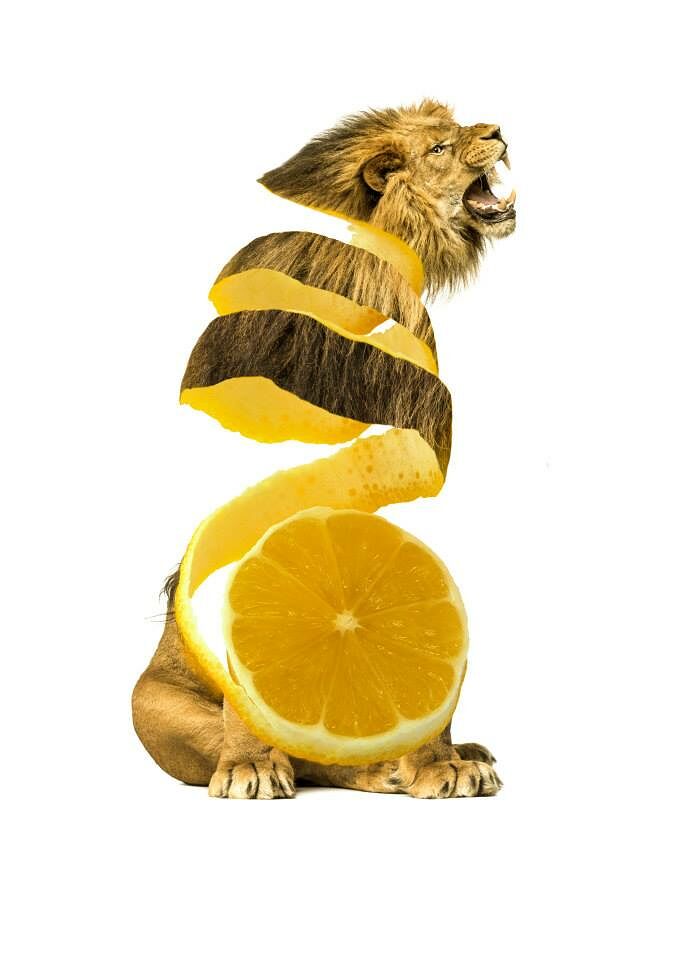 Mandrill Orange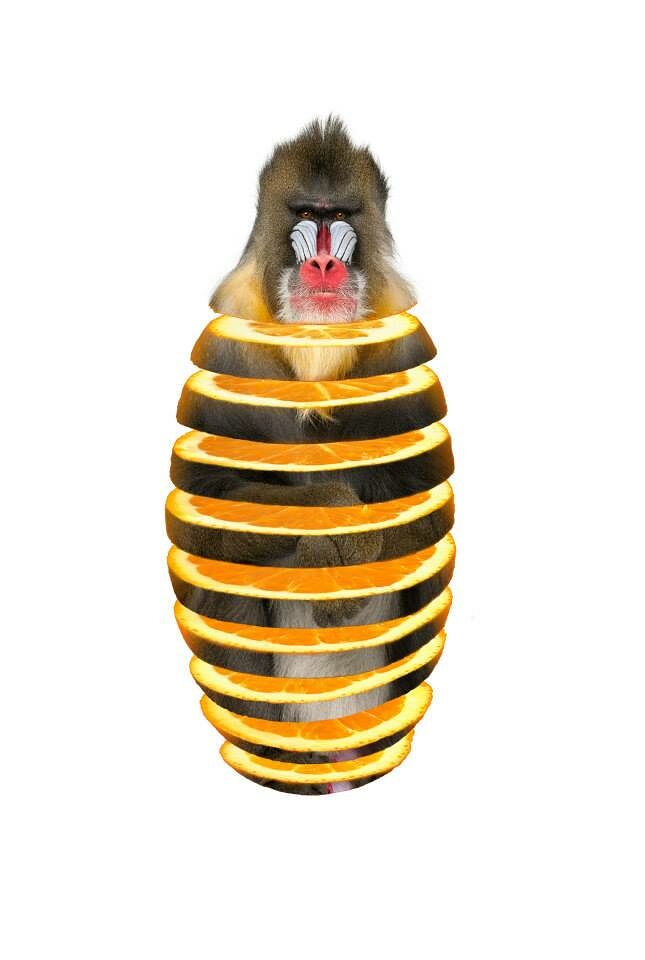 Orange Chicken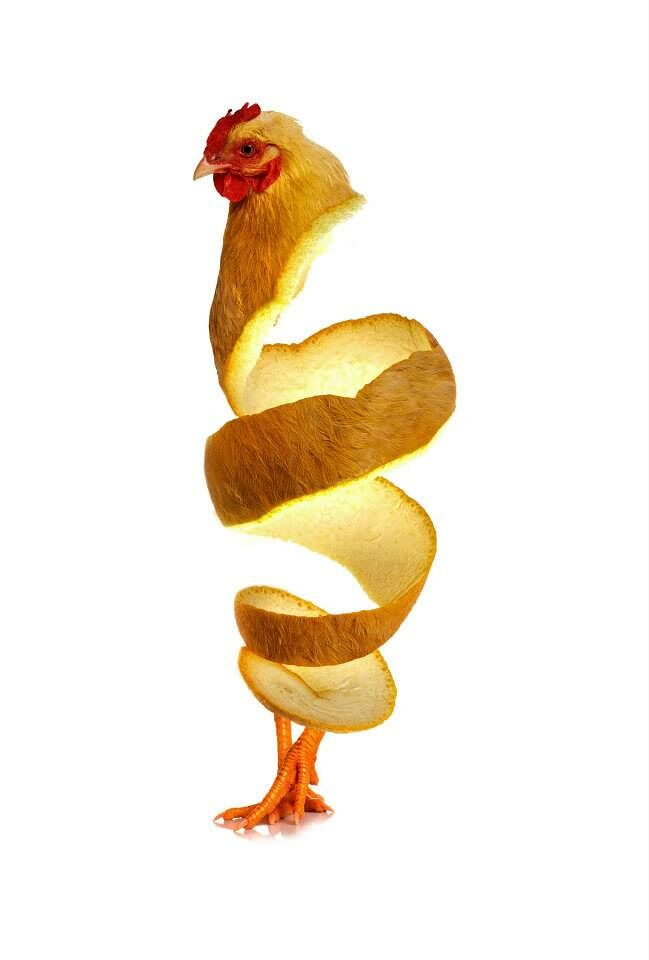 Penguimelon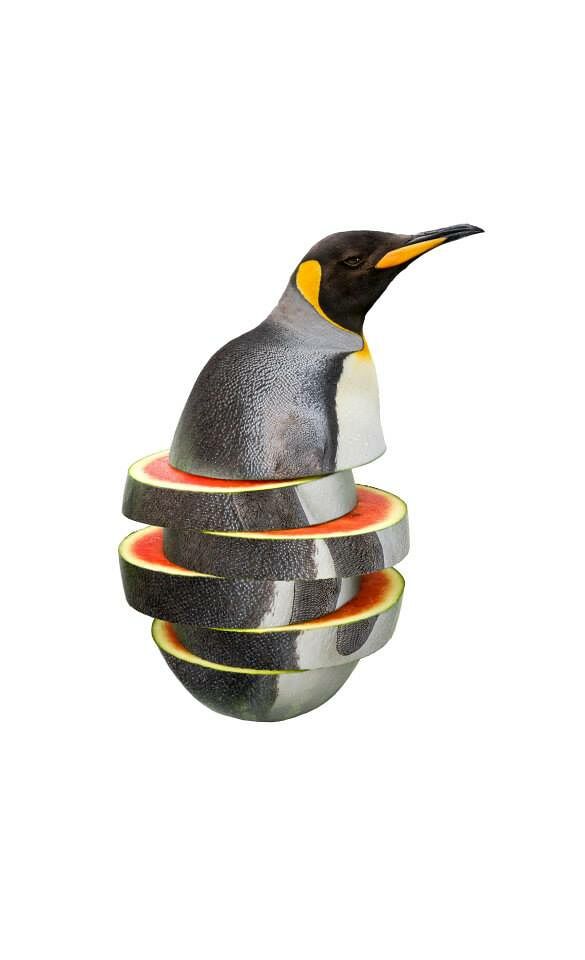 Sea Cucumber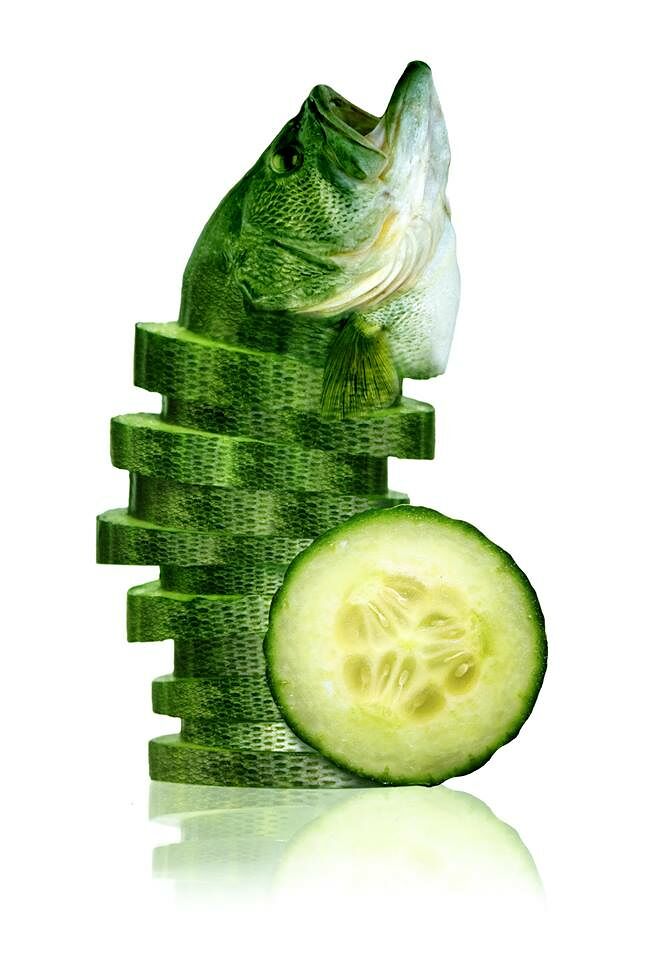 Hippotato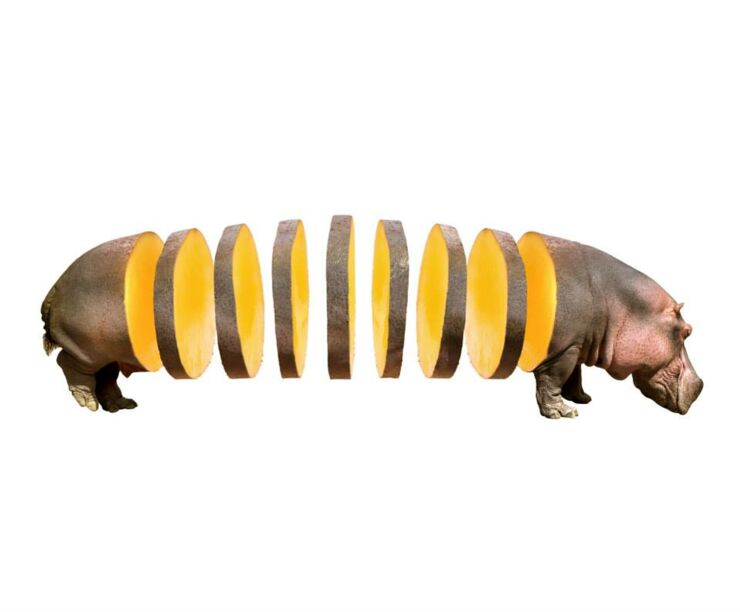 via Mashable