New Thor Ragnarok Trailer Shows Chris Hemsworth Teaming Up With The Hulk, Valkyrie & Loki
In July Marvel released the 2nd Thor Ragnarok trailer which debuted at San Diego Comic Con 2017. It followed from the first Thor Ragnarok trailer which came out back in April 2017. That first trailer, set to the thumping tones of Led Zeppelin's "Immigrant Song," showed that director Taika Waititi was striking a different, more unconventional tone for the third Thor movie.
In the April trailer we saw the Mighty One imprisoned and hammerless on the planet of Sakaar. But the new Comic Con trailer (below) gives us a whole new look at Thor's situation and the reason for Hulk's presence.
The original trailer (above) starts with Chris Hemsworth's Thor bound in chains, while a voiceover breaks the fourth wall and says "Now I know what you're thinking, how did this happen?" From there it's a rip-roaring couple of minutes that sees the Thor Ragnarok trailer pack in a helluva lot.
We see Mjolnir get shattered into shards by Cate Blanchett's Hela—the goddess of death—we see Asgard getting seemingly destroyed, Jeff Goldblum crops up being Jeff Goldblum (and also the Grandmaster), Thor gets a new, shorter battle haircut, we meet Valkyrie (Tessa Thompson) another Norse myth based superhero.
Then comes the finale which shows Thor in a gladiatorial battle with Mark Ruffalo's Hulk. Which the Norse god of Thunder seems especially pleased about. "We know each other," Thor enthuses. "He's a friend from work!"
Marvel's Comic Con 2017 Thor Ragnarok Trailer
So now we get to the new Marvel Trailer. At the San Diego Comic Con 2017 the new Thor Ragnarok Trailer dropped and it looks even more insane than what was revealed in the first. It shows Thor teaming up with the Hulk, Valkyrie, and Loki to take on Hela, and stop Ragnarok happening and the end of the world.
It also delivered some fun banter between Thor and Hulk, a look at the giant Fenris Wolf, and the fire demon Surtur which the trailer ends on, with the Hulk leaping in the air to battle with.
It basically looks like one of the most all out fun movies Marvel Studios has made yet.
Thor Ragnarok Official Marvel Synopsis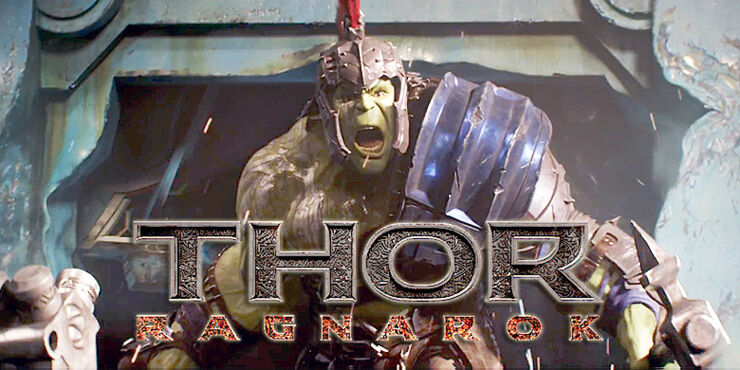 From the first two trailers it definitely looks like this movie is going to be one hell of a madcap ride. Plus with most of it set in space it seems we'll have plenty of strange and intriguing creatures too.
Here's the official synopsis from Marvel:
Thor Ragnarok picks up after the events of Avengers: Age of Ultron! Thor (Chris Hemsworth) ends up imprisoned on the other side of the universe on Sakaar, a barbaric planet, without his mighty hammer and finds himself in a race against time to get back to Asgard to stop Ragnarok – the destruction of his homeword and the end of Asgardian civilization – at the hands of an all-powerful new threat, the ruthless Goddess of Death Hela (Cate Blanchett). But first, he must survive a deadly gladiatorial contest that pits him against his fellow coworker and Avenger — the Incredible Hulk!
Thor Ragnarok Director is Taika Waititi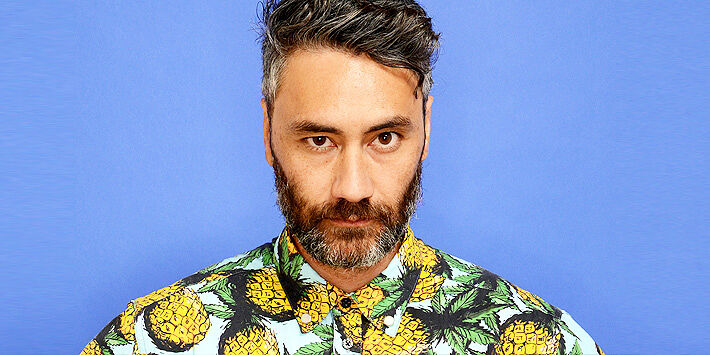 It's the third instalment of the Thor Marvel movies, the first two were OK but not amazing, and is directed by Taika Waititi. He's the New Zealand director behind last year's well-received lo-fi indie comedy Hunt for the Wilderpeople, and has also directed some episodes of Flight of the Conchords. His off-beat approach will hopefully bring something new and slightly leftfield to the table, and the Thor Ragnarok trailer points to that.
In a Reddit AMA Waititi said "I made an effort to ignore the fact that there are other Thor films" also saying, "I think TR [Thor Ragnarok] will be one of the most adventurous and most 'out there' of all the marvel movies. It's a crazy movie."
Check out this photo of a bumpy arm surrounded by colours! Orange & Teal is dead. Long live Orange & Green & Red & Yellow and Pink.
Thor: Ragnarok Movie Release Date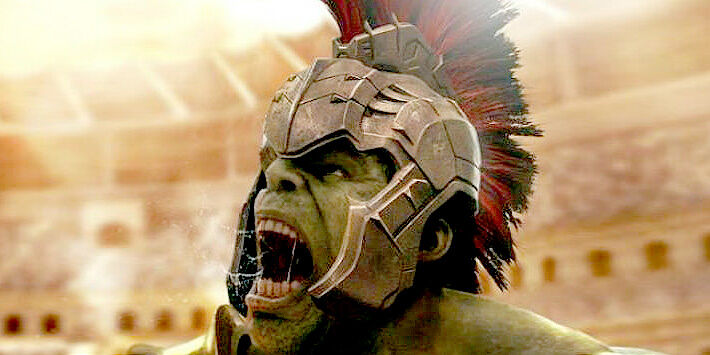 This all adds up to what could be one of the best Marvel movies yet. Thor has short hair and no hammer, Loki is back from the dead (again), co-worker Hulk turns into a gladiator and poor Asgard looks like it's about to be demolished. And no doubt there will be plenty more surprises that haven't been revealed yet. Here's hoping it will live up to the Thor Ragnarok Trailer(s) anyway.
And when do we all get to see this? It's a way off yet, Thor Ragnarok is out 3 November 2017.
Check out some official pics from the movie, below.
Thor (Chris Hemsworth) Gets A New haircut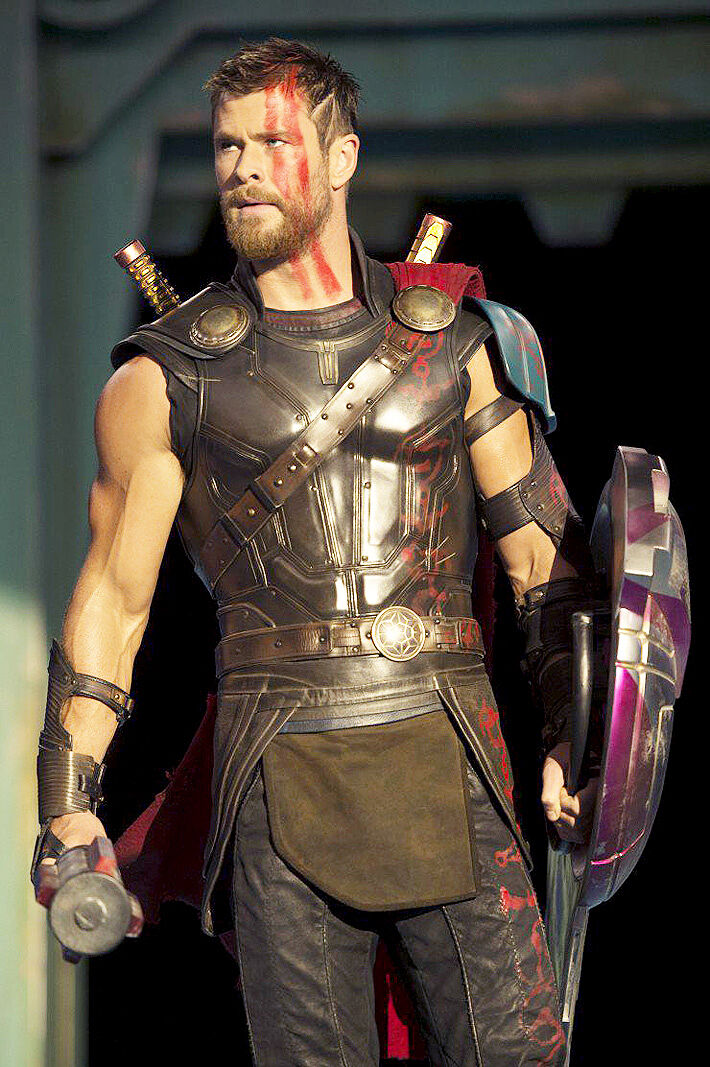 Valkyrie (Tessa Thompson) Gets A Drink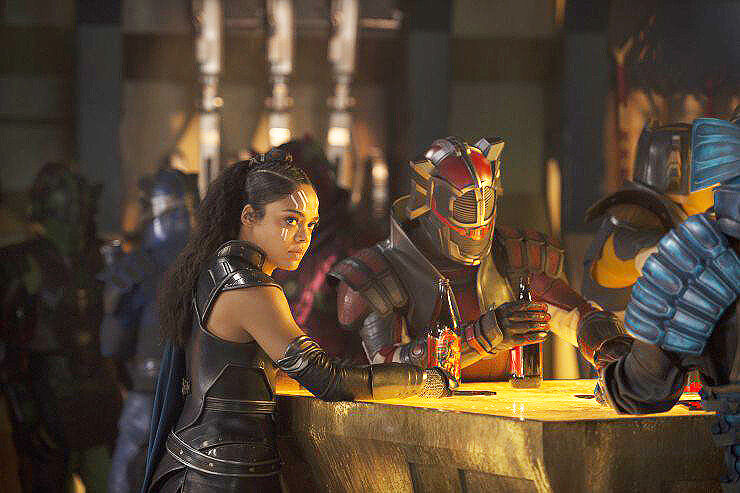 Loki (Tom Hiddleston) Gets A Respawn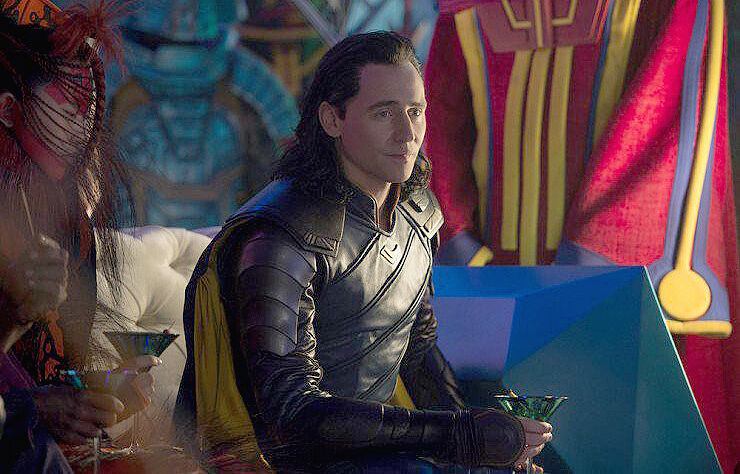 Jeff Goldblum Gets Made A Grandmaster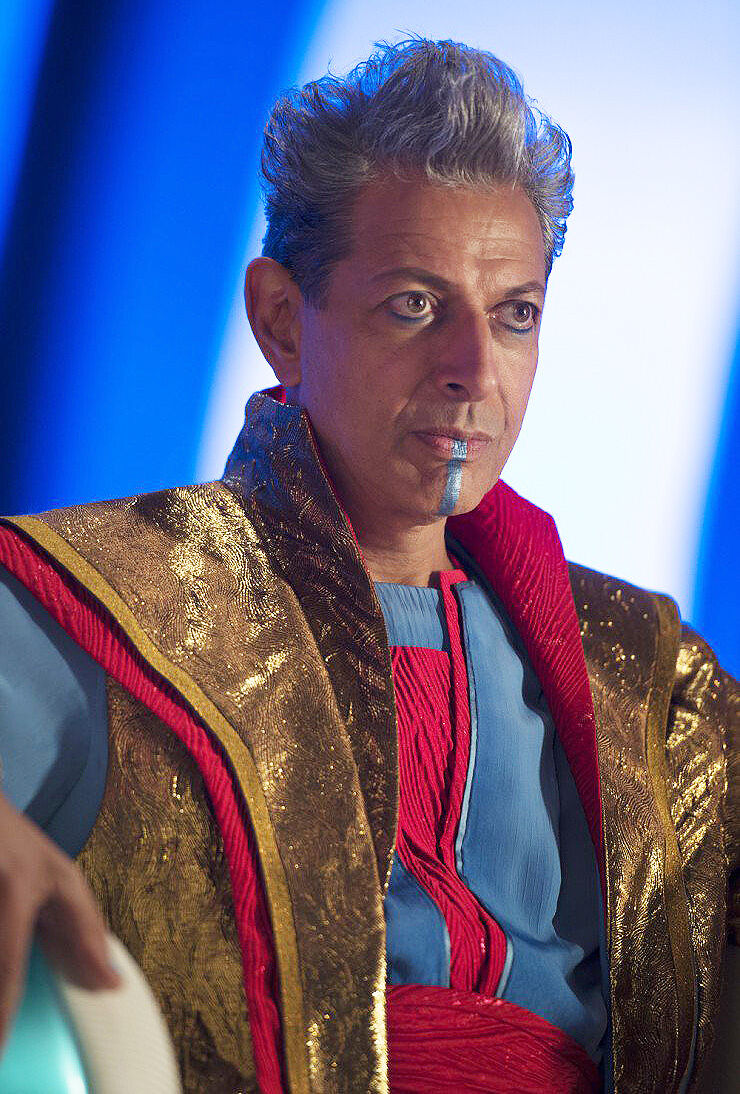 Cate Blanchett Gets Cast As The Goddess Of Death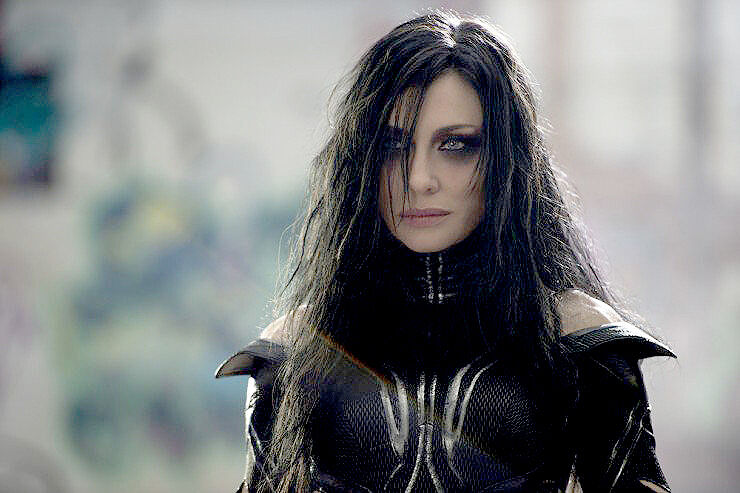 The Hulk (Mark Ruffalo) Gets A Gladiator Outfit