'Will You Marry Me?'—Girl's Shocked Reaction To This Selfie Marriage Proposal Is Hilarious
We may have hit peak selfie here people. Actually, we probably hit peak selfie awhile back. But now we have a selfie marriage proposal.
Kenny Mercier, 33, a film producer from Troy, Michigan, struck a pose alongside his sweetheart, Lisa Holloway, while he whipped out his phone. Like you do.
Then with a fine display of his acting skills Kenny pretends he's accidentally set the phone to video, then while he's sorting it out he pulls out an engagement ring and pops the question.
If you were expecting the defacto, 'girl thinks about it for a moment and then says' - "Yes" - "No" - Runs away screaming - kinda response then prepare to be surprised and amused.
To say the girlfriend is stunned and surprised is an understatement. She physically recoils in shock.
And, thankfully, says yes too. Even though the ring is the wrong size. Still, you can't have everything.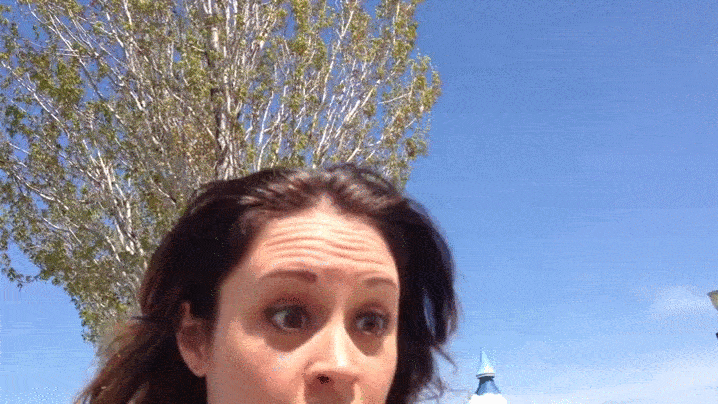 The problem with these kind of videos, even though they are great, leave us with a 'what happened next?' question bussing in our heads--well the good news is that the couple got married just 2 months after Kenny proposed to Lisa.
I love happy ever afters.