'Handjob Cabin' Is The Greatest Horror Movie That Doesn't Exist—But You'll Wish It Did
Handjob Cabin may be just a hilarious horror parody trailer (with handjobs), but it's so well pitched you'll wish this was an actual movie. Handjob Cabin revolves around the horror trope of a four friends vacationing in a cabin in the woods. But, shock! Horror! when they get there, they realize the cabin is haunted by a terrifying ghost.
It's just this ghost isn't your usual vengeful spirit. Instead, our young vacationers enter their cabin and find a stash of Viagra, because it turns out there's a sexually frustrated ghost who haunts the place, a ghost who seeks to satisfy others by giving out... handjobs. Relentlessly, I should add.
Handjob Cabin is hilariously played out, with nods to cabin-set horror movies like The Evil Dead, the 2012 classic The Cabin in the Woods, and the 2012 horror comedy Cabin Fever.
Plus, it even comes with the odd scare or two of it's own. And yes, plenty of hilarious handjob horror.
Let's hope after all the interest in this fantastic fake trailer the people behind it—it's directed and written by Bennet Silverman and produced by Nice Piece Productions—get some funding to make a Handjob Cabin movie.
We've seen horny ghosts in movies before, there's one in Ghostbusters. This just extends that idea into an entire movie. Making that movie would be a happy finish for everyone, including the Handjob Cabin cast.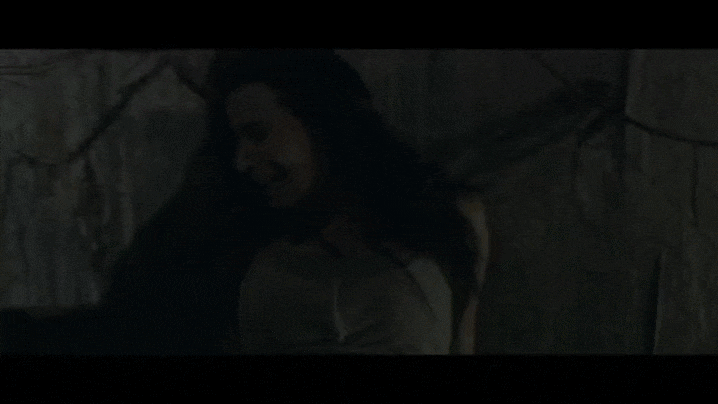 There were also some hilarious reactions to the Handjob Cabin trailer from the YouTube community below:
First up with their Handjob Cabin reaction is Tyrone Magnus who can't seem to stop laughing.
Next up with their Handjob Cabin reaction is 15th and Rich Port who try hard to watch the trailer without losing it.
Then comes TaylorHamid with their hilarious Handjob Cabin reaction
Lastly we see FaZe Agony with his Handjob Cabin reactio and who seems to love giving a running commentary over the whole thing.