Star Wars Kid - Mark Hamill's Awesome Family Photos Taken While Filming 'Return of the Jedi'
Imagine being a little kid let loose on the set of Return of the Jedi because your dad is playing Luke frikkin Skywalker. That's what Mark Hamill's son Nathan got to do, which is wonderfully captured in these great personal photos.
They also feature Hamill's wife Marilou, showing them visiting some of the movie's iconic sets like Yoda's hut, the Emperor's throne room, along with hanging out with the Ewoks or Nathan poking his head out of R2-D2's costume.
The photos recently came to light in a backstage interview with James Arnold Taylor at the Star Wars Celebration Anaheim. Marilou then sent them to StarWars.com to publish online.
You can check them out below. And try not to feel too jealous.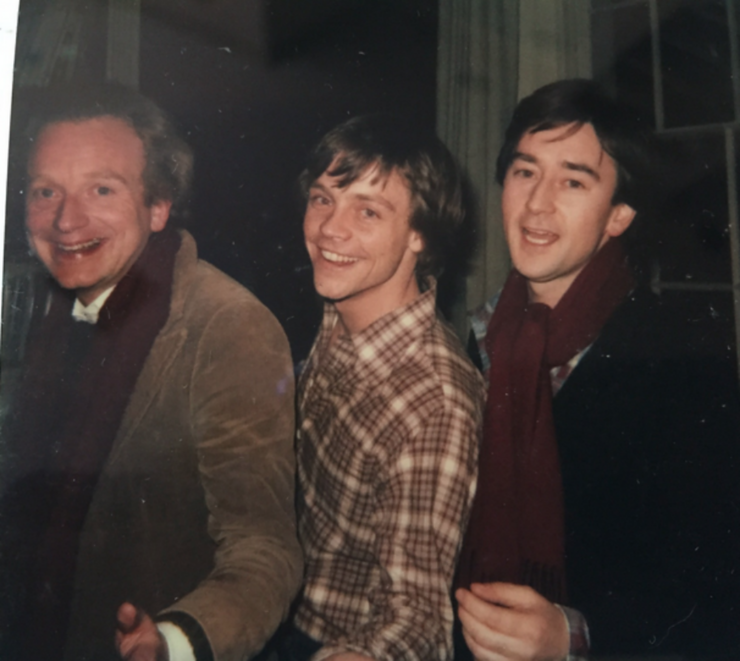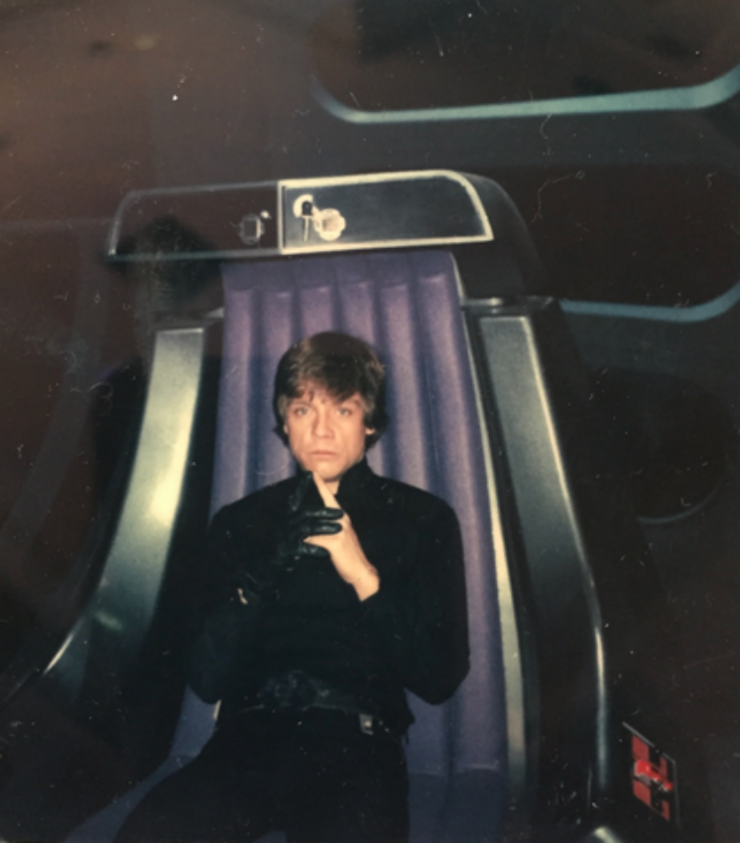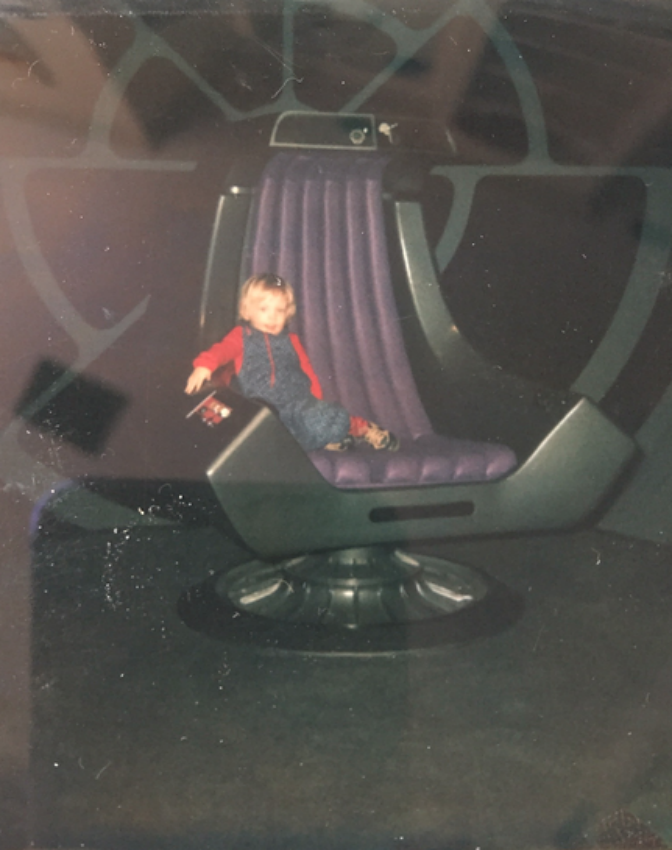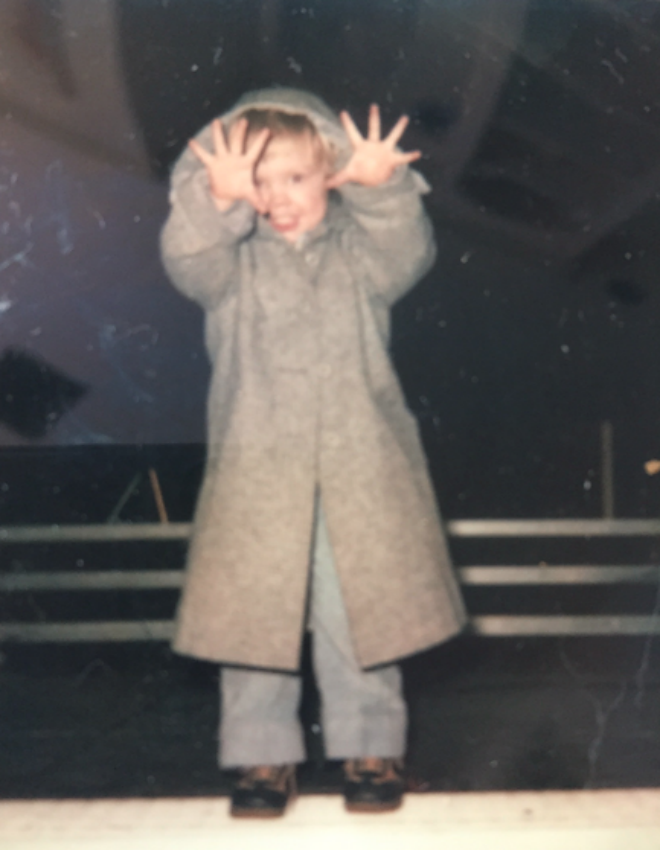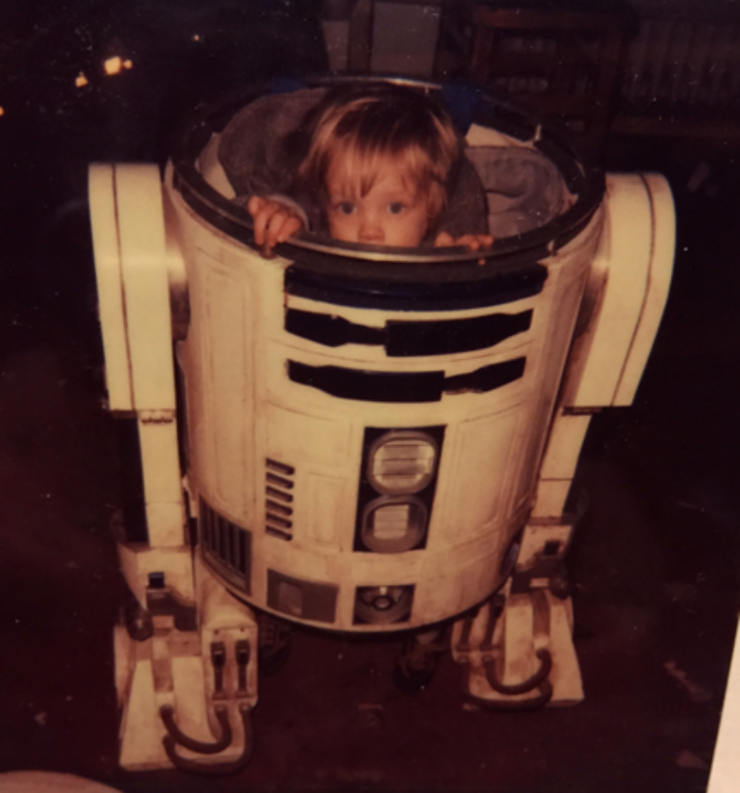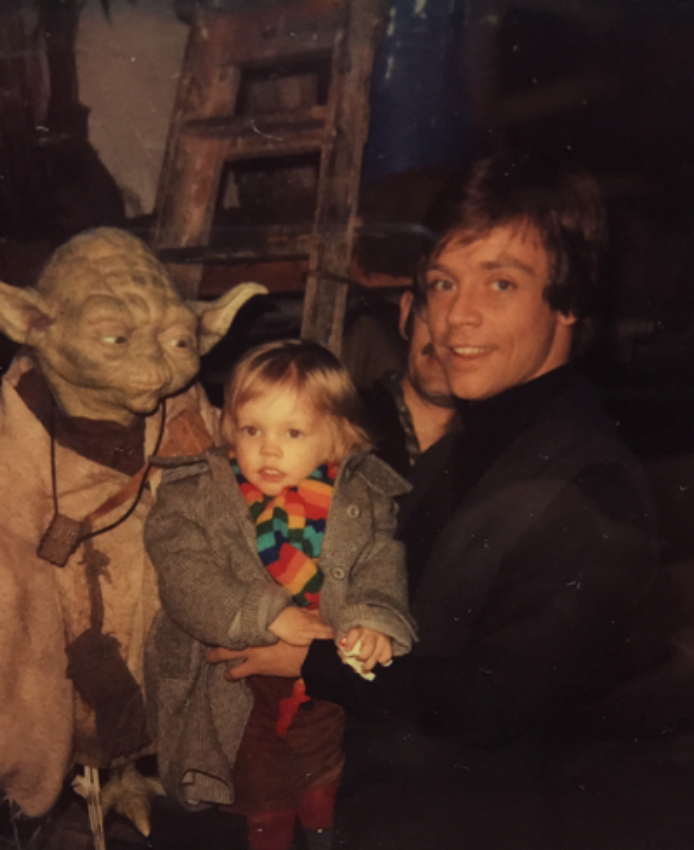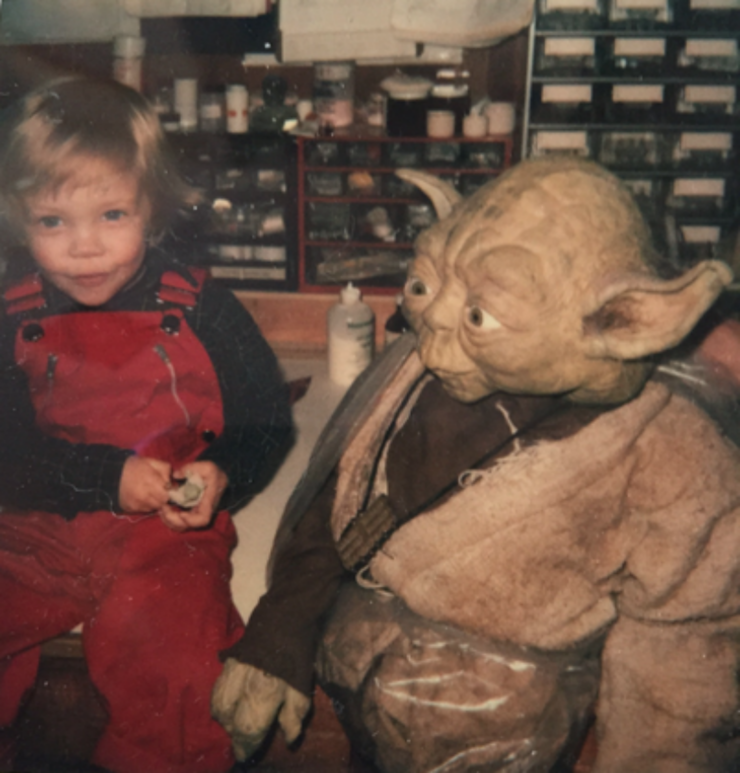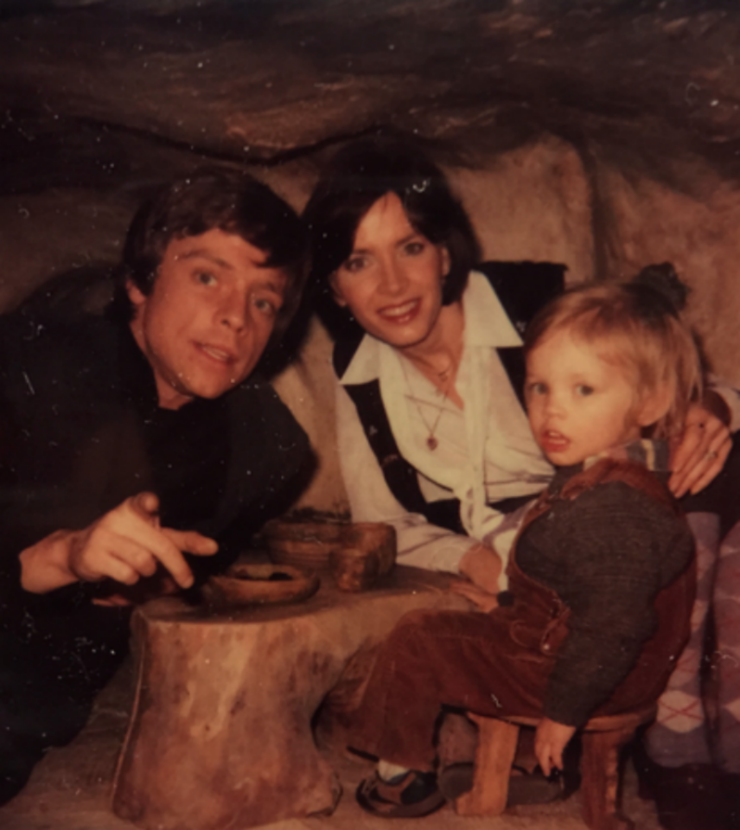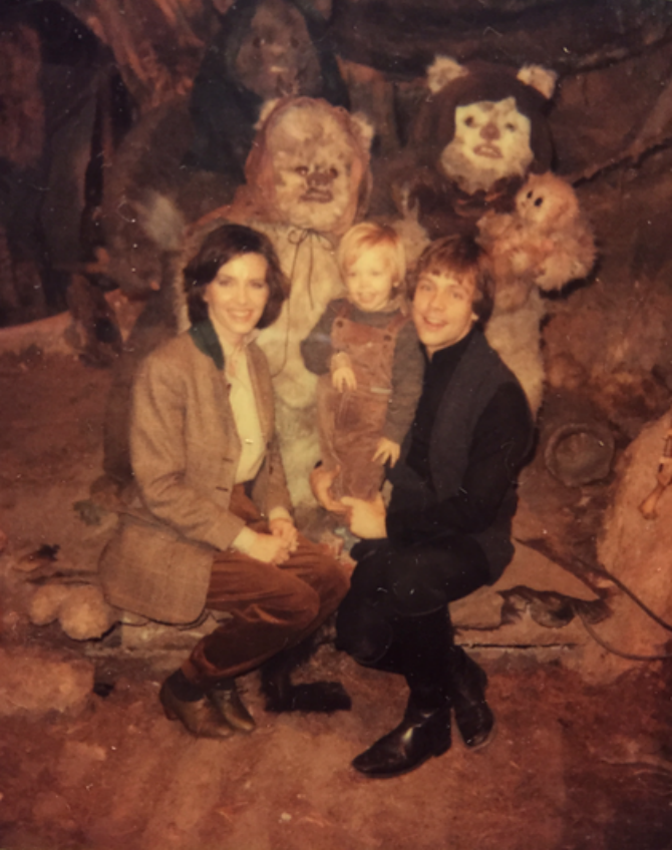 h/t Reddit