Poverty Is Sexist - Stand With Women And Girls Everywhere On International Women's Day 2017
International Women's Day (IWD) 2017 is coming soon (8th March) and the video above "Poverty is Sexist" serves as a powerful reminder which highlights the everyday instances of inequality and gender issues that many women face. The people behind this - ONE - are an organization that tackle poverty worldwide, produced and made by London-based creative agency Don't Panic who were responsible for the powerful and harrowing Save The Children 'Second A Day' campaign, focusing on the horrors of the Syrian war and refugee children.
As part of the ONE Campaign Poverty is Sexist features women at every stage of life from all different countries being told "No"—showcasing sexist gender issues that women face across the globe, from treatment in the workplace to child marriage or access to education.
To hit home how gender inequality is an issue for all women, the moments in the video, sexist and otherwise, are taken from stories and instances facing real women, with the scenes based on actual events covered in the news. This way the stories not only link to the struggles of sexism and gender equality that Western women face everyday, but also to the struggles of the girls and women from some of the world's poorest parts.
Poverty Is Sexist - The Facts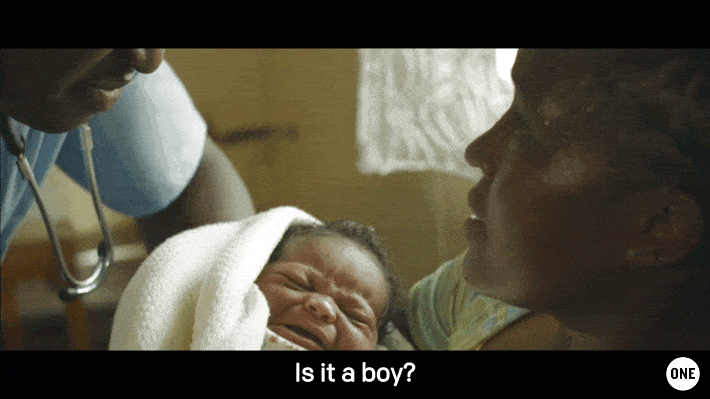 Poverty Is Sexist ani gif via ONE.org
"You don't need to be a girl in Uganda to understand what it would mean to be held back from school because you have your period." said ONE's creative director Meagan Bond. "You don't need to be a woman in Congo to imagine what it would feel like to be denied a bank loan because you don't have a husband. Our message with this campaign and this film is that it's time to stop leaving the women who are the most disenfranchised out of the conversation. None of us are equal until all of us are equal."
Last year International Women's Day also focused their theme on this type of inequality with their Pledge For Parity campaign which asked organizations to commit to gender parity. This year, if you're wondering what is International Women's Day going to be campaigning on, the theme is Be Bold for Change, calling people to forge a better working and more gender inclusive world.
You can find out more about ONE's Poverty is Sexist campaign and show your support for International Women's Day 2017 here.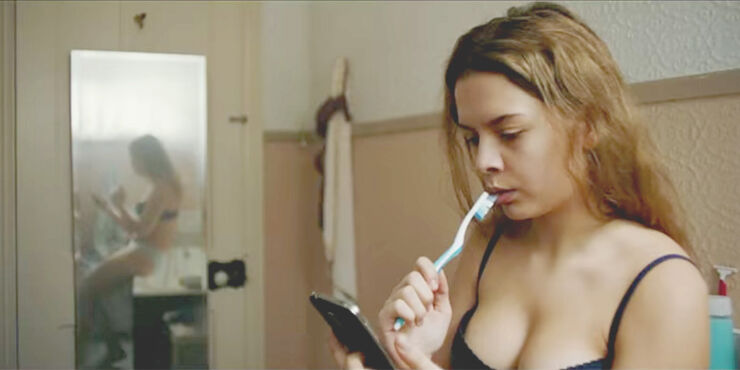 Poverty Is Sexist image via ONE.org