These Rick And Morty Pokemon Mashups Are Very Amusing And Totally Freaky
You might not immediately think of the connection, but these Rick and Morty Pokemon mashups by artist Mike Vasquez make total sense (if you are a fan of the show). Both cartoons inspire a dedicated and fanatic fanbase. Plus when you see how Vasquez combines the two you'll be both entertained and perhaps slightly freaked out.
For the Rick And Morty Pokemon mashup series Vasquez places the faces of characters from the show onto the bodies of popular characters from the Japanese pocket monster series. And the results are totally amazing.
Of course this isn't the first time someone has created some Pokemon fan art, there have been plenty of previous examples. Including the characters as realistic creatures or or in hoodies. But these are definitely the only ones that you can Get Schwifty with.
Because where else will you see Meeseeks as Eggsecute or Morty morphed into a Jigglypuff? Other hilarious combinations include King Jellybean and Ditto, Snuffles ("Where are my testicles, Summer?") as Eevee, Rick as Gyarados, Mr. Poopy Butthole as Diglett, and Squanchy as Pikachu. Squanch!
But that's only a few of these Rick and Morty Pokemon illustrations. Check out some more below. And head to Vasquez's Instagram for more of his illustrations. Which includes plenty of fan art from the show to tide you over until we get the rest of Rick and Morty season 3.
Freaky Rick And Morty Pokemon Mashups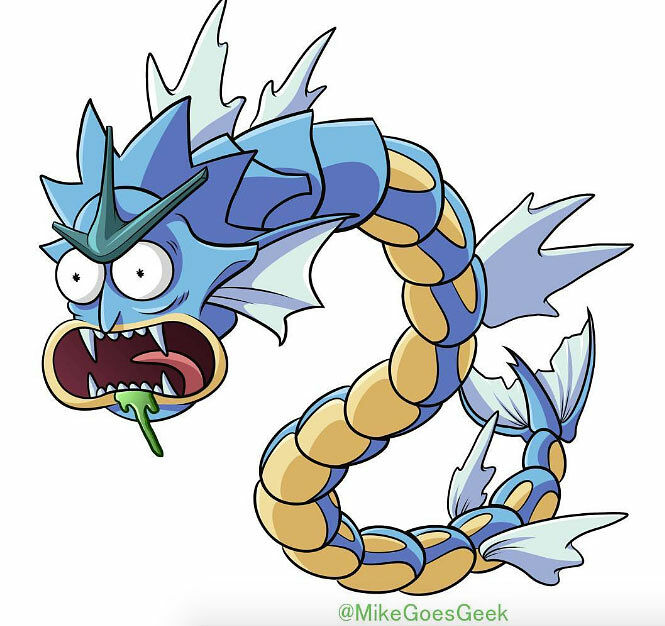 Have a great weekend everyone! Gyarickdos! (This one is by far my favorite lol)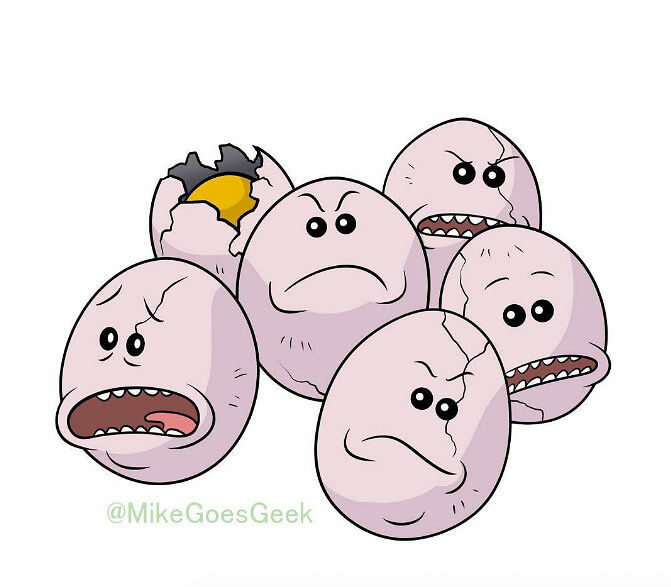 Wild Exeggcuseeks appeared?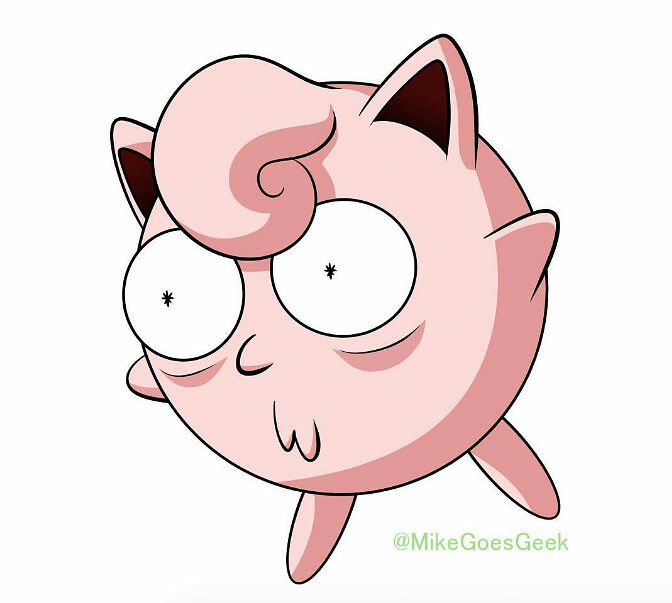 Morty Puff? Lol not sure on that name?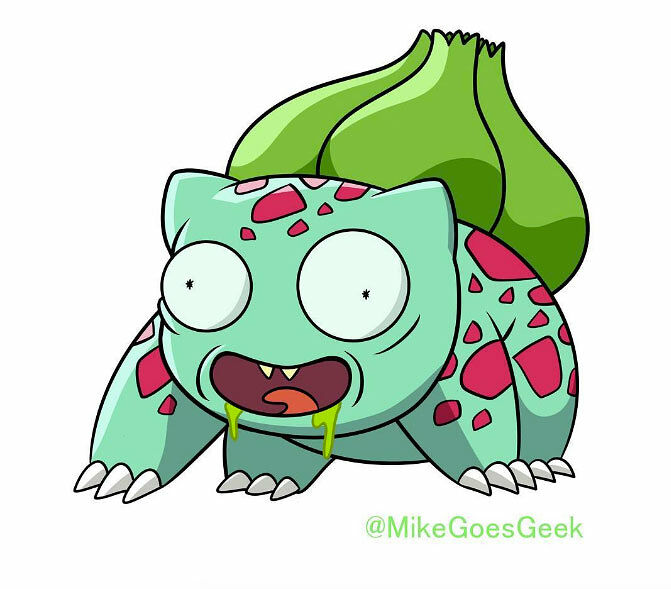 A wild Slippery Saur appears to take your Schmeckles!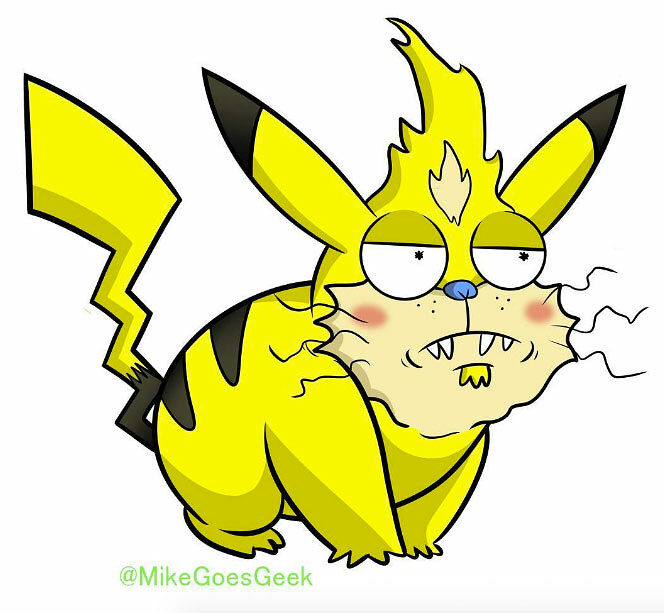 Squanch-ichu I choose you!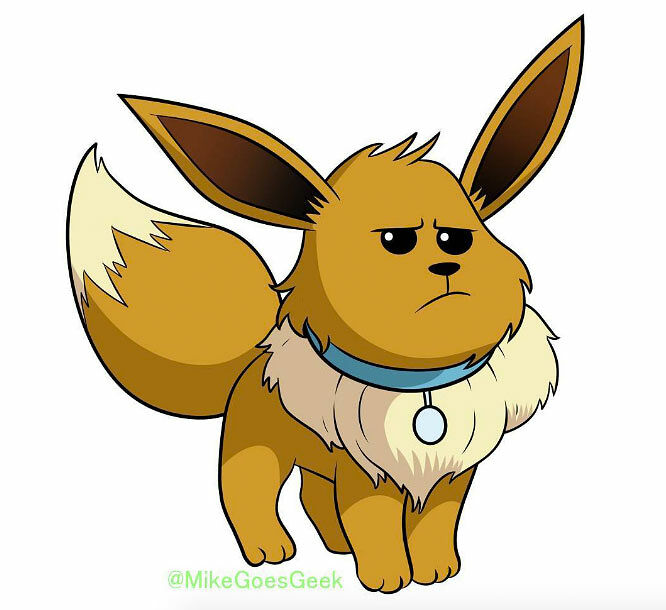 Sneeveeles? Lol Snowvee? Lol terrible. Eeeve and Snowball (Snuffles) crossover.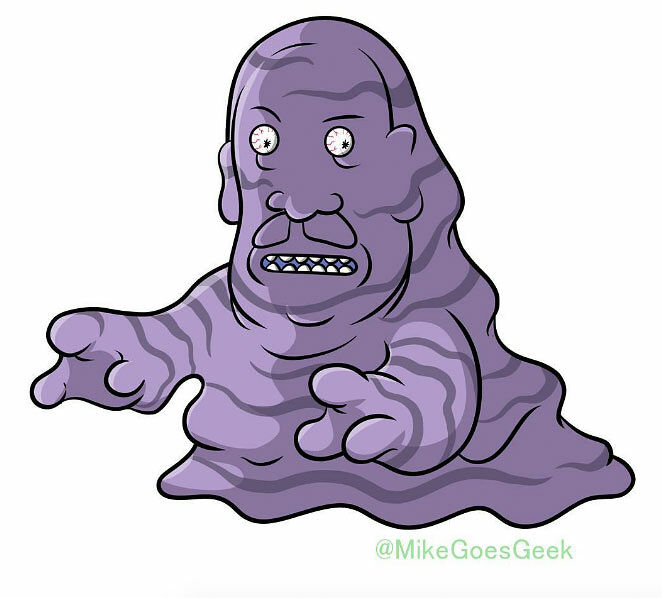 Mr. Grimerfold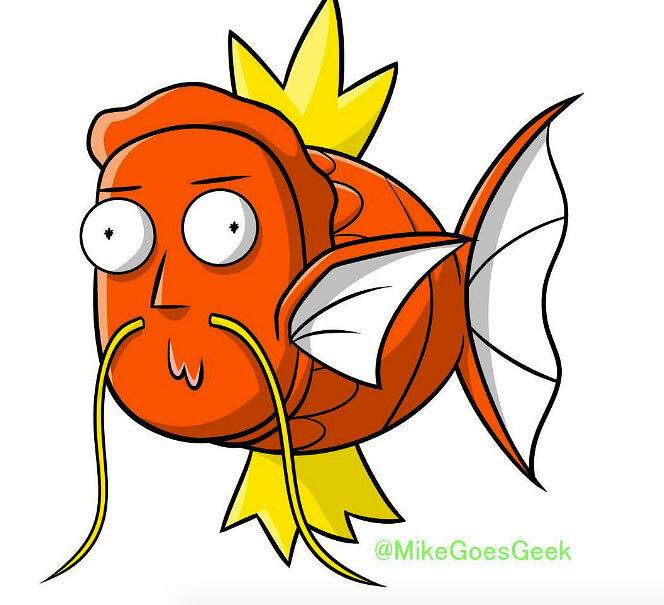 Jerrykarp uses worthless! Critical Hit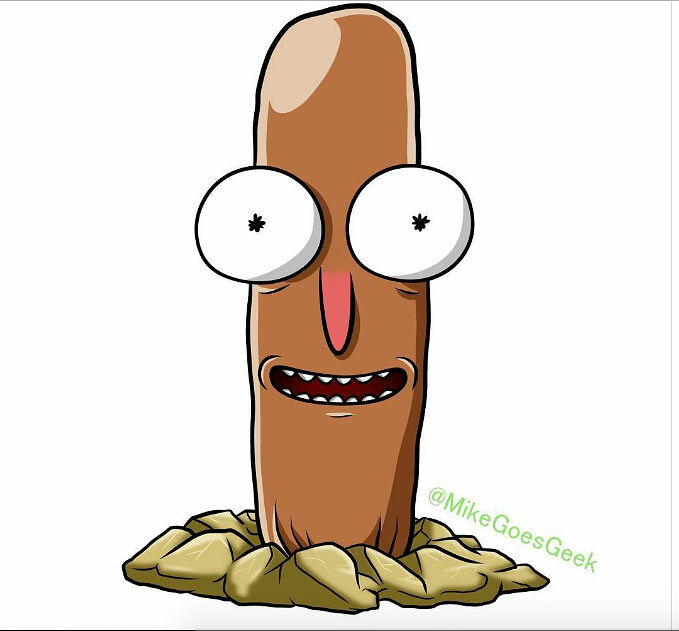 Mr. Diglybutthole screams good morning! "Ohh Wee!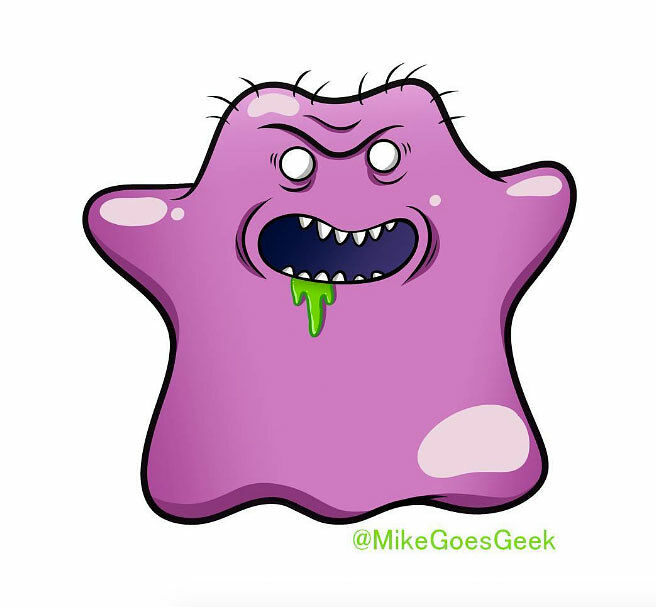 Just go with it!" -Mr. Dittobean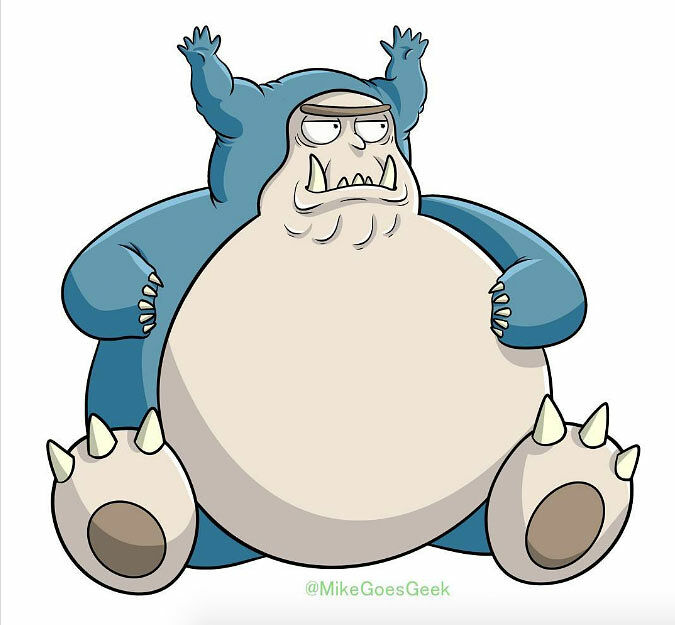 A Wild Gaznorpalax appeared for lunch!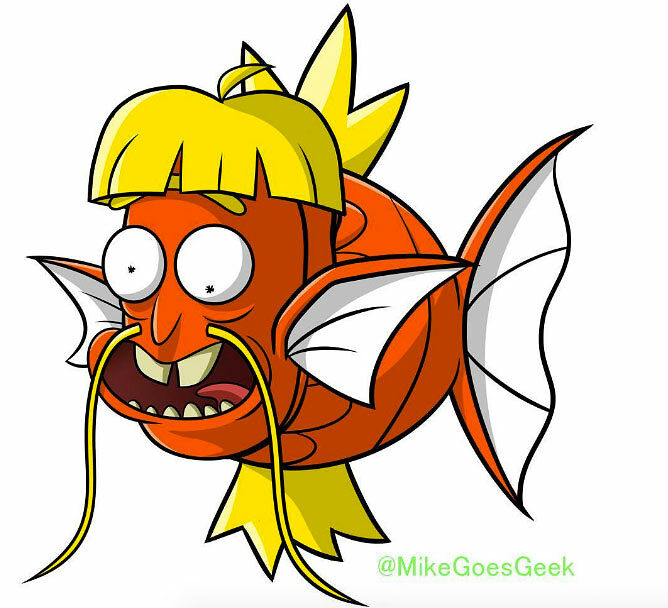 Decided to redraw the Magikarp with Dofus Rick instead of Jerry. I liked this one better lol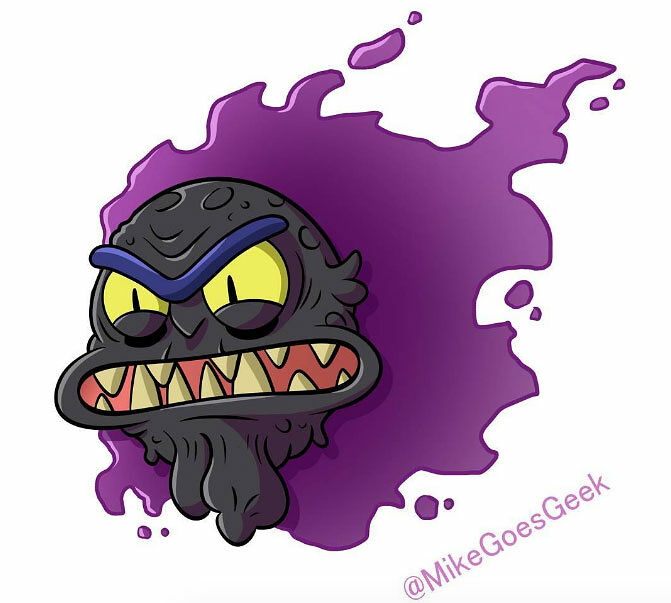 Decided to do a little edit and redraw some of the Ghost pokemon that i made look like Scary Terry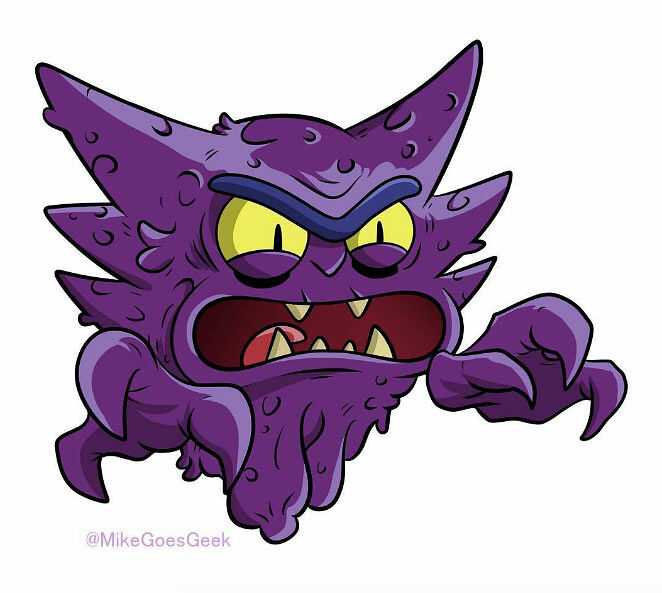 Scary Taunter? (Scary Terry/ Haunter)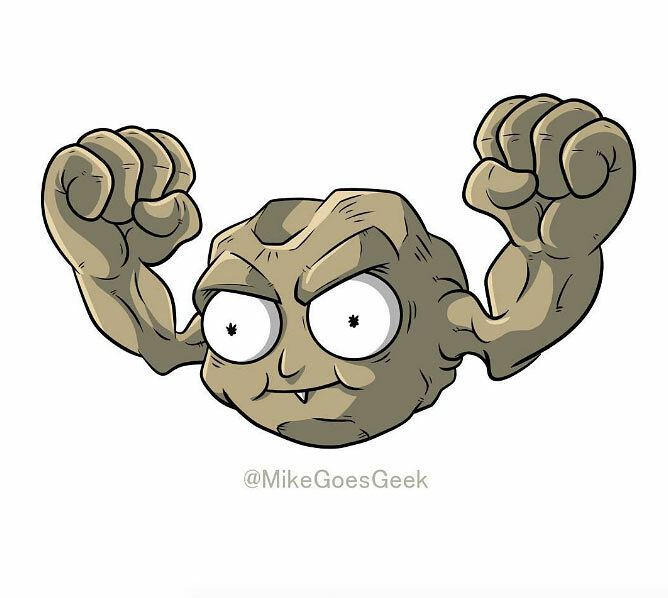 Gazorpadude!