Tiny Trump Memes Have Taken Over The Internet And They're Very Funny Indeed
First there was Trump's tiny hands, now we have whole Tiny Trump memes, which don't just involve his hands being small, but his entire body. It's one of the latest Trump memes in what's been a very long line of Presidential memes since POTUS was inaugurated and Tiny Trump is quite possibly the funniest one yet.
Like a lot of memes and Donald Trump photoshopping challenges, it started life over on Reddit and it essentially involves people photoshopping the POTUS into various pictures so he appears very small.
Tiny Trump can happily join the canon of funny Trump memes that have included Trump signing his executive order which became the Trump Draws meme and the Easy D meme too.
After everyone naturally thought a miniature Trump was hilarious, because not only is it great fun but it's also a great nod to his child-like behavior and twitter persona, the Tiny Trump memes now have their own subreddit called r/TinyTrumps where anyone can upload photoshopped pics.
They include Tiny Trump in all kinds of situations, from being shrunken to pocket-sized while walking with his Secret Service bodyguards on official duties, to giving the thumbs up to some green plastic toy soldiers. And of course with Putin, lots of Putin. The weird thing is he actually looks pretty cute when he's so small.
YouTube channel Evil Ice Cream Pictures took it to its logical conclusion and even made it into a video (above) explaining, "We saw all those stills of tiny trump and were like. Thats cool but why not do it in motion aka next level meme it... Wait we could do that. So we did."
No doubt if the POTUS saw all these Tiny Trump memes he'd be pretty annoyed, as it plays right into the same insecurities that got him riled about his small hands. But that just makes it all the more enjoyable.
Some Of The Best Tiny Trump Memes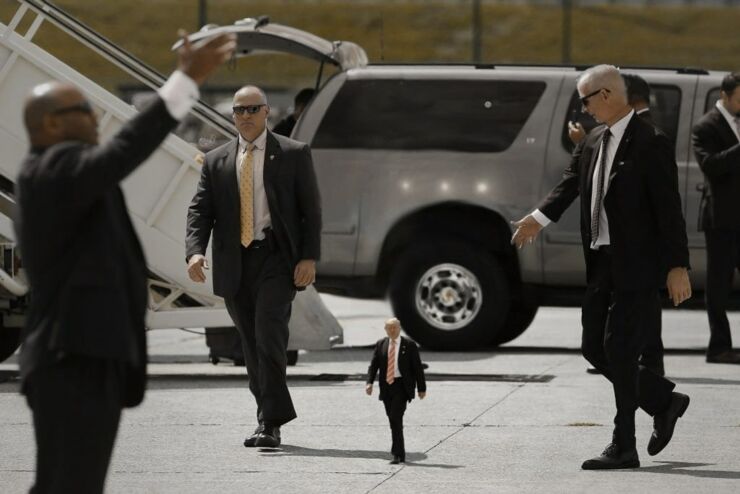 Image via Reddit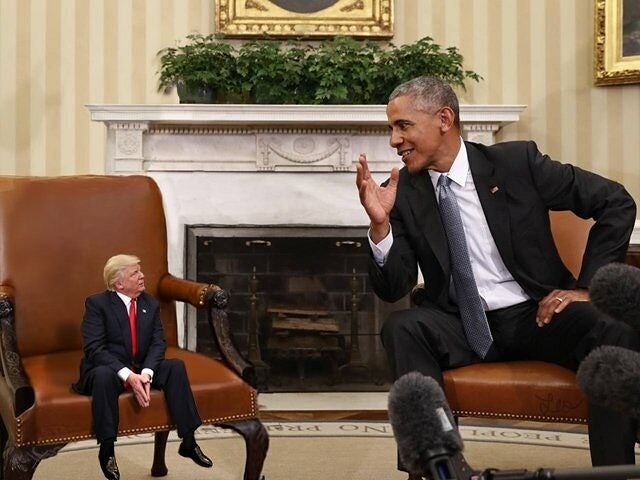 Image via Reddit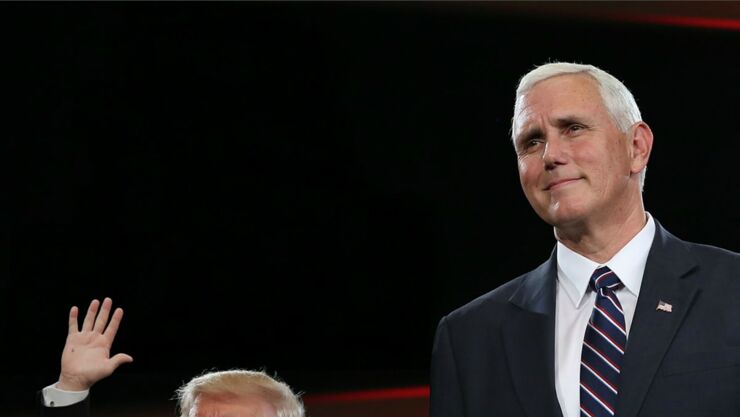 Image via Reddit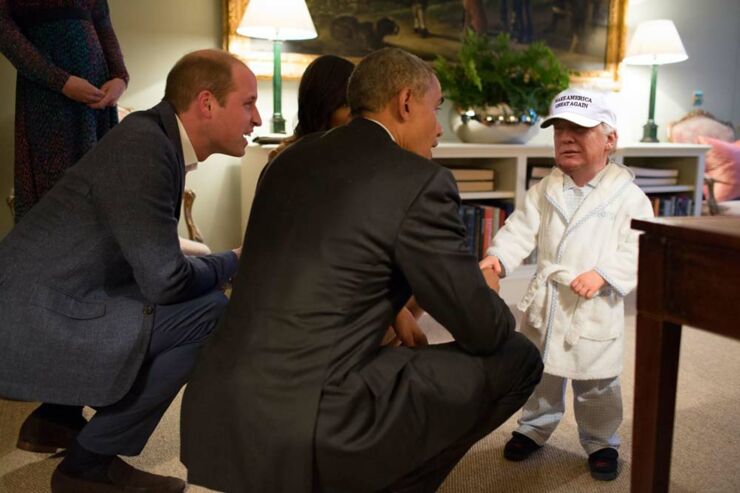 Image via Reddit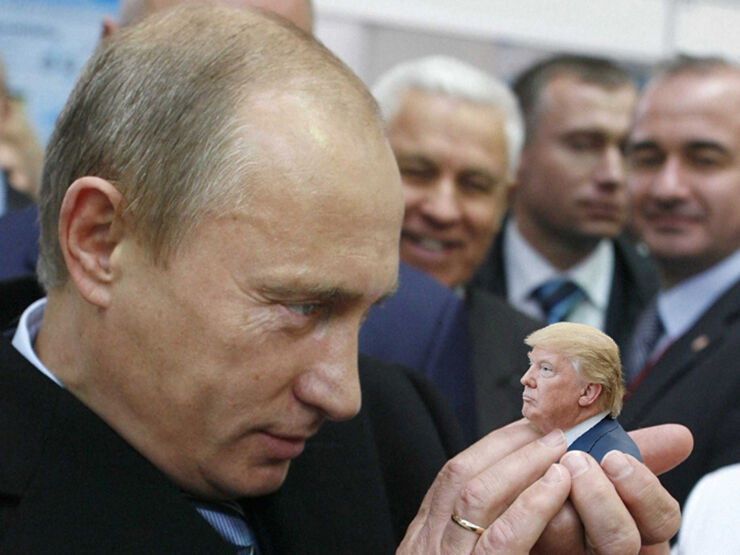 Image via Reddit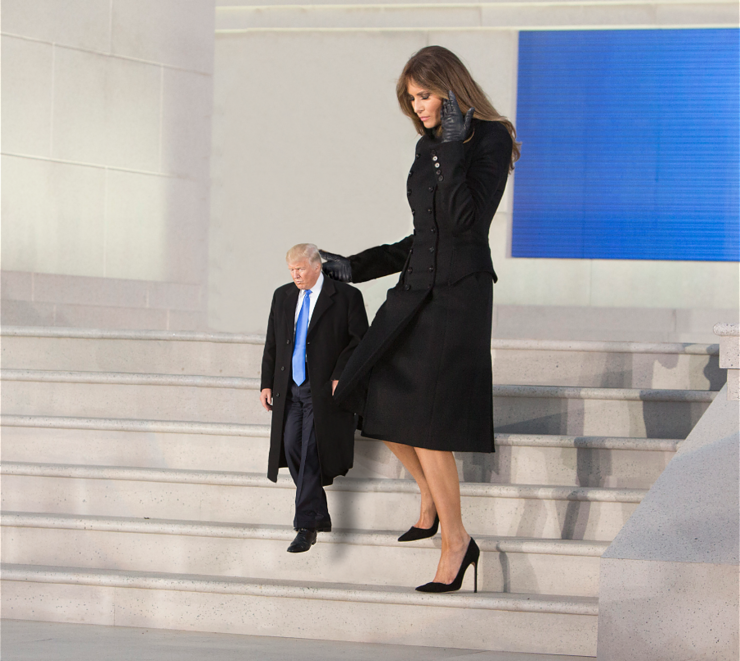 Image via Reddit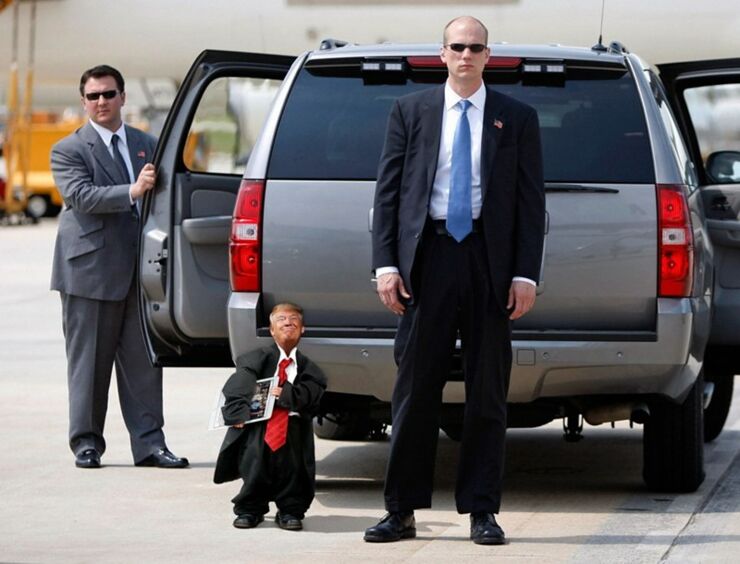 Image via Reddit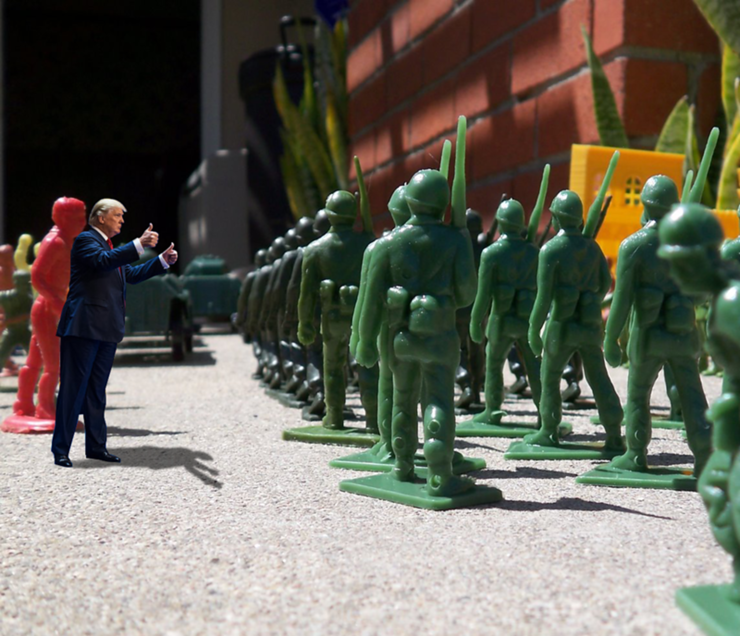 Image via Reddit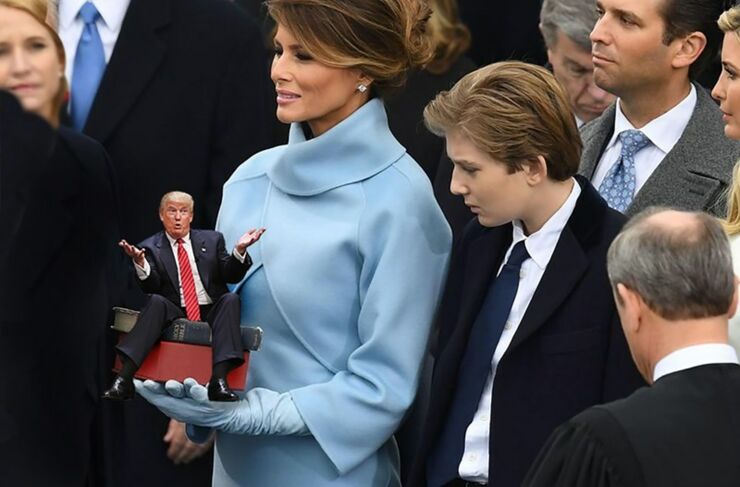 Image via Reddit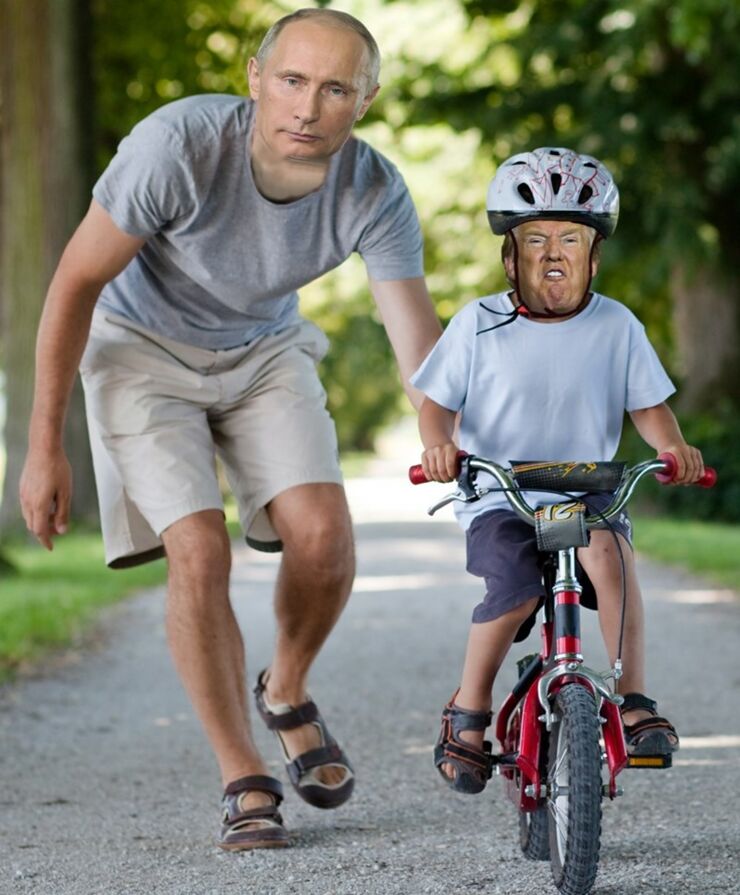 Image via Reddit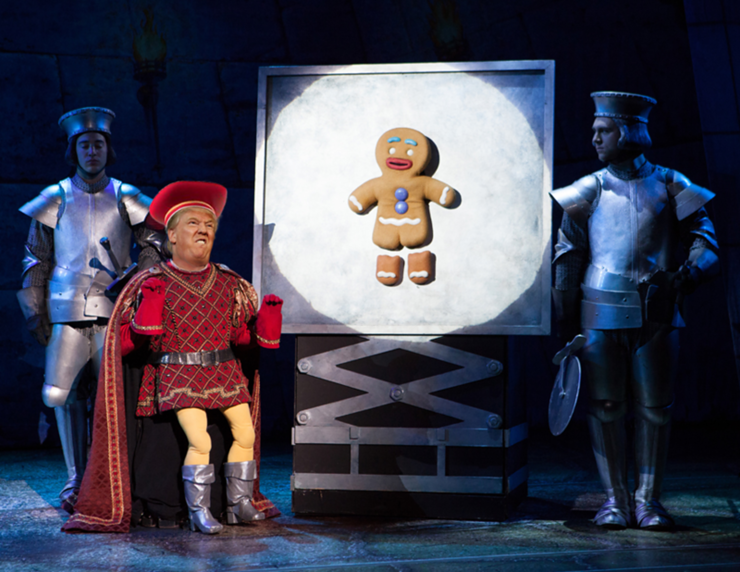 Image via Reddit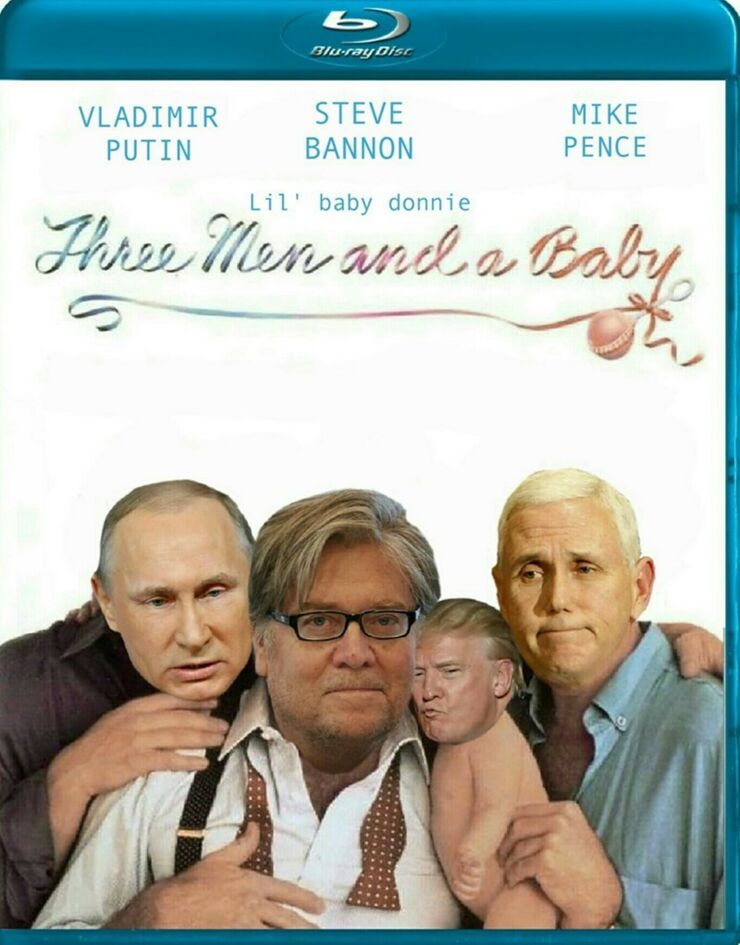 Image via Reddit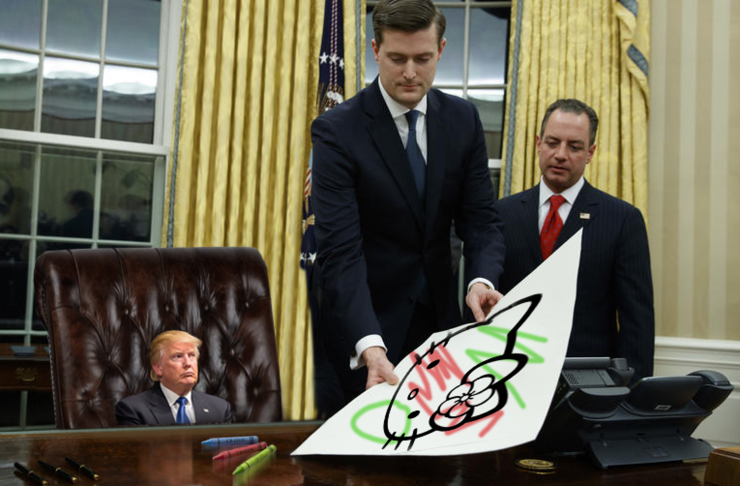 Image via Reddit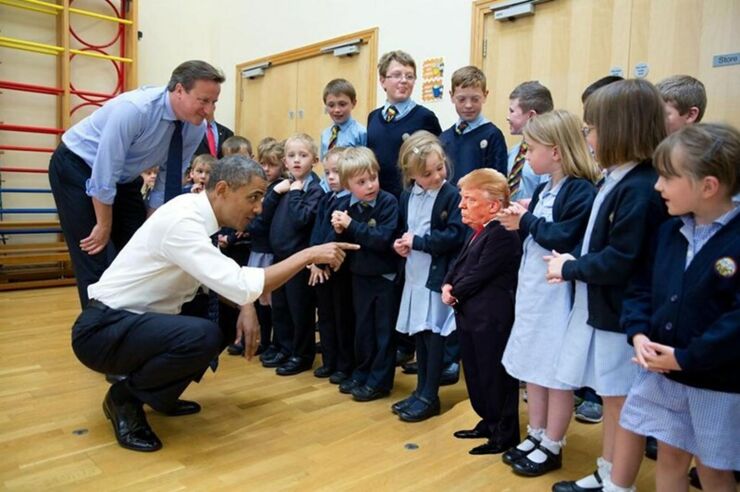 Image via Reddit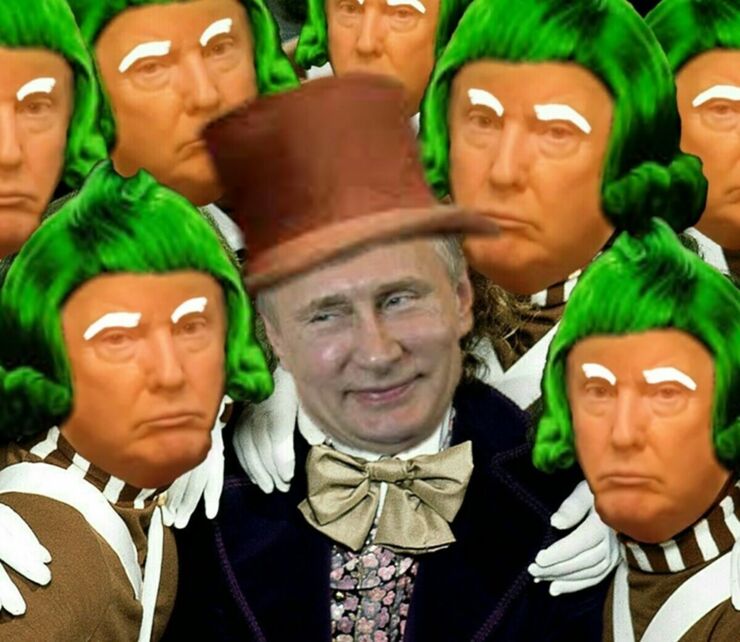 Image via Reddit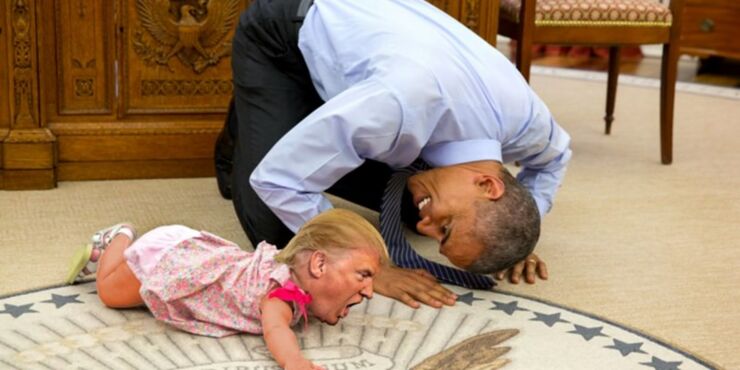 Image via Reddit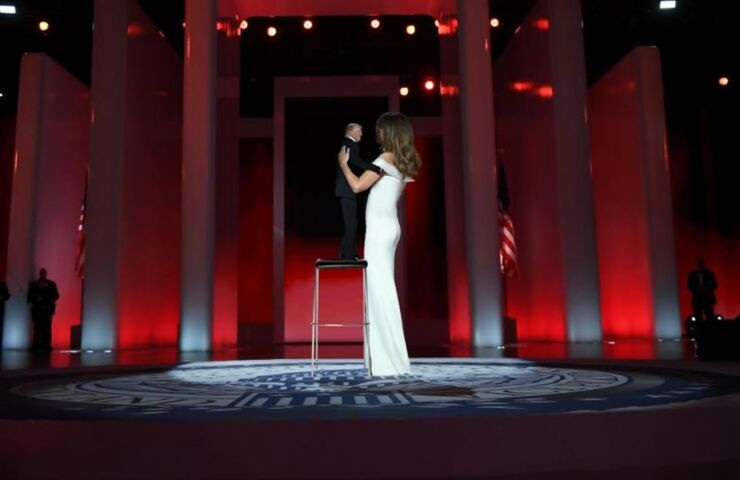 Image via Reddit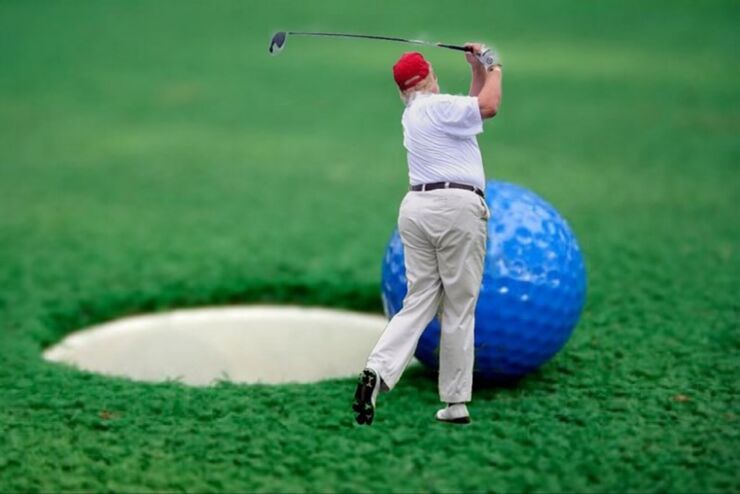 Image via Reddit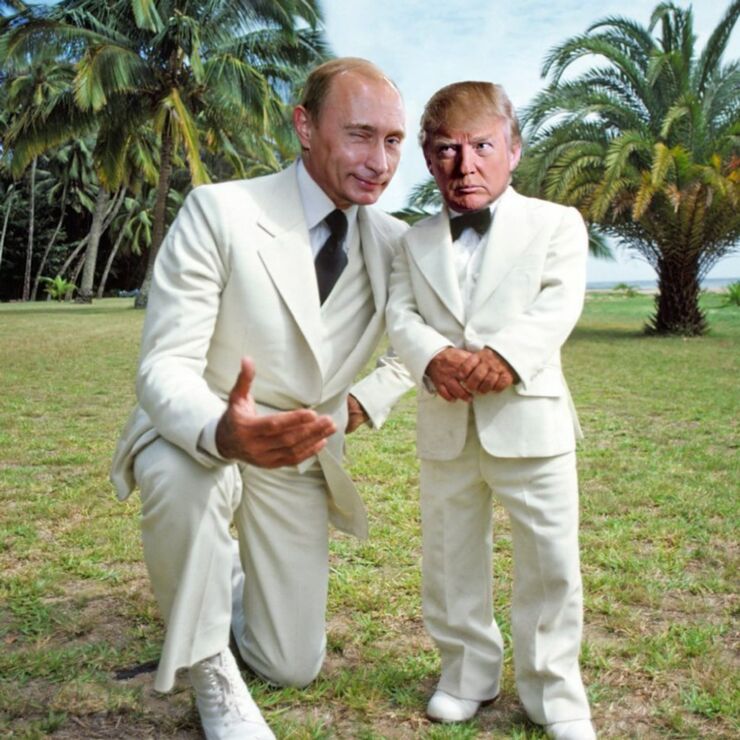 Image via Reddit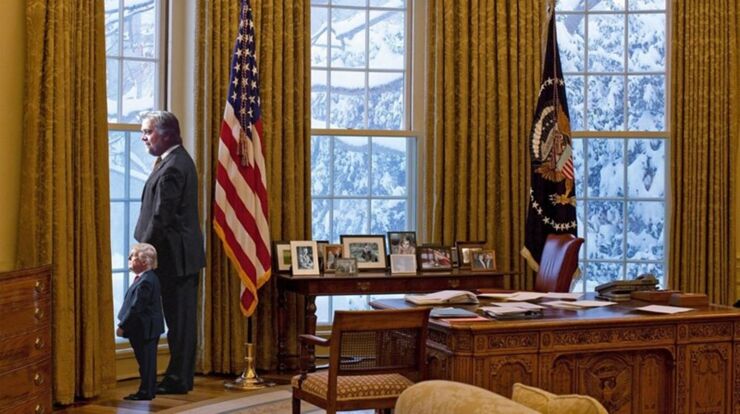 Image via Reddit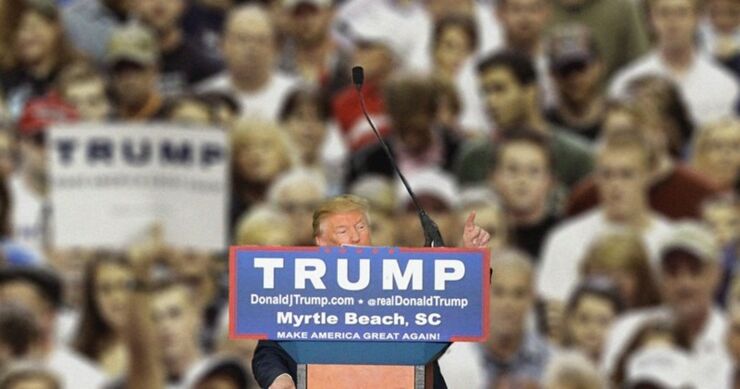 Image via Reddit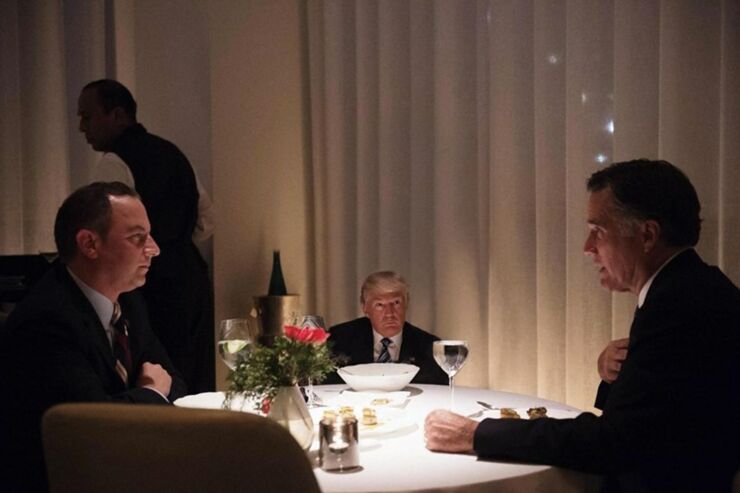 Image via Reddit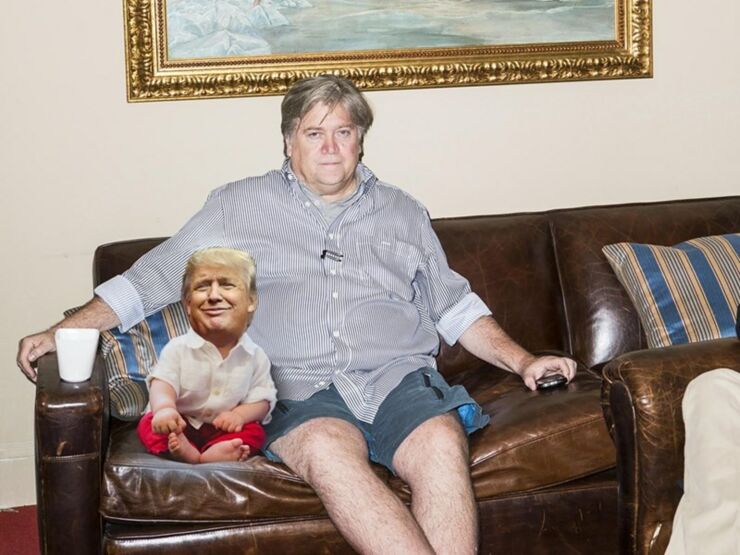 Image via Reddit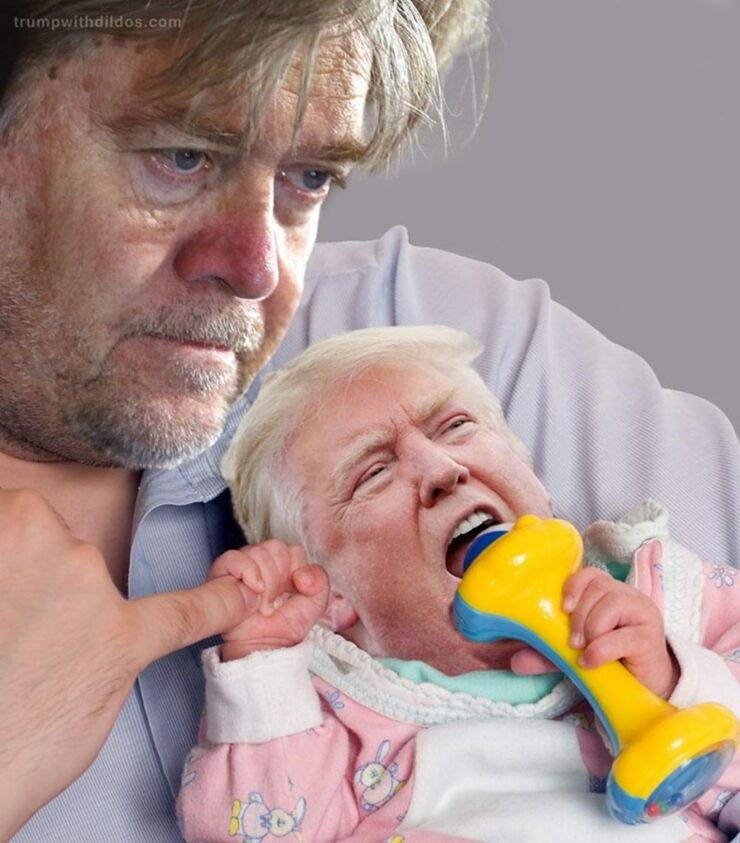 Image via Reddit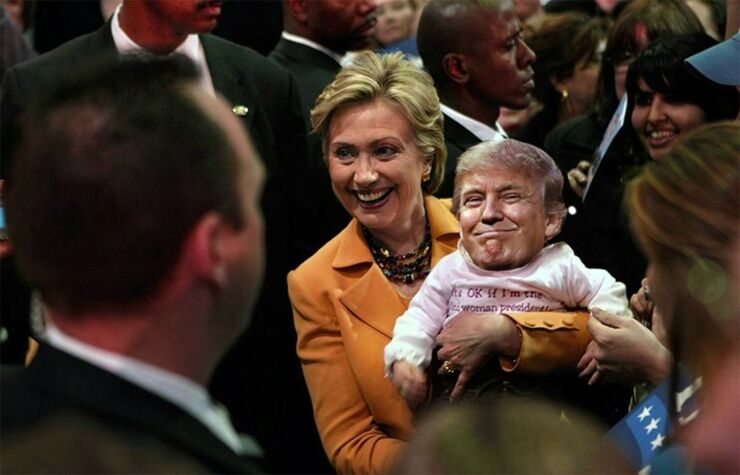 Image via Reddit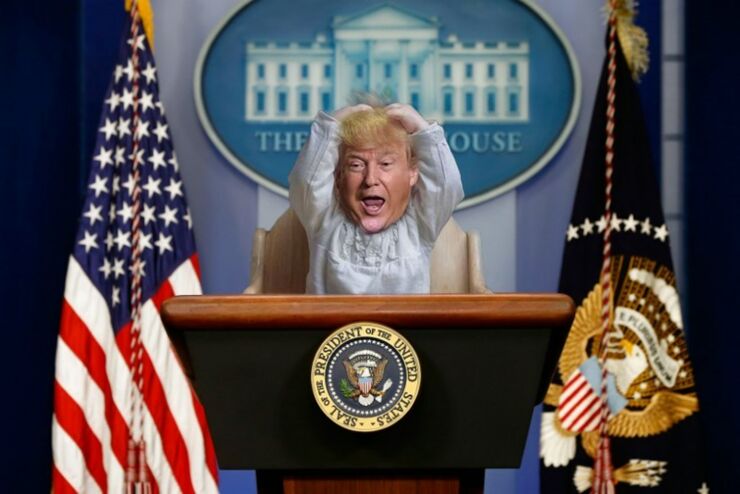 Image via Reddit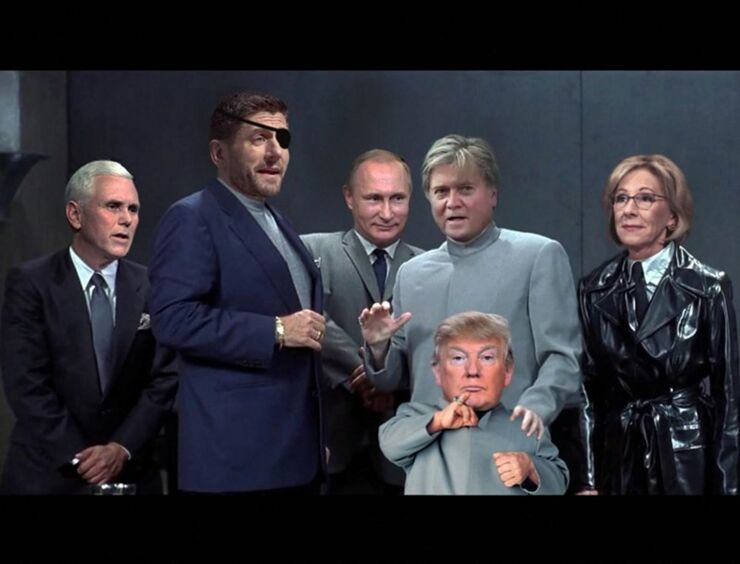 Image via Reddit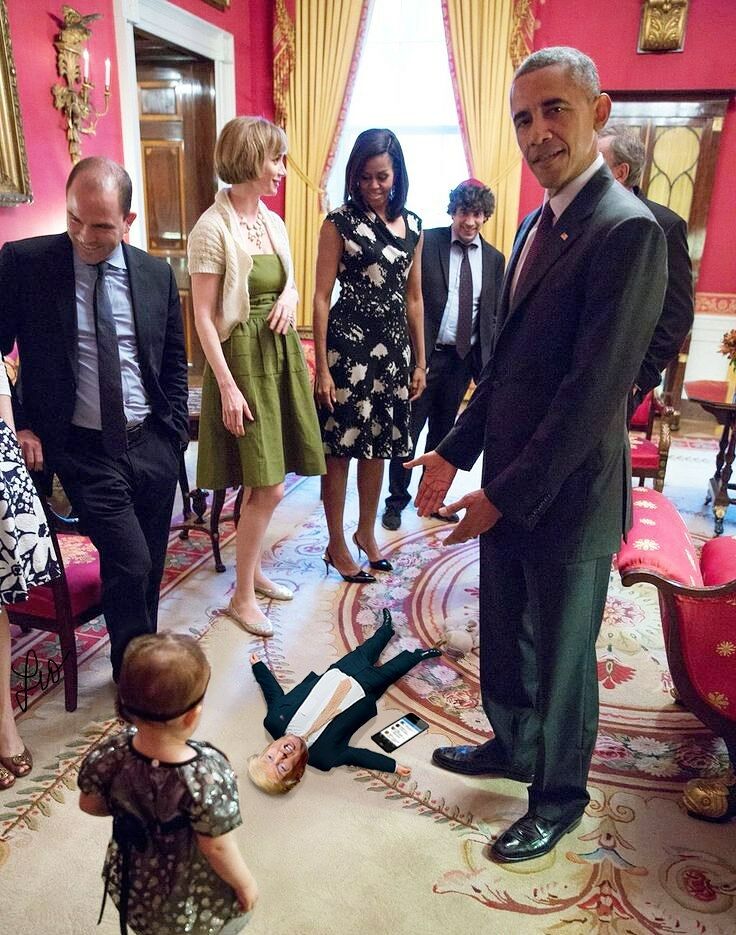 Image via Reddit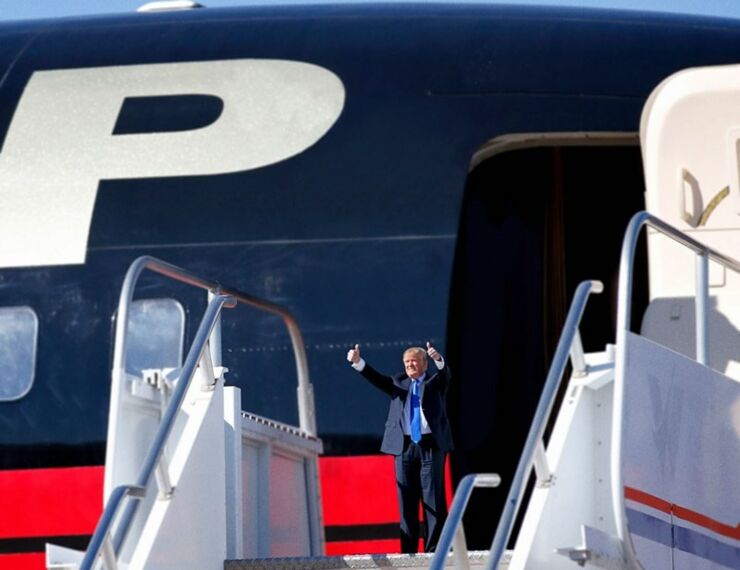 Image via Reddit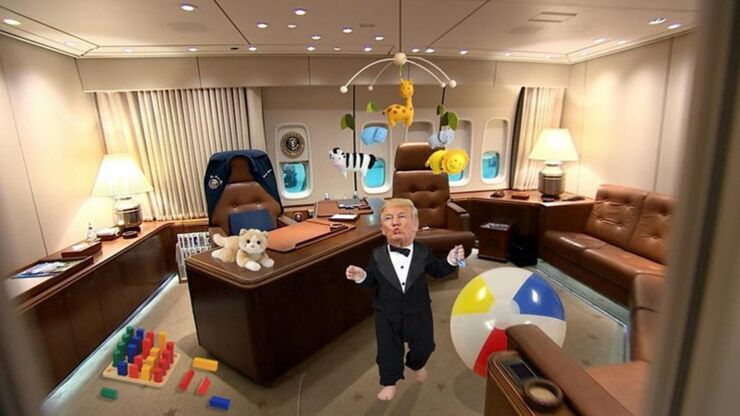 Image via Reddit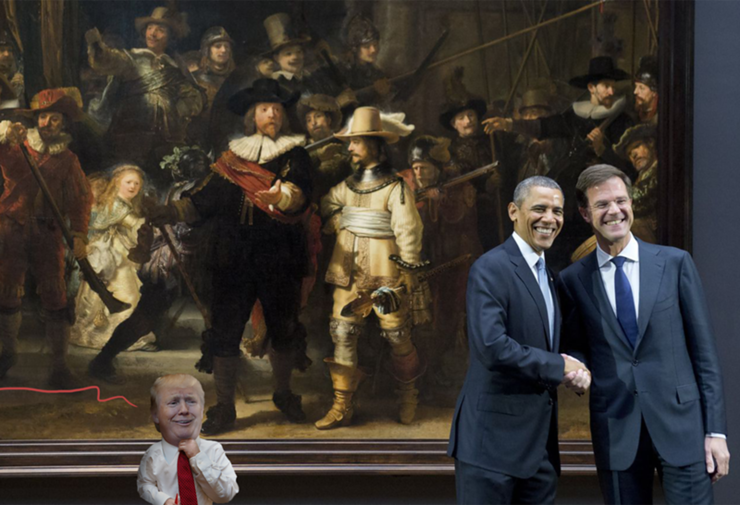 Image via Reddit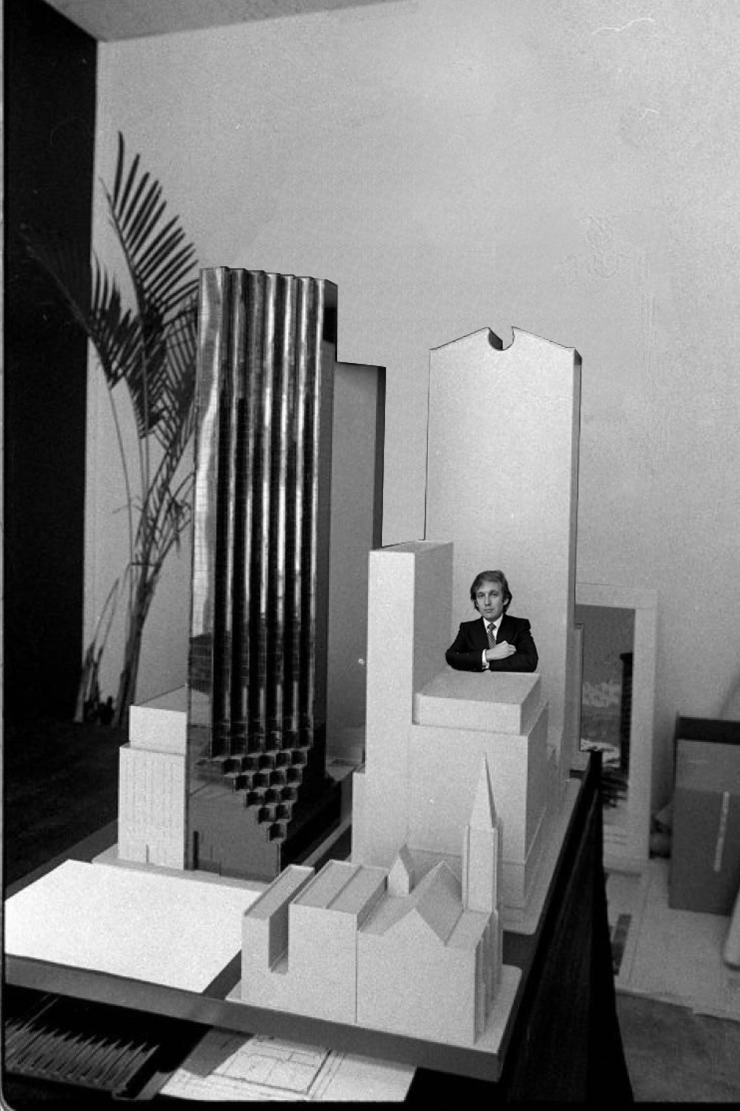 Image via Reddit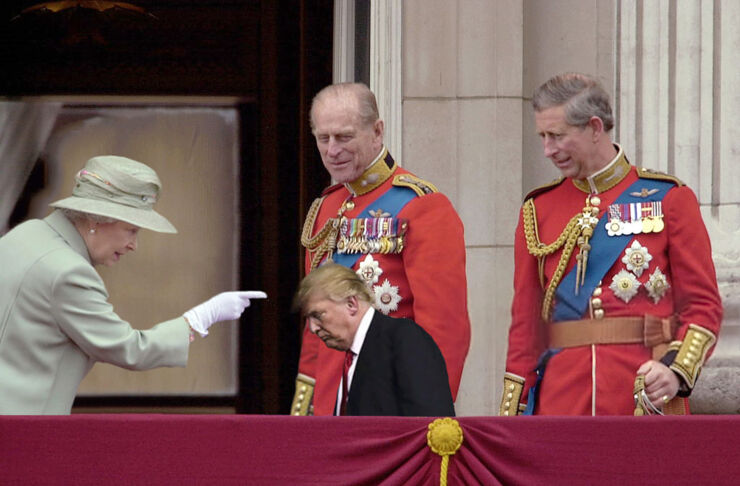 Image via Reddit