This Halloween Turn Yourself Into Barb (The Poor Unsung & Forgotten Hero) From 'Stranger Things'
Poor Barb from Stranger Things, she was a loyal friend to Nancy Wheeler, had such great 1980s hair, but her fate was so, so cruel. Taken by the monstrous Demogorgon the last we saw of her she was trapped in the Upside Down, her gruesome corpse spewing forth blood and guts, now a home for slugs, slime, and cobwebs.
Still, there is something you can do to honor such an unfortunate fate this October. You can turn yourself into corpse Barb from Stranger Things this Halloween. Makeup artist and horror fan Kiana Jones, aka Freakmo on YouTube, will show you just how to do that. Complete with slug hanging out of mouth too. Because attention to detail is what will make you stand out from the crowd, and scare the crap out of your friends in the process.
It's not going to be easy though, that's for sure, because the Barb from Stranger Things transformation tutorial involves quite a bit of prosthetics and props, no doubt just like in the Netflix original series. And there will be plenty of makeup usage too, so prepare to put the hours in. But you know it'll be all worth it though.
Be Like Barb From Stranger Things On Halloween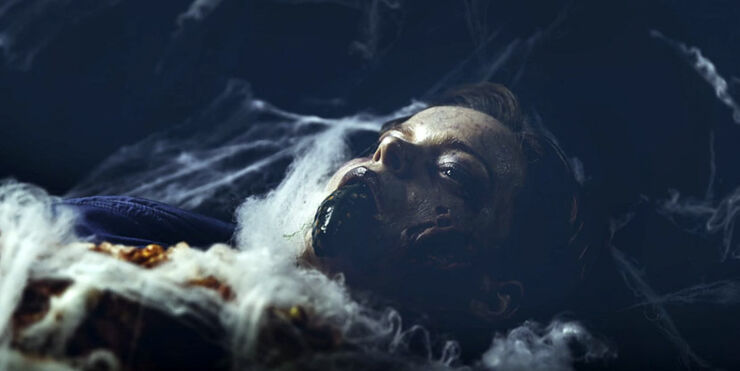 Barb from Stranger Things / Image credit: Netflix.
Plus poor Barb (played by actress Shannon Purser) didn't have it easy when she was abandoned by her best friend (as Nancy went up to Steve's bedroom to make out) and dragged away into a parallel universe by a ravenous demon from another dimension who then feasted on her internal organs. Still, lets not forget that barb's world also got flipped Upside Down when she received an Emmy nomination for her role.
Alas, that's what happens when you are the sensible and responsible one in a TV series like Stranger Things. Bad things happen to you. The world is worse off without people like Barb from Stranger Things.
But if you put the time in, not only would it be a great way to pay your respects to Barb, but it's going to be a great Halloween costume too and just in time for Stranger Things season 2 that premieres on October 27, 2017.
Youtuber Kiana Jones' Barb Transformation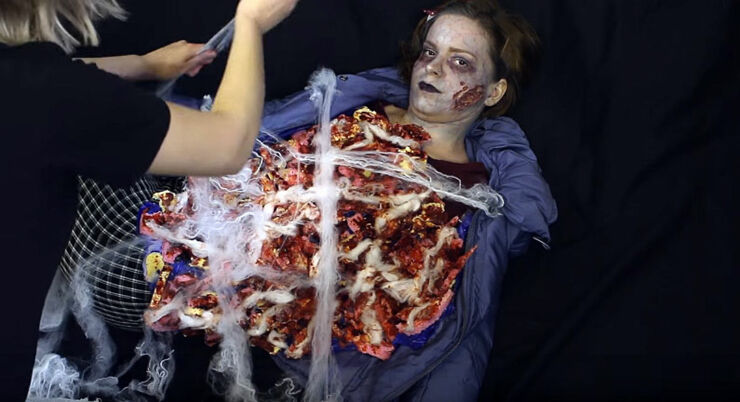 Barb from Stranger Things transformation / Image credit: Freakmo.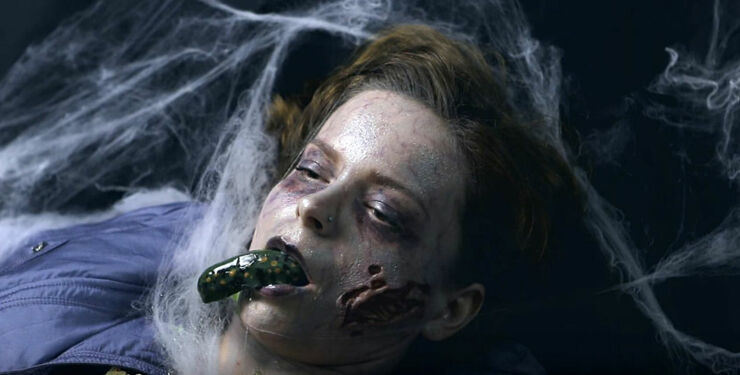 Barb from Stranger Things transformation / Image credit: Freakmo.