'The Fresh Prince Of Bel-Air' Theme Gets A Blues Cover Version Courtesy Of Samuraiguitarist
There have been many, many variations and renditions of internet favorite The Fresh Prince of Bel-Air theme song. But this must be the first time it's been turned into a blues song becoming, you could say, the Fresh Prince Of Mississippi Delta.
The cover is performed by musicians Samuraiguitarist (aka Steve Onotera) and Jeff Gagne and, obviously, the 90s hip hop vibe is gone—but that's not to say it doesn't work as a blues standard, complete with mouth organ and tambourine.
And the lyrics sort of work too, what with Will's flipped-turned upside down life and having to leave home and everything. it's got all the ingredients of a classic blues song.
In fact, they could milk this some more. Do I feel a YouTube series coming on? Blues covers of 90s TV show themes?
Come on Samuraiguitarist, I want to hear a Delta blues Captain Planet.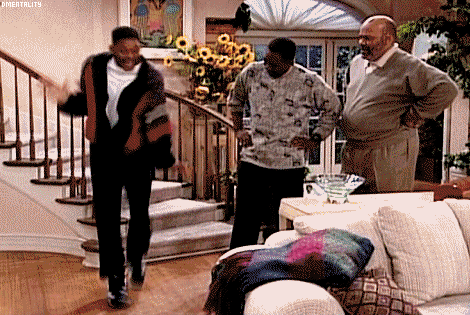 We couldn't leave this tribute to the Fresh Prince of Bel-Air without a nod to the original version below.