28 Shocking Whisper App Confessions From Couples About What They Hate Most About Sex
When it comes to finding out personal revelations from complete strangers, Whisper app confessions can reveal all kinds of scandalous, or just curious, details about people. The app itself allows users to send anonymous messages, and reply also, about whatever subject the sender desires.
The messages themselves are displayed as text superimposed over an image and the app also posts some of these to the Whisper website. The nature of being able to make confessions anonymously means that you can be totally honest about the given subject. And that in turn means that the topics can become very intimate.
It doesn't take an idiot to guess where that leads to and to and a recent post on Whisper featured a collection of Whisper app confession uploads from couples talking about what they disliked the most about sex.
So What Are These Whisper App Confessions About?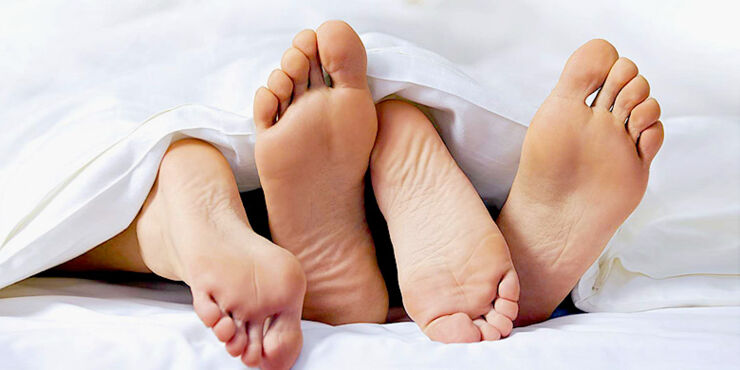 They range from the smell of condoms to not getting enough of it. And they show that while it appears everyone is at it and enjoying sex all the time, the reality is very different. It might be sold as the most fun you can have without laughing, but often it's not always as good as you thought it might be. Especially if you are single.
And the various reasons given here not only make for curious reading, but they will also make you feel better about your own hangups and dislikes too. The only problem you might find is that there's only 23 of them.
But don't worry, because where the Whisper app confessions end, the Ask Reddit community can begin. We've sourced a few more confessions from an old Reddit thread that asked: "Reddit, what's your least favourite thing about sex?" It's good to know that sex dislikes around the world doesn't have a number count limit.
And, well, here they are, and be warned, they are very revealing. Take a look below.
The 28 Whisper Confessions About Sex Dislikes