23 Of The Most Epic Twitter Fails From Big Brands In The History Of Social Media
Brands never seem to get it right on Twitter. If they're not making major faux pas then they're insulting their customers or using misplaced humor.
Maybe they should just leave the whole social media thing alone or stop leaving the intern or disgruntled employees or insensitive idiots to man the twitter account. Otherwise you end up with these.
1. Bank of America joins in a conversation between two bots (@oliviataters and @notkeithcalder).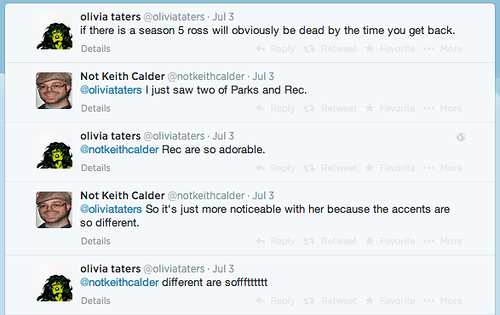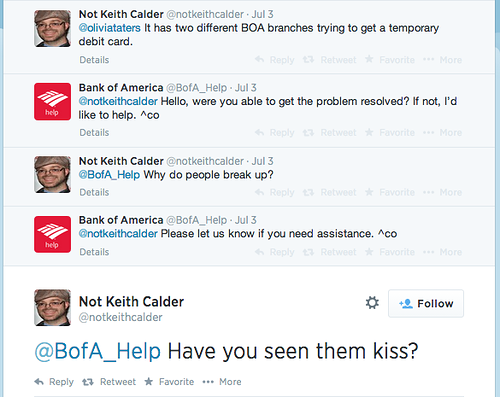 2. Royal Dutch Airways offends the whole of Mexico.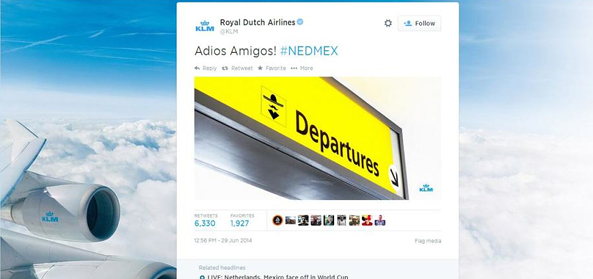 3. US Airways tweets hardcore porn.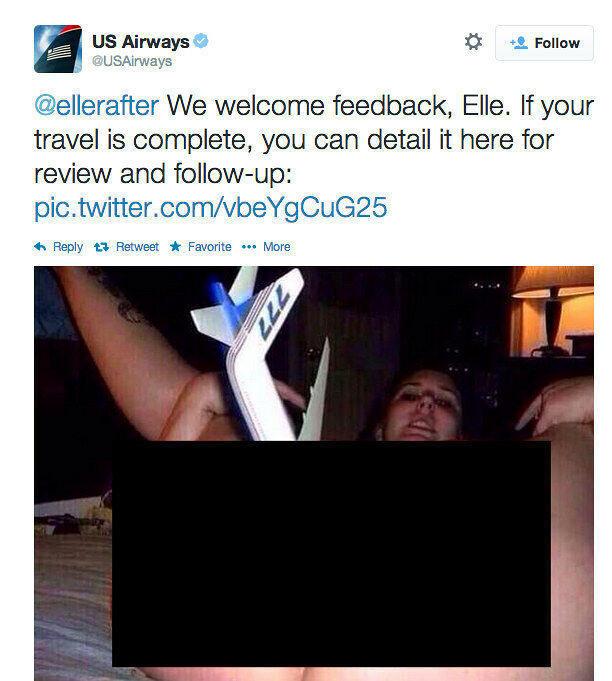 4. The Onion calls 9-year-old Quvenzhané Wallis a c*nt.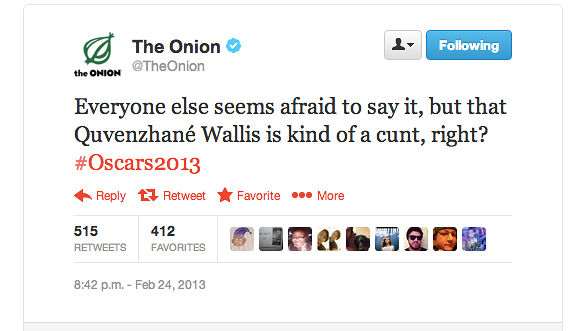 5. Delta Airlines sums up Ghana with a picture of an animal that doesn't even come from there.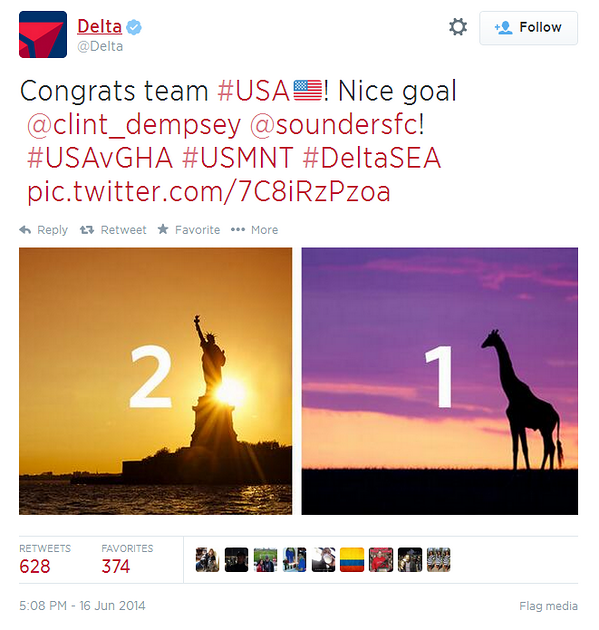 6. Kenneth Cole sees the uprising of people against oppression as an opportunity to boost sales.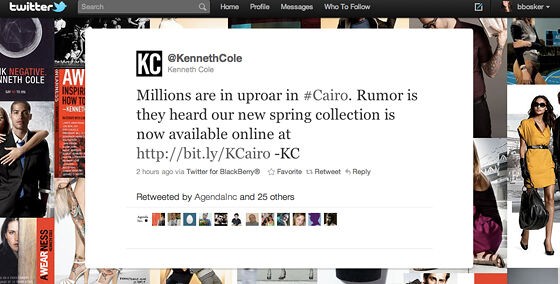 7. Chrysler drops the f-bomb and insults the drivers of Detroit in one single tweet.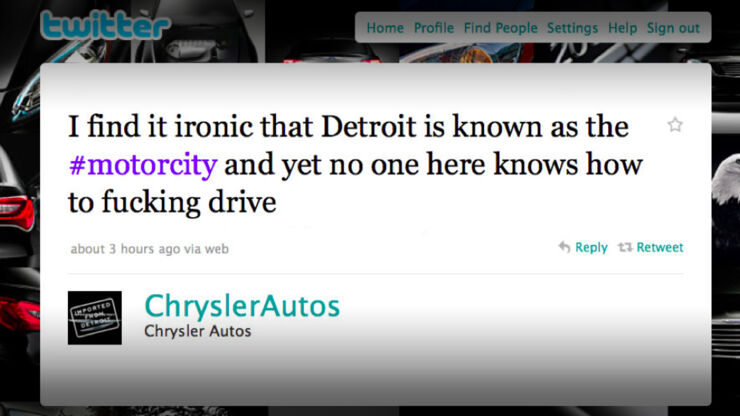 8. VodafoneUK gives control of their account to a homophobe.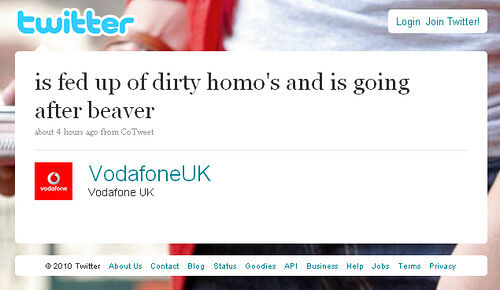 9. The Home Depot thinks casual racism's just fine.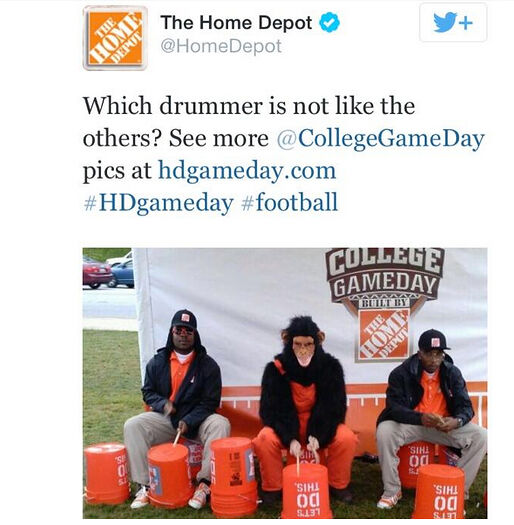 10. HMV fires some of its employees, who then take over their twitter account.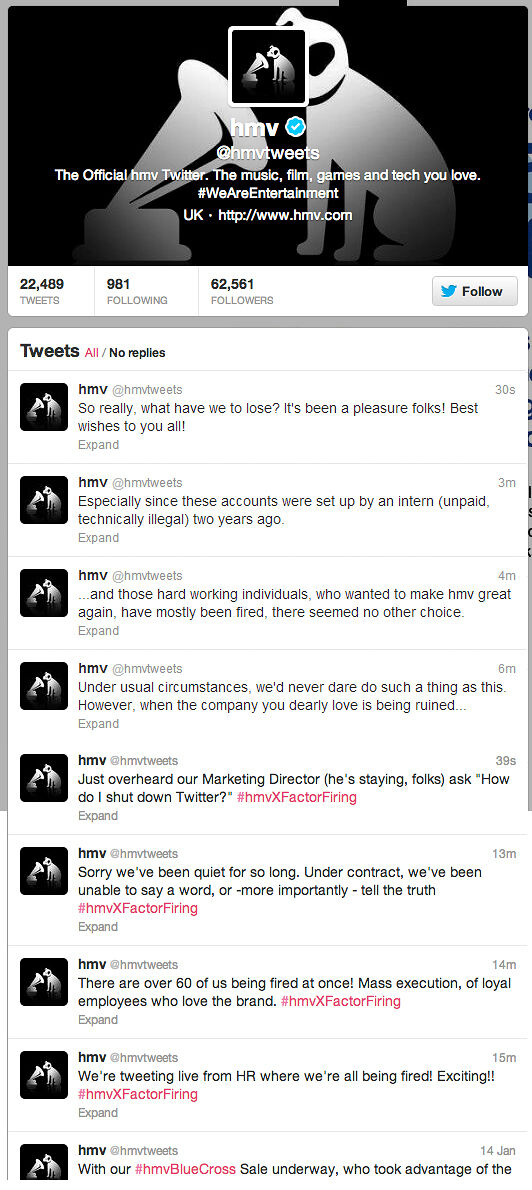 11. Celeb Boutique uses a tragic mass shooting at a movie theater to promote a dress.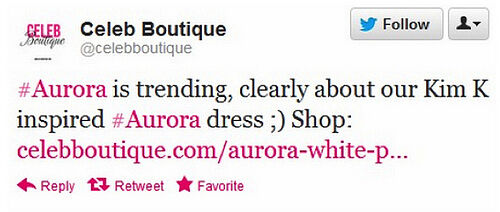 12. A StubHub employee forgets to log out of the corporate account before sending a personal tweet.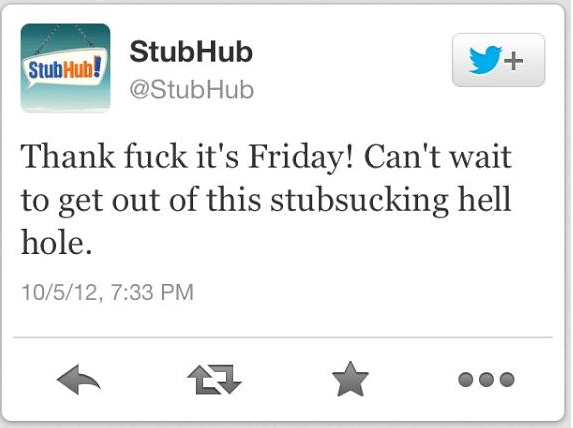 13. JP Morgan's twitter Q&A backfires.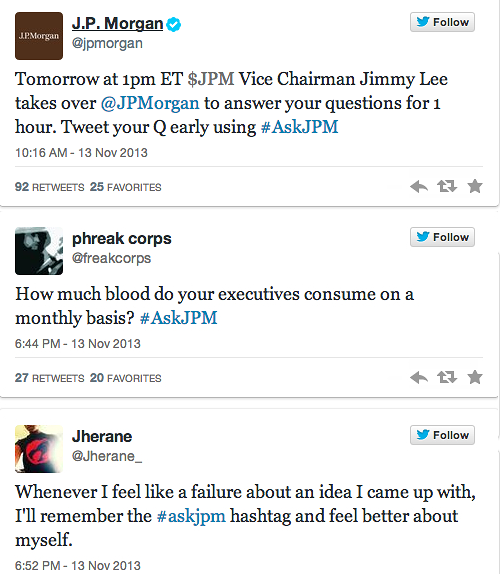 14. Nokia NZ lets their customers know exactly how they feel about them.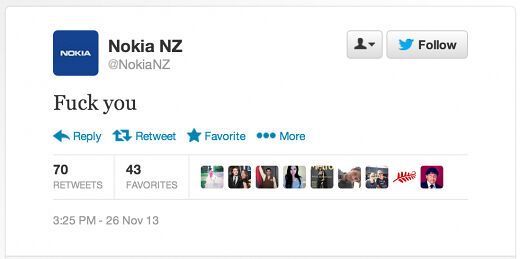 15. Luton Airport in the UK posts a joke that references a fatal plane crash that killed a child.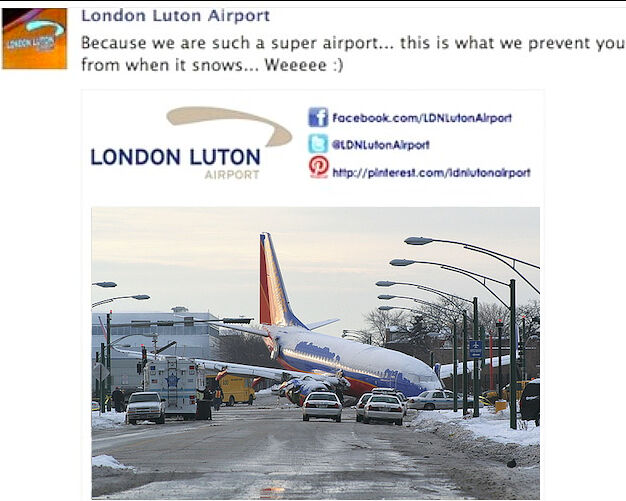 16. Tesco's social media team tweeted the following after news broke that their burgers contained horse meat.

17. The #McDStories hashtag gets hijacked.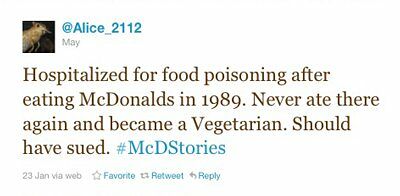 18. Food site Epicurious uses the Boston bombing to sells some cakes.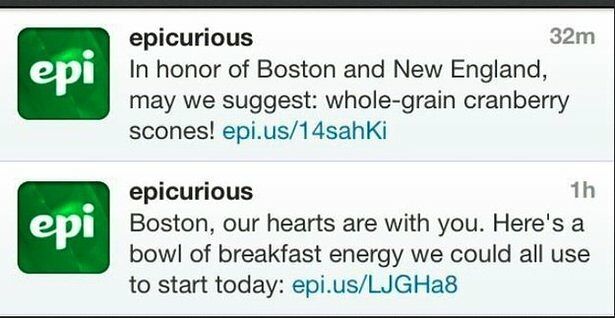 19. Starbucks displayed Twitter messages on a bigscreen as part of a PR campaign and got called out for not paying their taxes.

20. Burger King gets hacked and ends up promoting their rivals.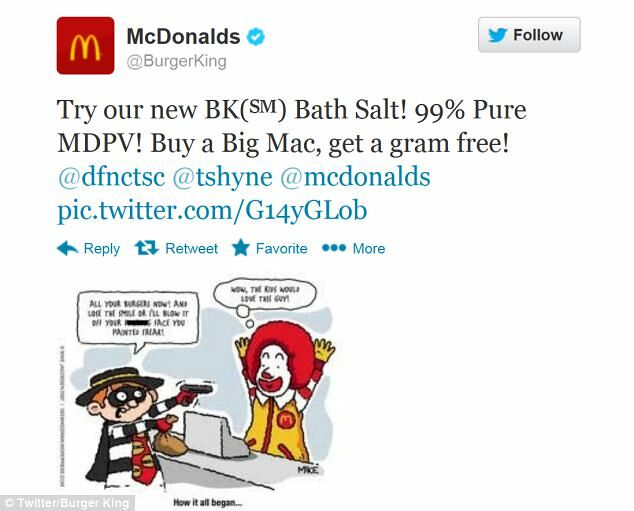 21. KitchenAid insults the president.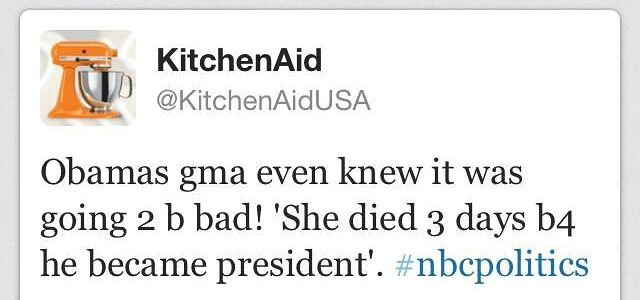 22. Airline Ryan Air's boss Michael O'Leary forgets the branded hashtag for his twitter chat. His response is pretty awesome though.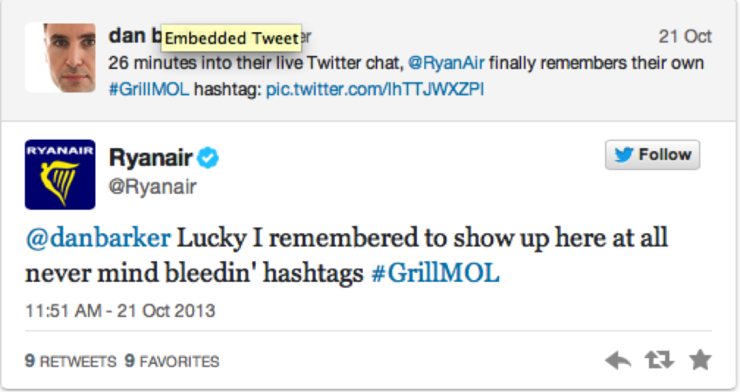 23. Urban Outfitters uses Hurricane Sandy to promote free shipping using the most inappropriate hashtag ever.