WonderCon 2016's Best Cosplayers Featured Star Wars, Deadpool, Harley Quinn, And Loads More
Downtown Los Angeles recently played host to WonderCon 2016 which meant some great cosplay was on show at LA's Staples Center on 'Parade Sunday'.
Superheroes and villains, cartoon characters, and cute kids dressed as BB-8 were all there and YouTube channel Sneaky Zebra (who seem to be at every event) captured the best of them in the video above.
Comic books, anime, video games, TV, movies, all these medium were represented by the cosplayers who seem to go above and beyond to create their outfits. There was also some creative licensing on display too, with character mashups like the hip hop stormtrooper, Deadmaus Spiderman, and Boba Fett as a Disney princess.
It looked like a lot of fun anyway.
First-timer to the event Darth Mexican wrote on The Geek Lyfe, "If you came to WonderCon for it's guests for comics, then you came to the right convention as they had Jim Lee, Humberto Ramos, Annie Wu and so many more. Panels were held for Voltron, Legends of Tomorrow, a number of upcoming shows and films that you could spend the entire conventions in rich and entertaining panels."
Darth Mexican (i bet his real name is Reginald) concludes his first time there by saying, "It was a f#cking fantastic convention. I encourage anyone and everyone who loves anything even remotely related to comics, films, anime, cosplay to attend because it is well worth the travel, my friends."
Are we jealous he got to go WonderCon 2016 instead of us? Yes. Very.
Check out some great pics from the event by photographer Pat Loika below. Check out his Flickr for more.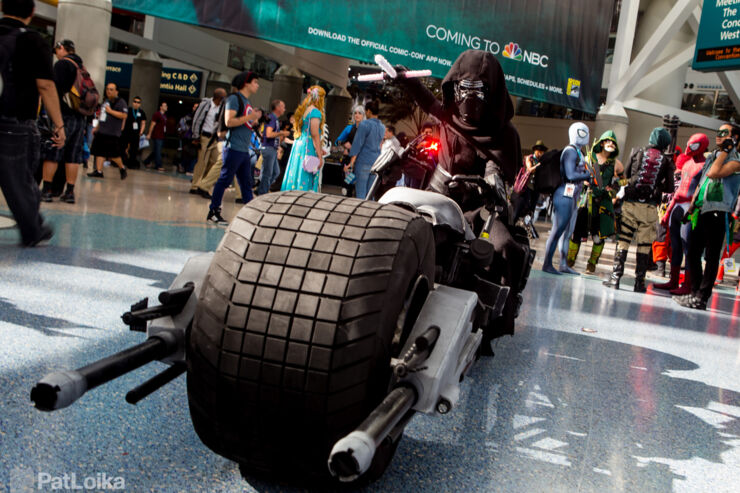 Photo by Pat Loika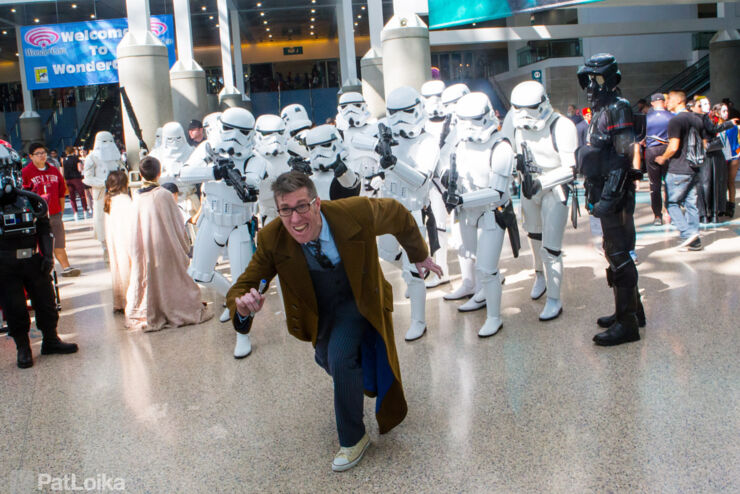 Photo by Pat Loika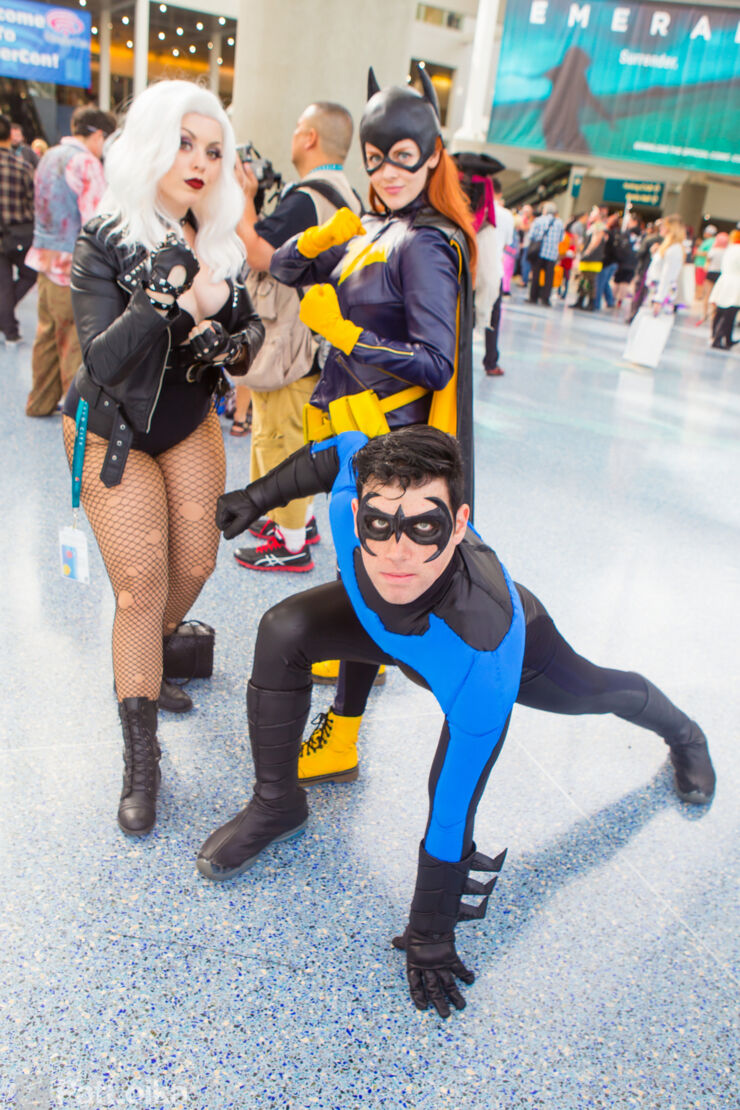 Photo by Pat Loika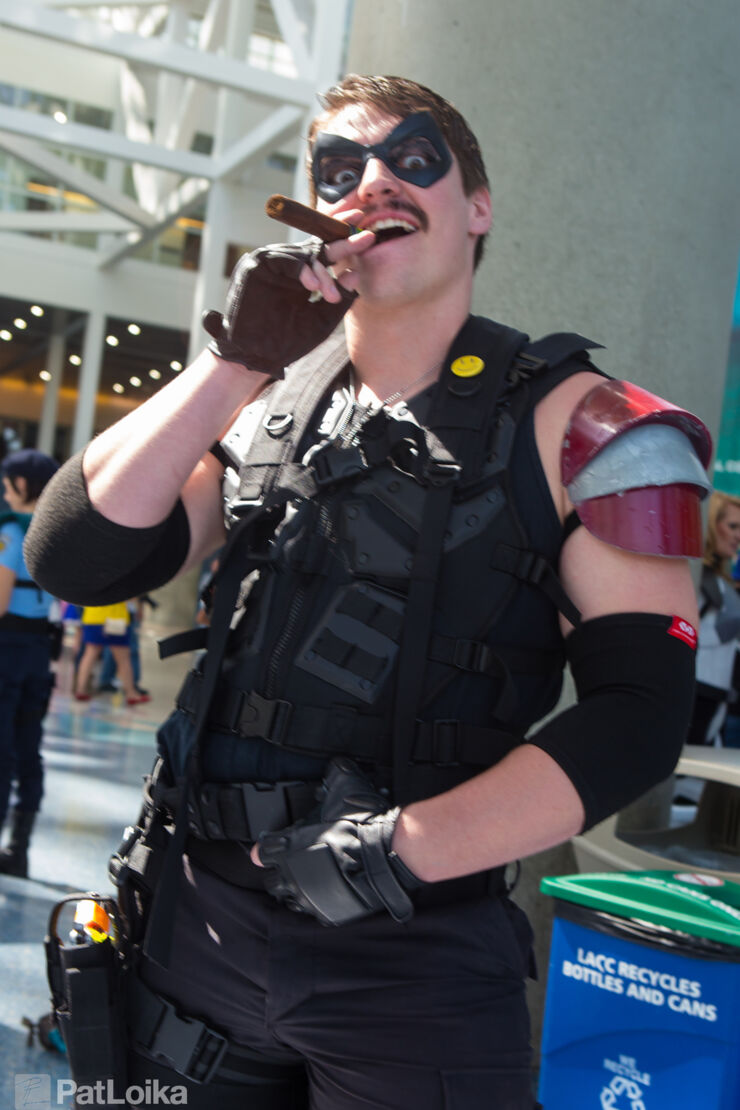 Photo by Pat Loika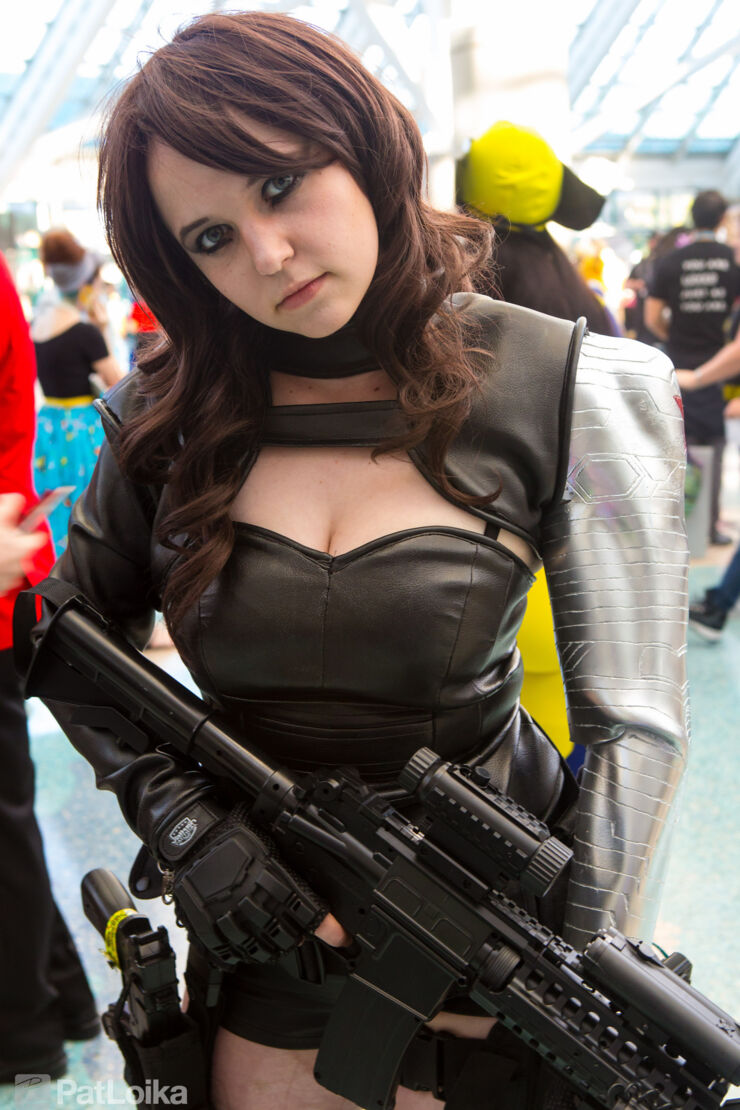 Photo by Pat Loika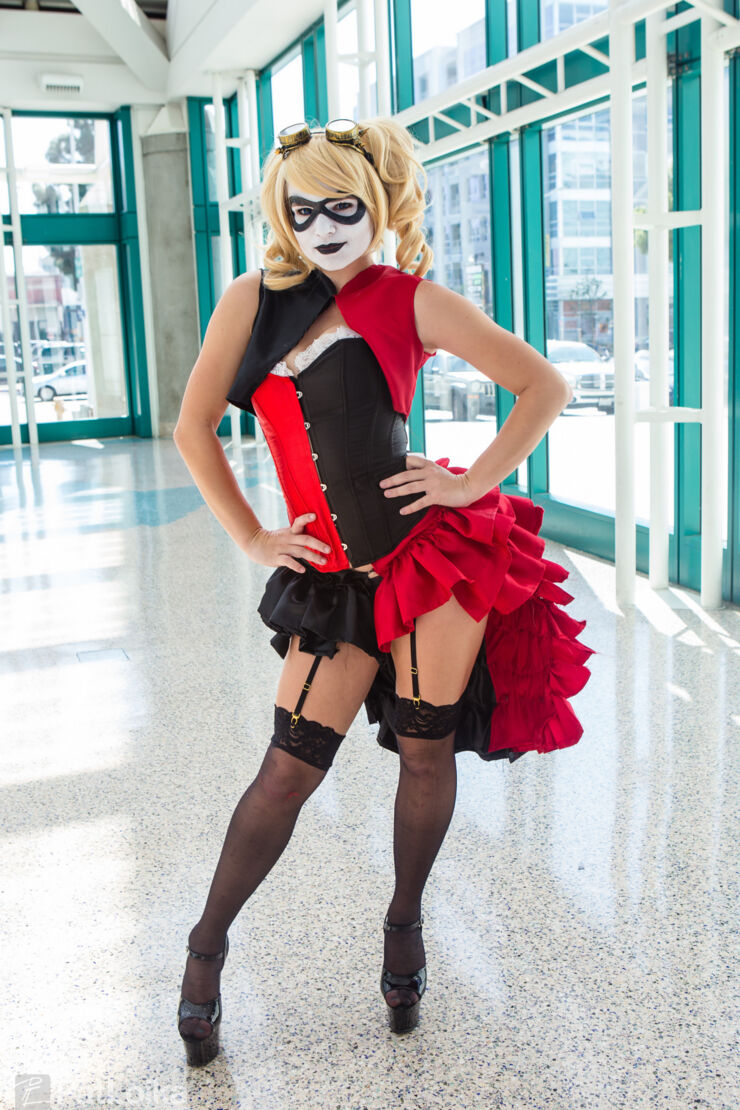 Photo by Pat Loika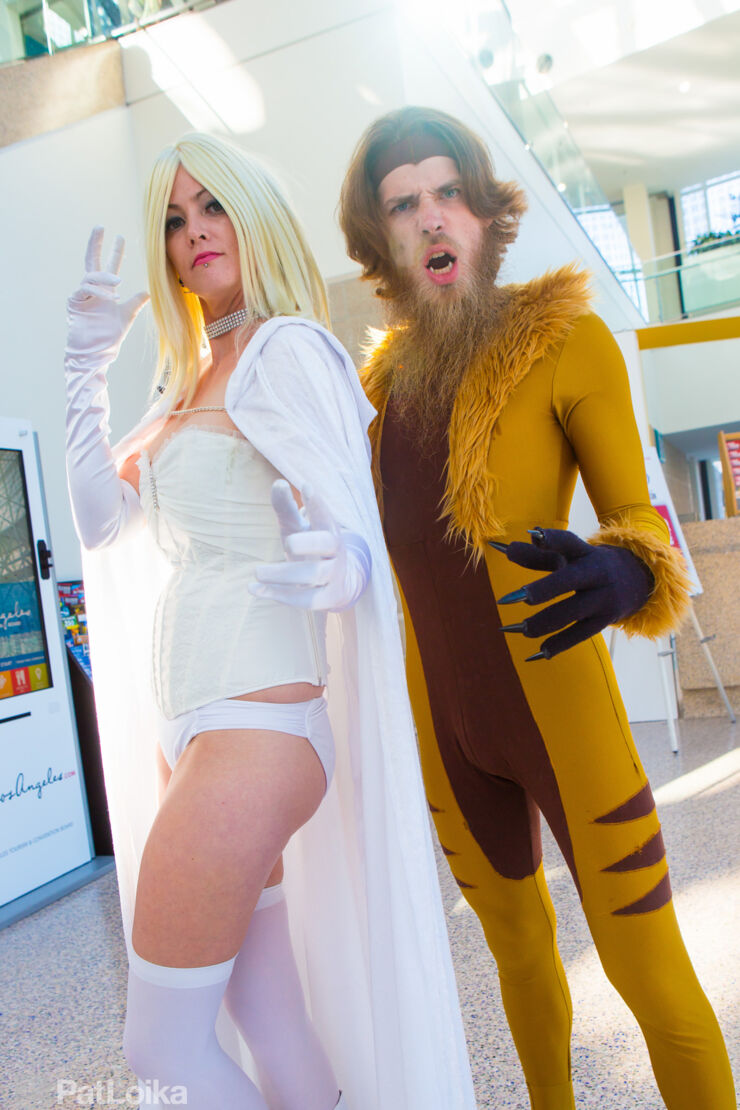 Photo by Pat Loika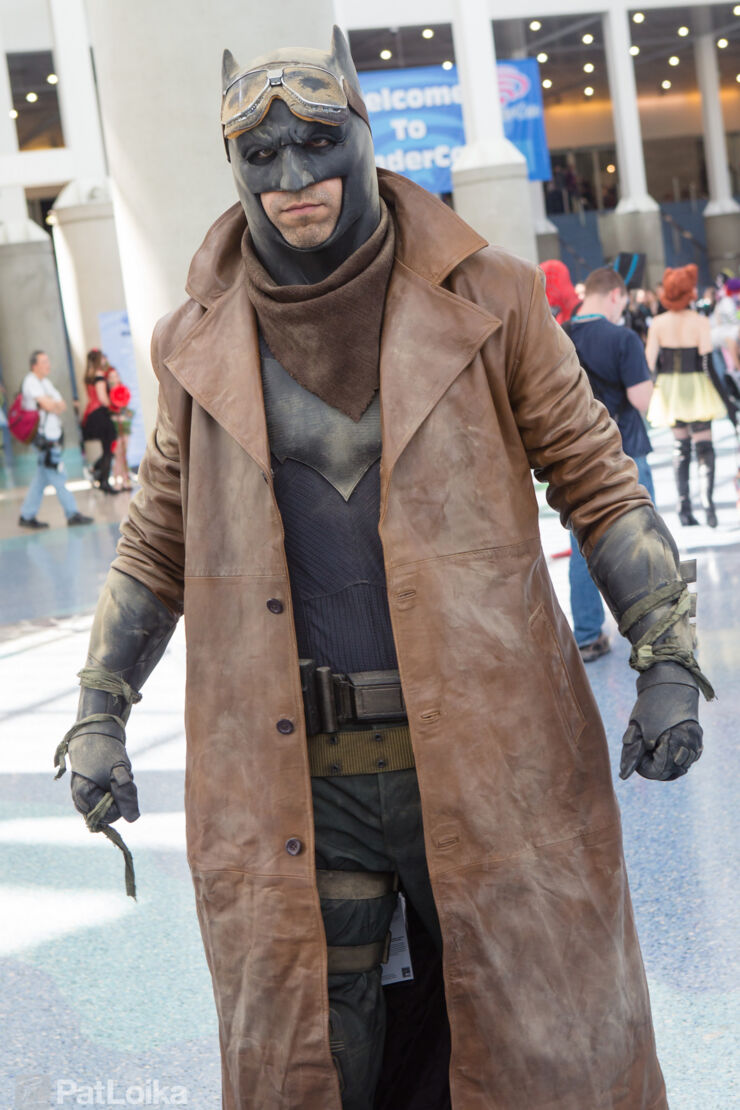 Photo by Pat Loika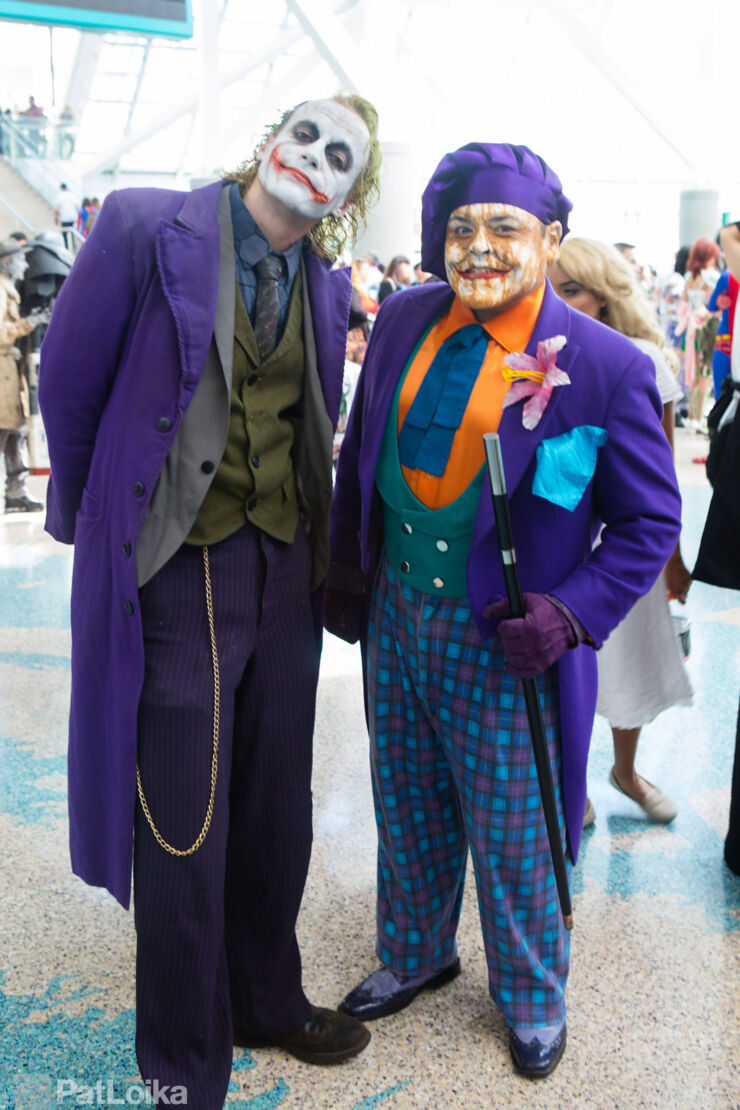 Photo by Pat Loika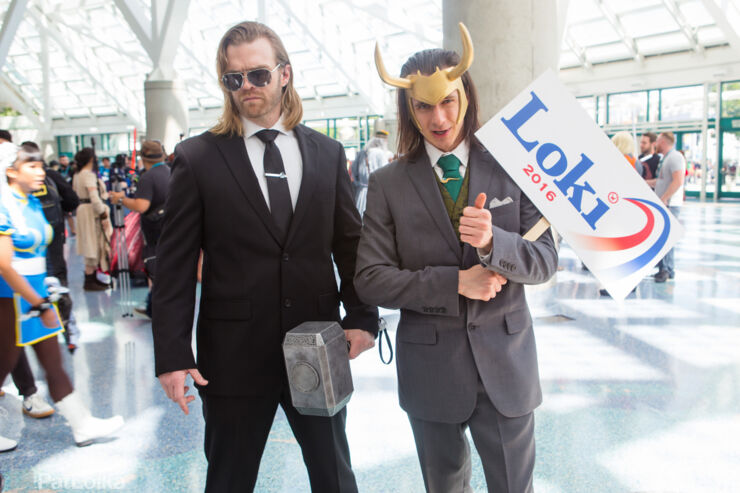 Photo by Pat Loika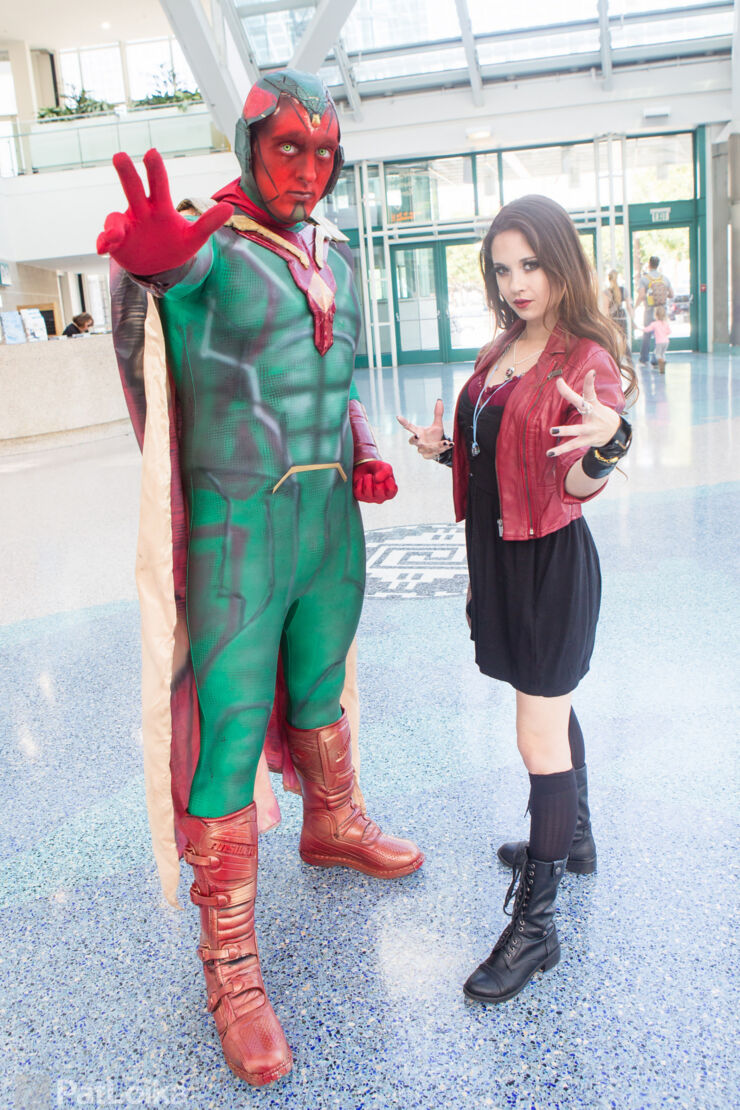 Photo by Pat Loika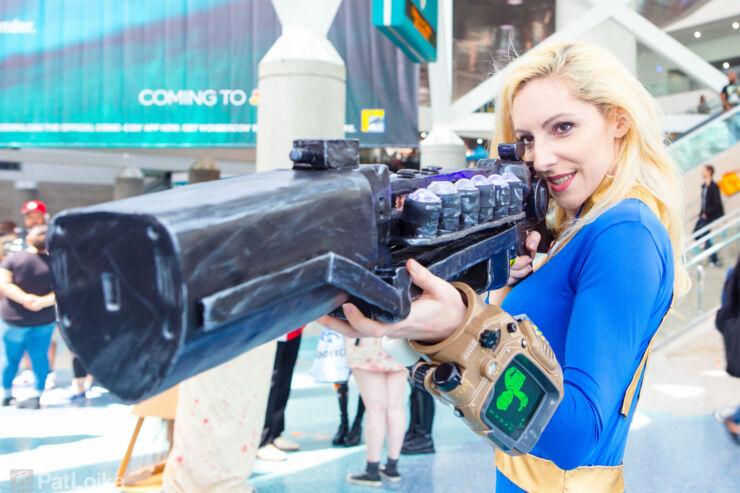 Photo by Pat Loika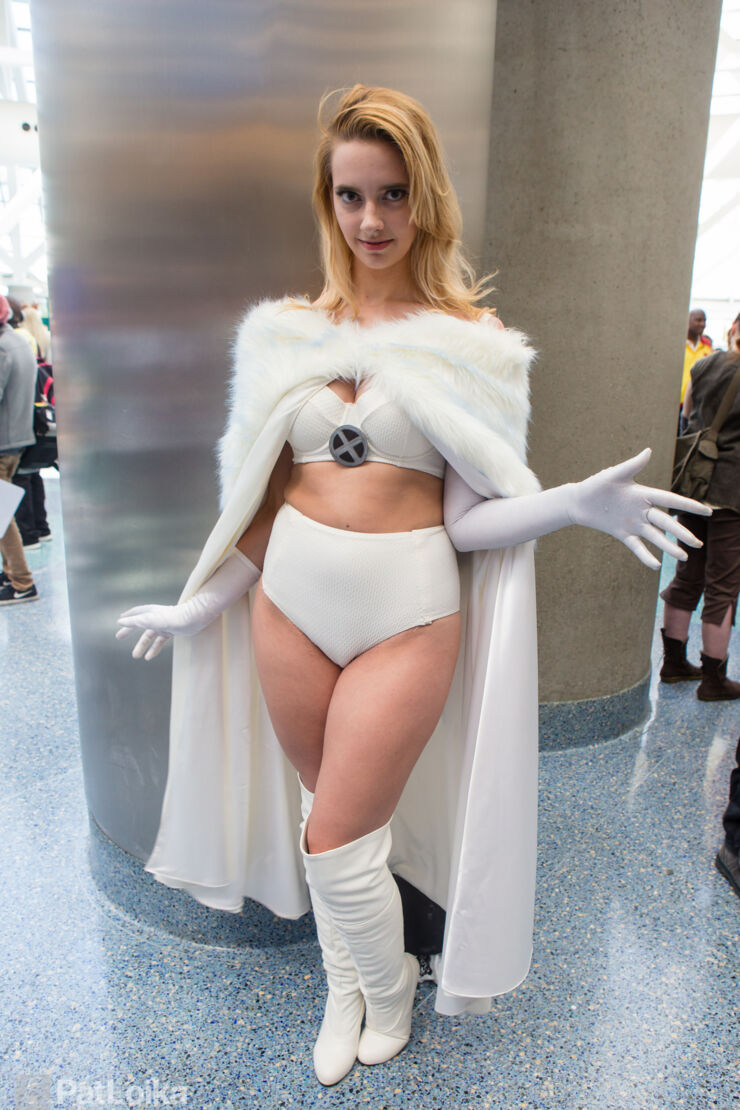 Photo by Pat Loika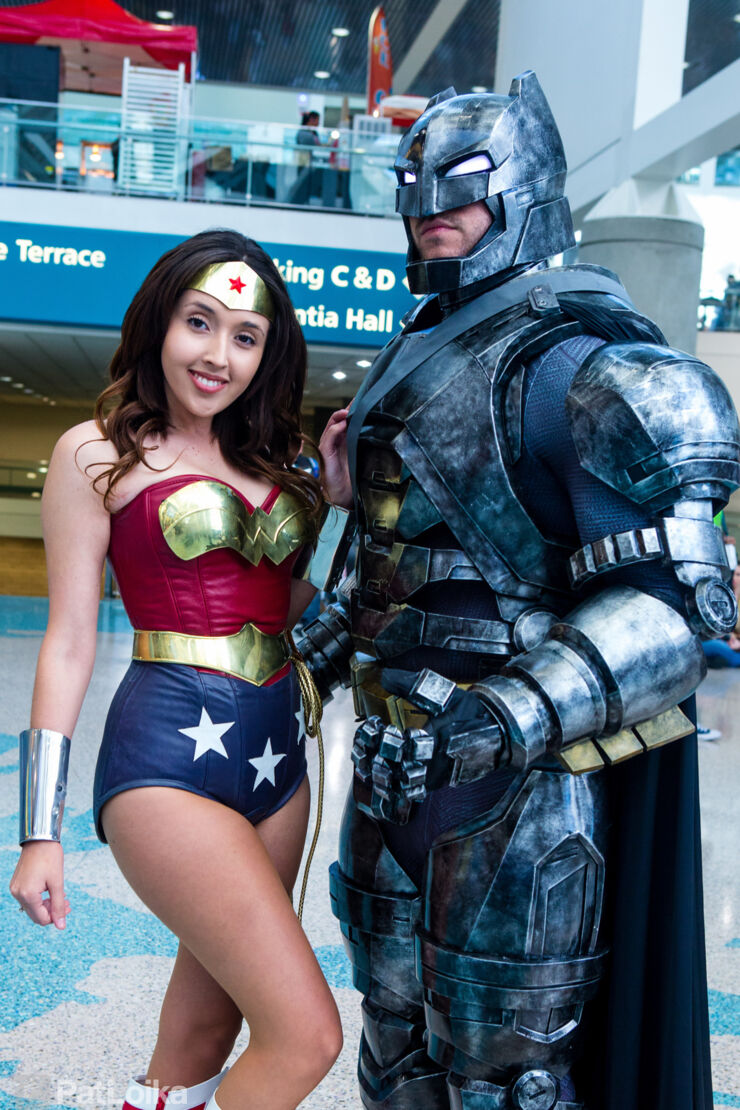 Photo by Pat Loika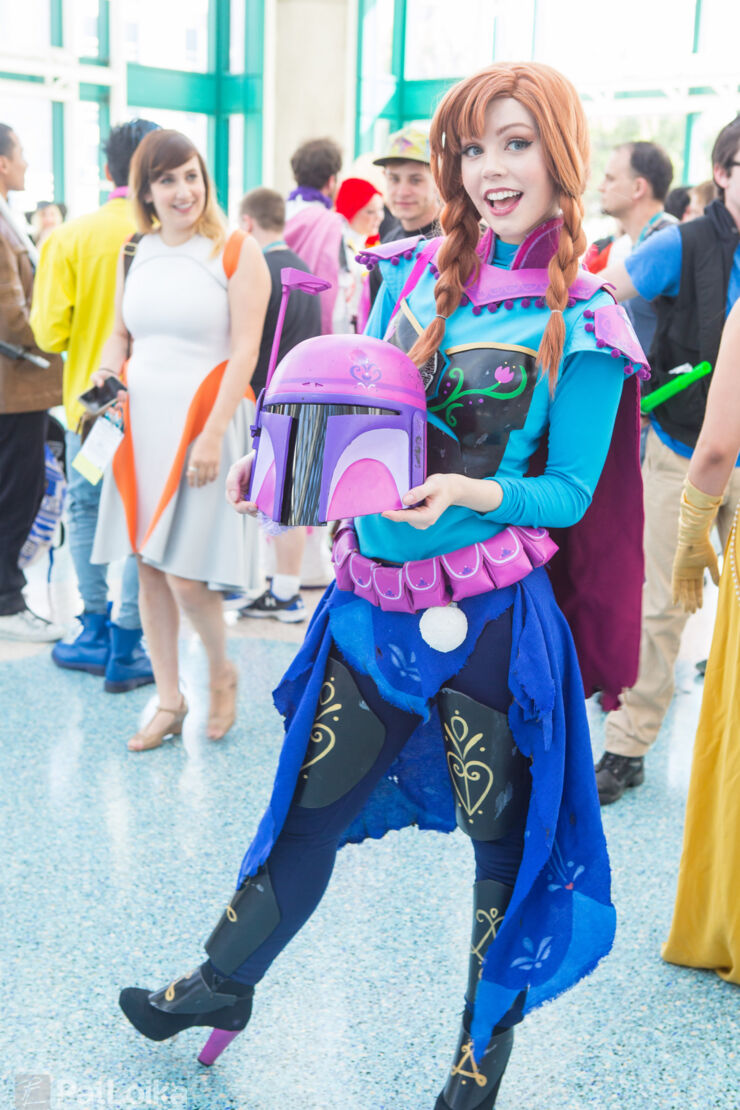 Photo by Pat Loika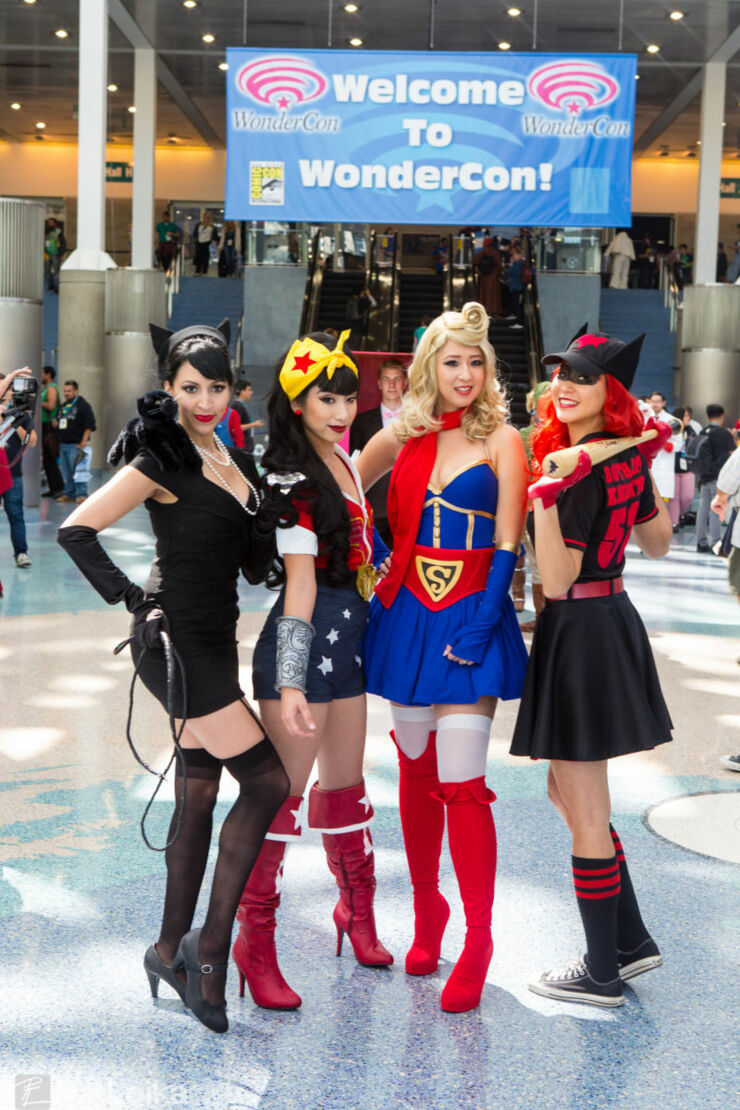 Photo by Pat Loika