Incredible Animal Friendships—Meet Bob The Dog Who's BFFs With 8 Birds & A Hamster
If nothing else (and there are many) we can thank the internet for making it a whole lot easier to discover interspecies BFFs among the domesticated animal kingdom.
Be that an owl and a pussycat, an owl and a dog or, in this case, a dog, eight birds, and a hamster.
The dog in question is called Bob and he's a golden retriever who lives in São Paulo, Brazil.
But, he's not alone, because his human also lives there along with his BFFs and he's picked up quite the Instagram following with cute pics of him and his animal buddies.
There's also photos of him travelling around, sleeping, and generally looking happy and adorable.
And if Bob can live in peace and harmony with his little friends like some kind of live-action Disney movie starring talking animals, then we all can!
Check out some pics below and follow Bob on Instagram for more.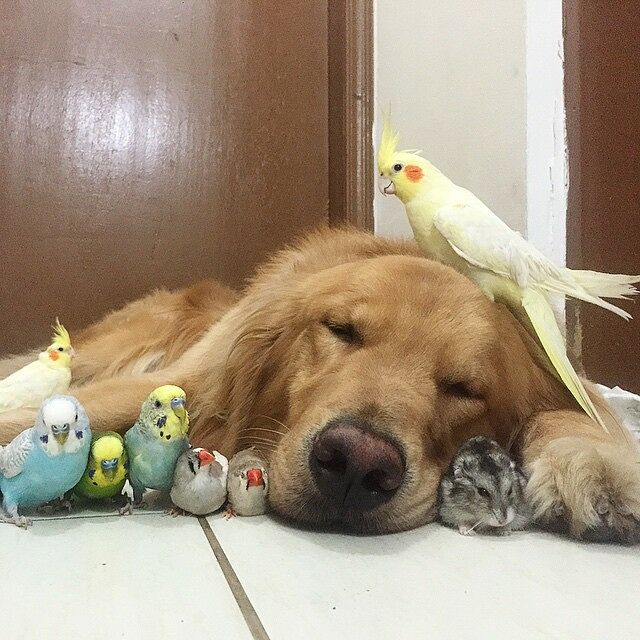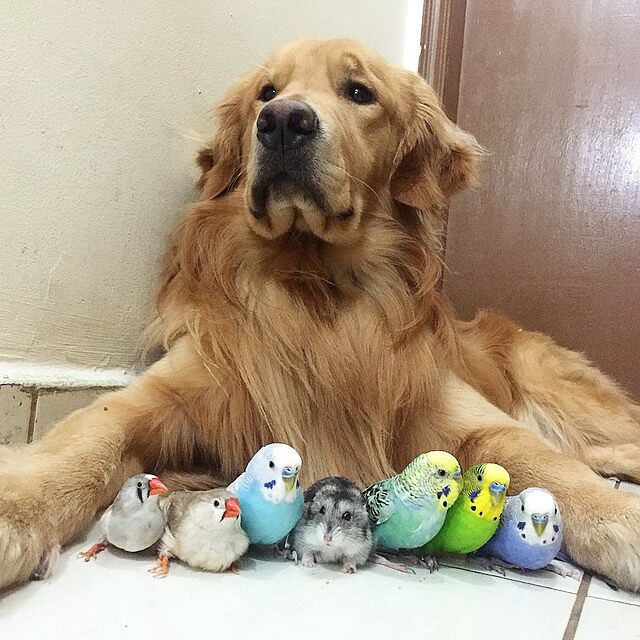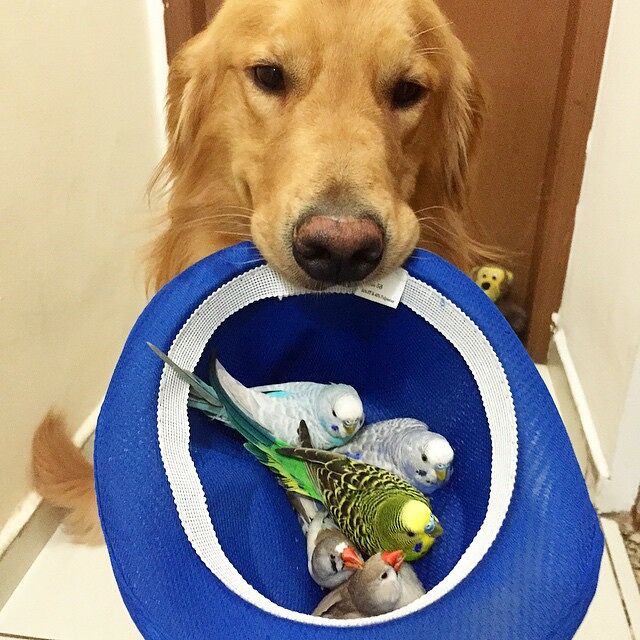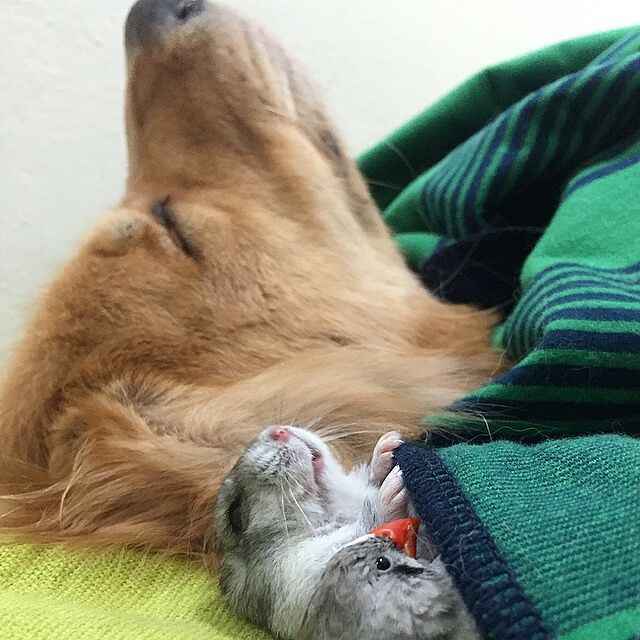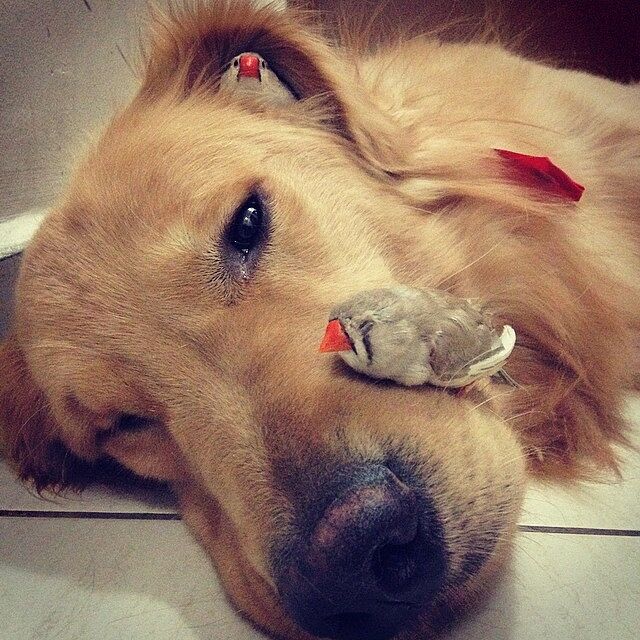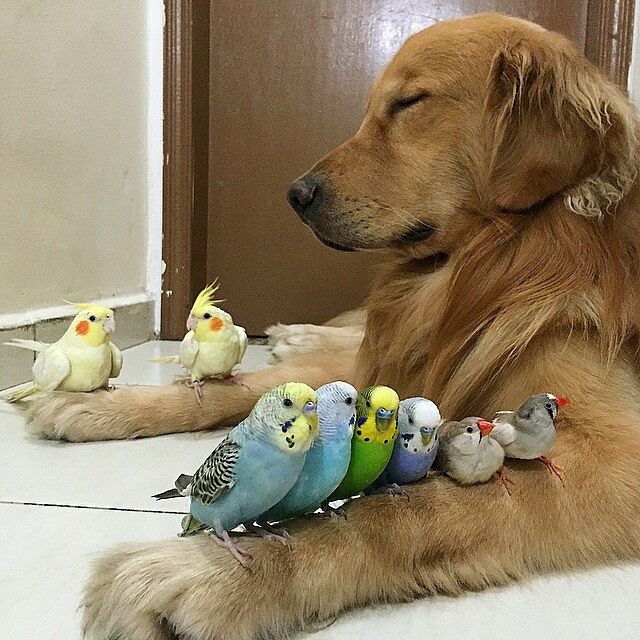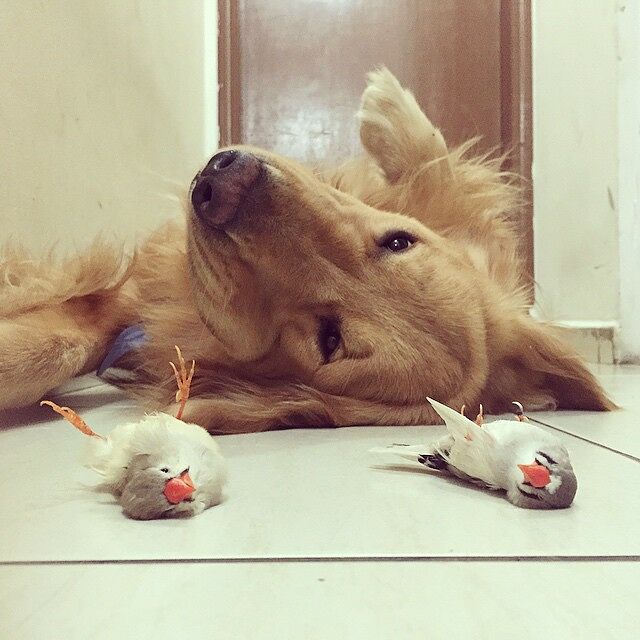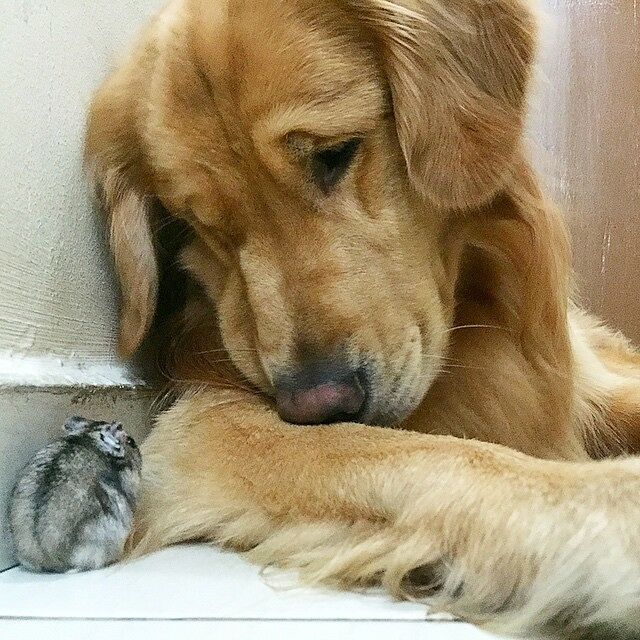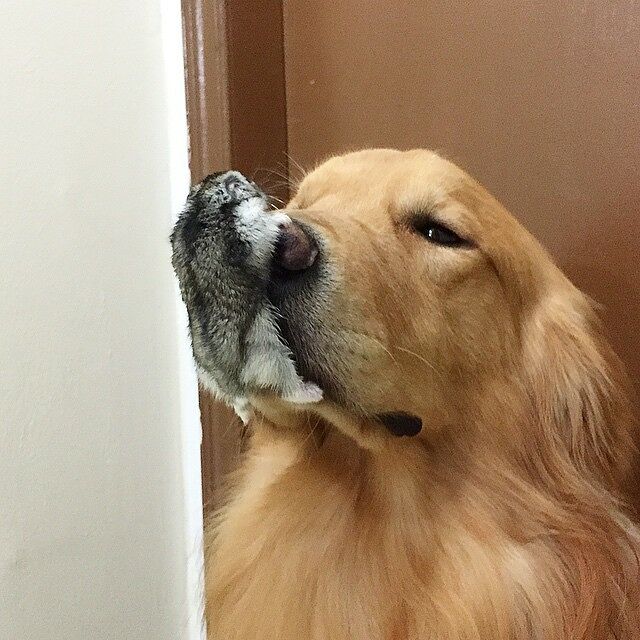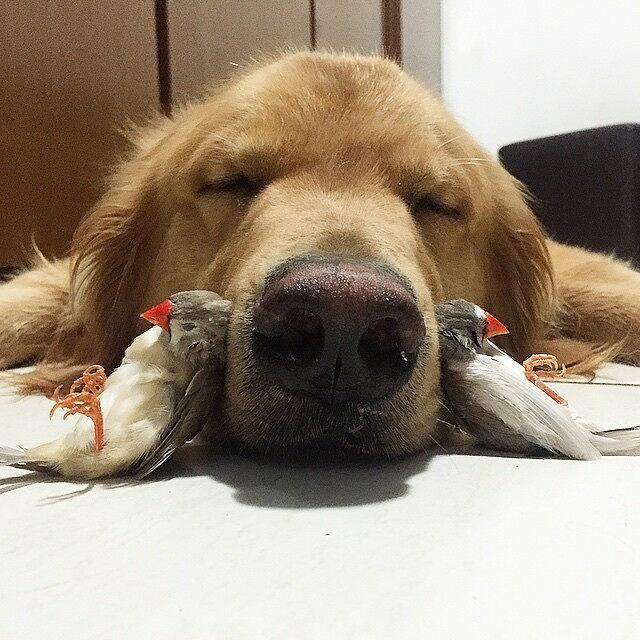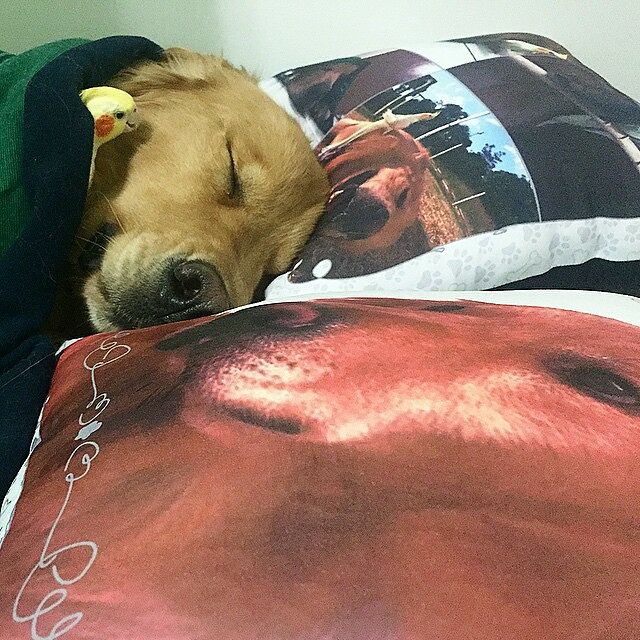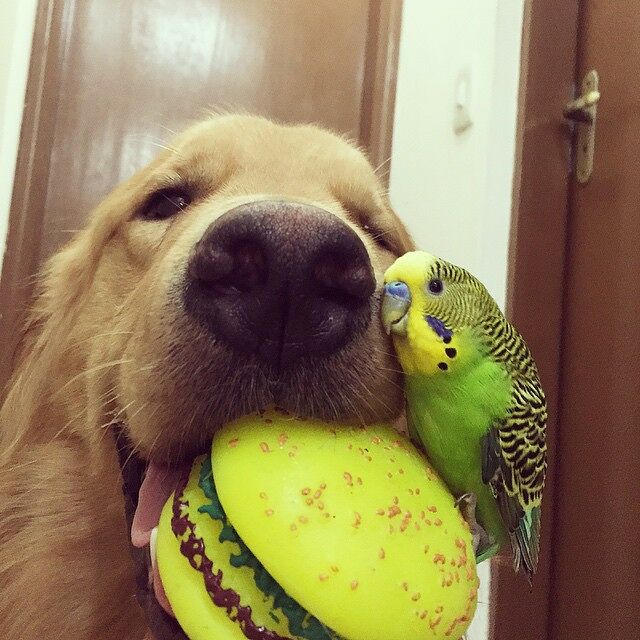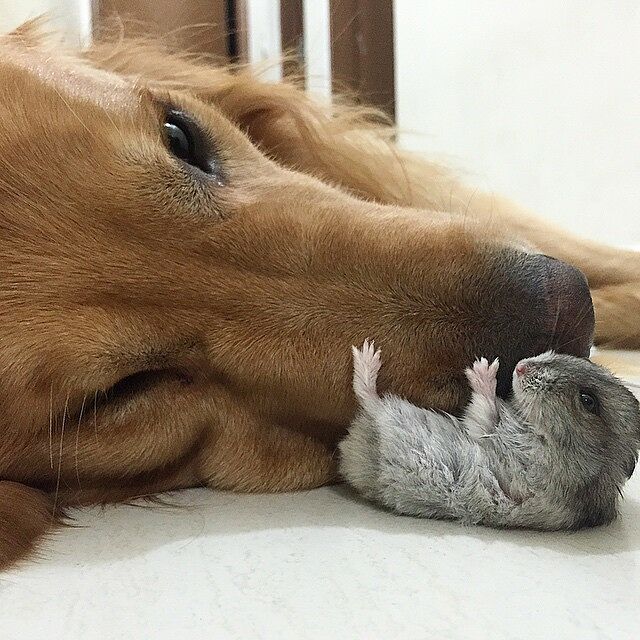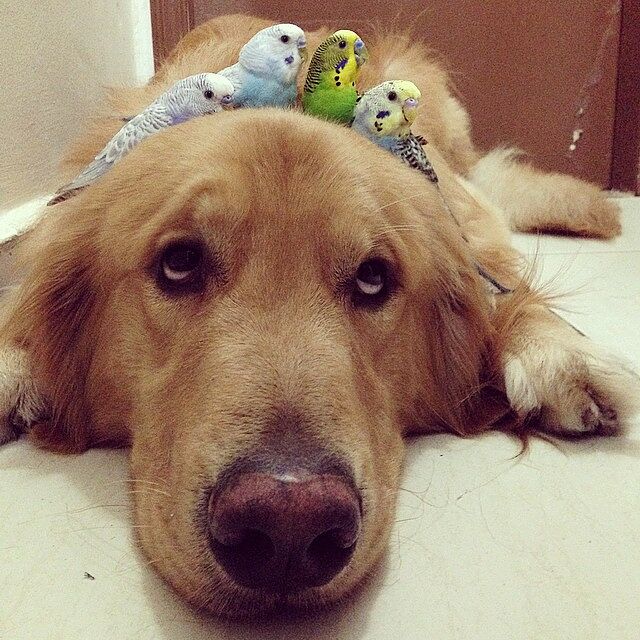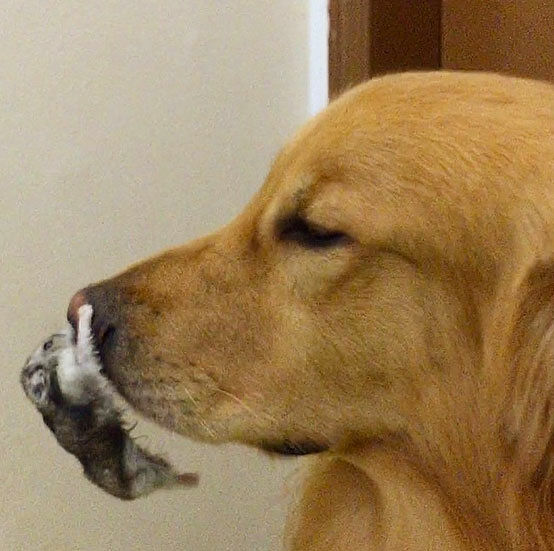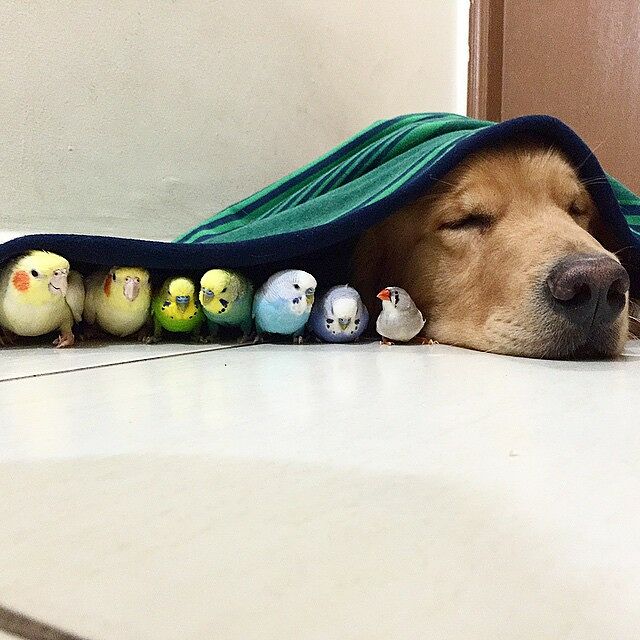 Um dos nossos vídeos favoritos! Bob dormindo e acordando com cara de... Hein?!? Oq?!? Quem passou?!? e vamos ao nosso inglês meia boca Rs , ?? this is one of our favourite videos, Bob was sleeping and suddenly wake up with a funny face, like.. What?! When? Where? ?? #Bob #periquito #parakeet #funnyface #sleepydog #lazydog #goldenretrieversp #goldenlovers #goldenretrieversp #goldenretrieverworld #goldenretrieversofinstagram #goldenretrieverbrasil #dogsofinstagram #petsofinstagram #petlovers #instapet #instabird #instadog #instagood