The Moment 38 Adorable Beagles Rescued From Animal Testing See Grass For The First Time
There's going to be something in your eye after you watch this video. Because it shows the moment 38 beagles who had spent most of their lives in laboratories being tested on, saw and walked on grass for the first time.
It was all made possible by The Beagle Freedom Project, who saved the dogs from a fate of being euthanised after they weren't required by the labs to be experimented on any longer. The charity stepped up and rescued them from various states, and then filmed them taking their first steps of freedom.
The poor little critters had never stepped foot on grass, they'd never even set foot outside. Never played with each other or slept in their own bed. So it's especially poignant watching them enjoy the beginning of their new lives. And watching them experience their new surroundings for the first time is a joy to watch.
"Beagles of all ages and emotional temperament were greeted with a new chance at life, new opportunities to trust and heal, and unconditional love and patience from the best families we could find." said The Beagle Freedom Project. "These sweet scared little beagles flinch at the sight of a human hand and cuddle together for security in corners. With time, patience, and unconditional love though, they will recover."
The story of these cute beagles are definitely going to get you reaching for the Kleenex. Check out the heartfelt video above and have a look at the pictures of their adventures below.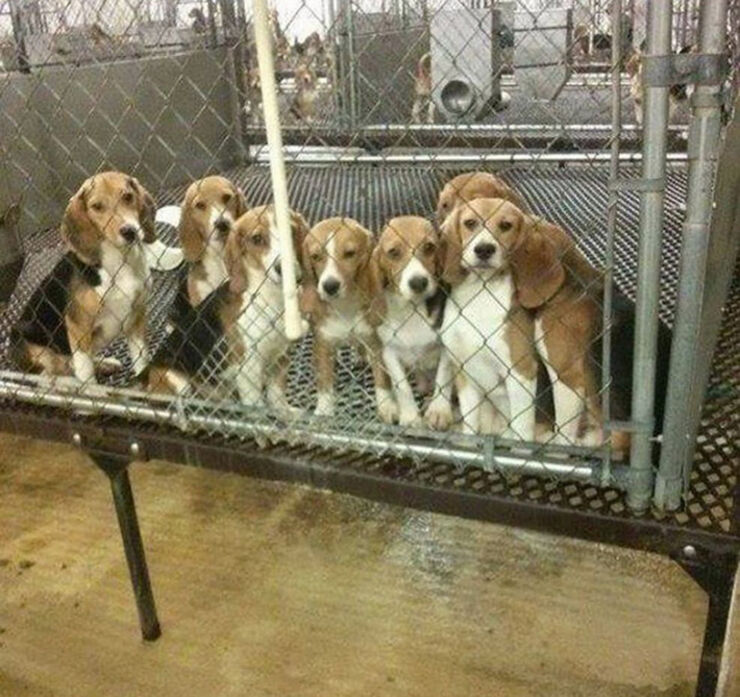 This was their home for most of their lives.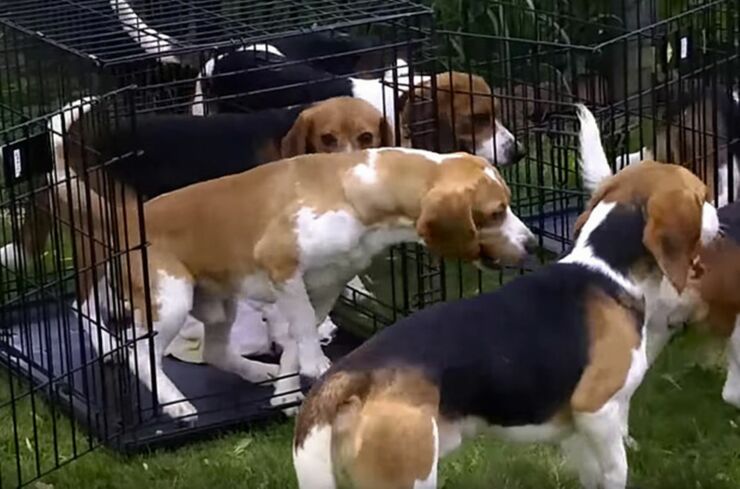 The beagles get their first taste of freedom.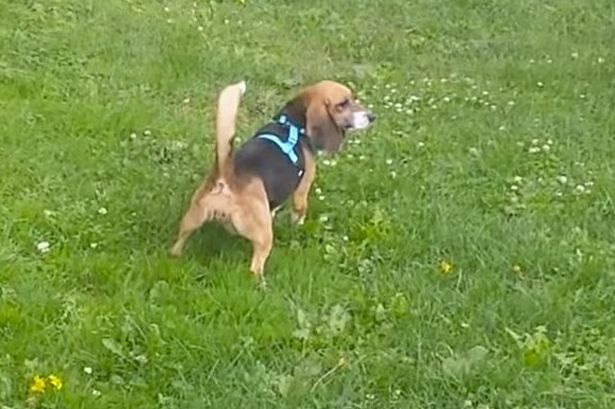 "What is this green stuff?"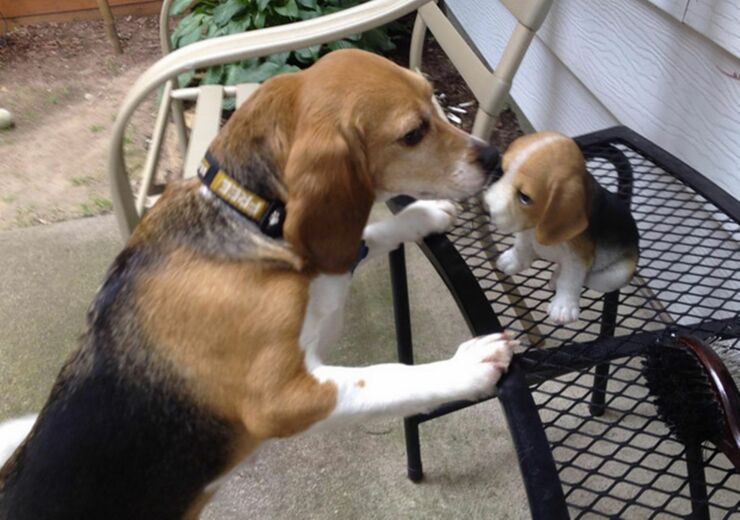 "Who are you little fella?"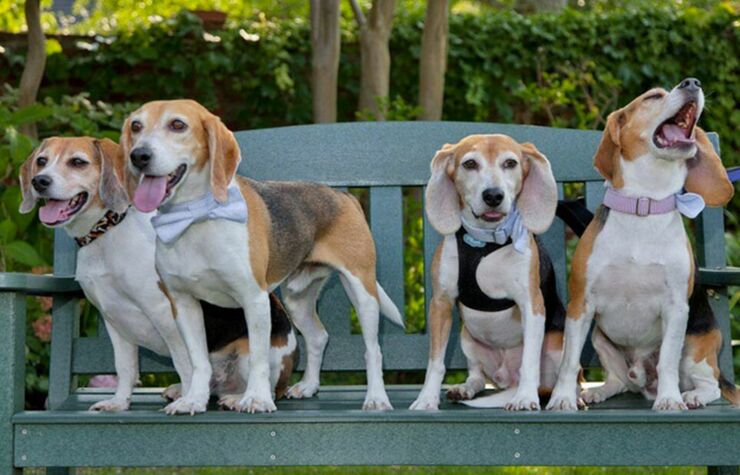 "The view fromm here is beautiful."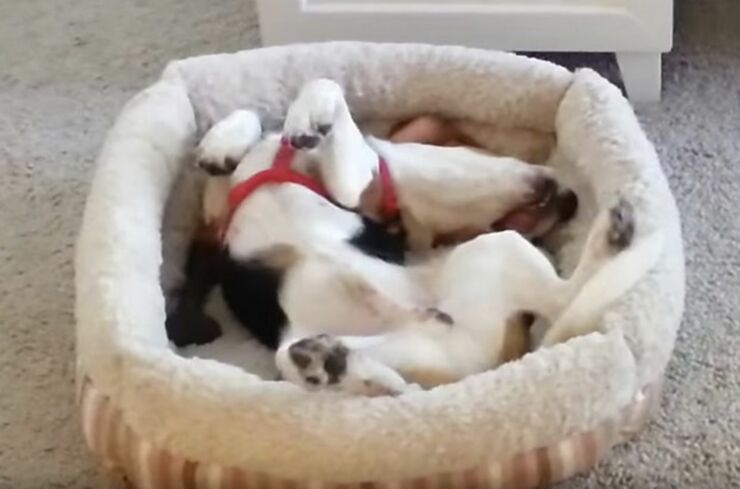 "OMG, OMG.....This bed is SO comfortable!"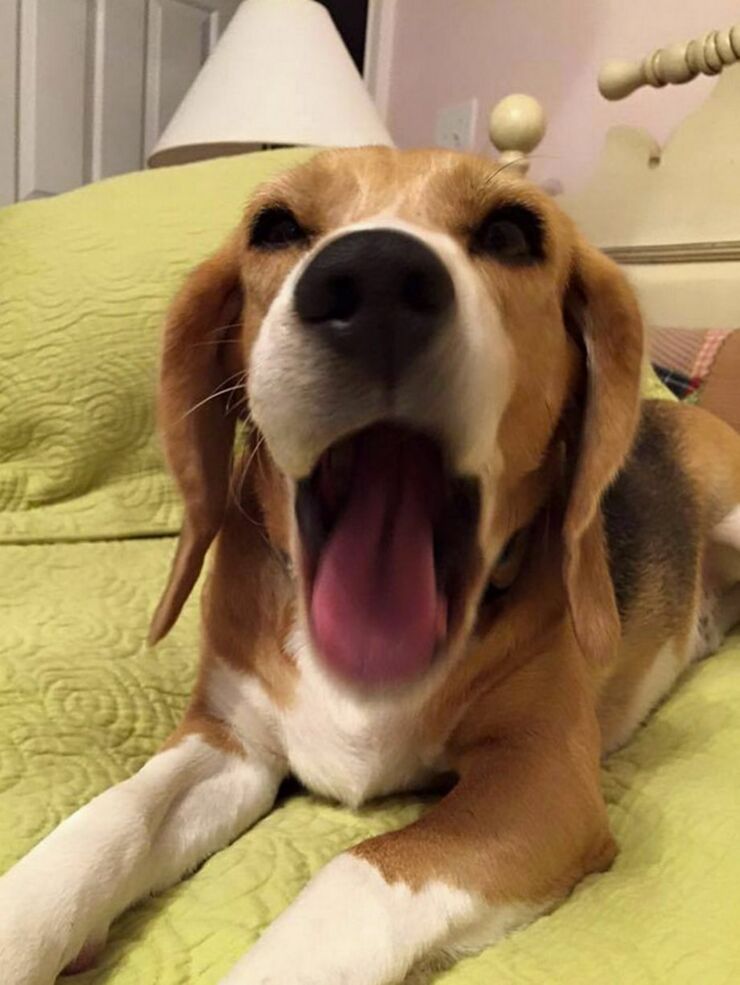 "The humans even let us go on the bed where they sleep."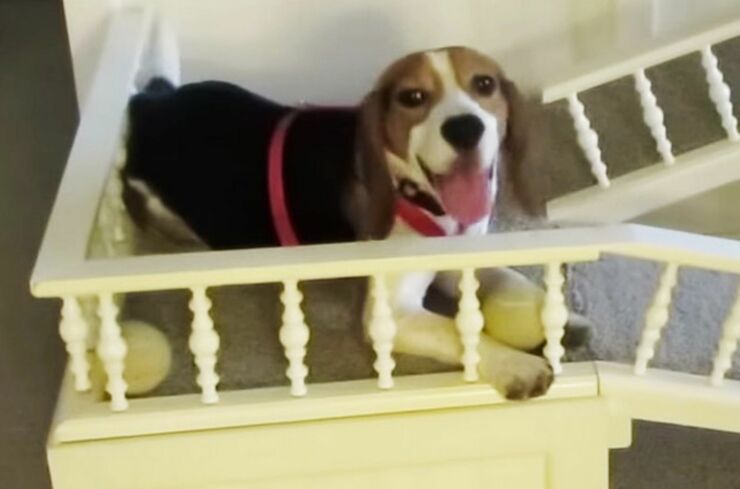 "Welcome to my new pad, it has tennis balls."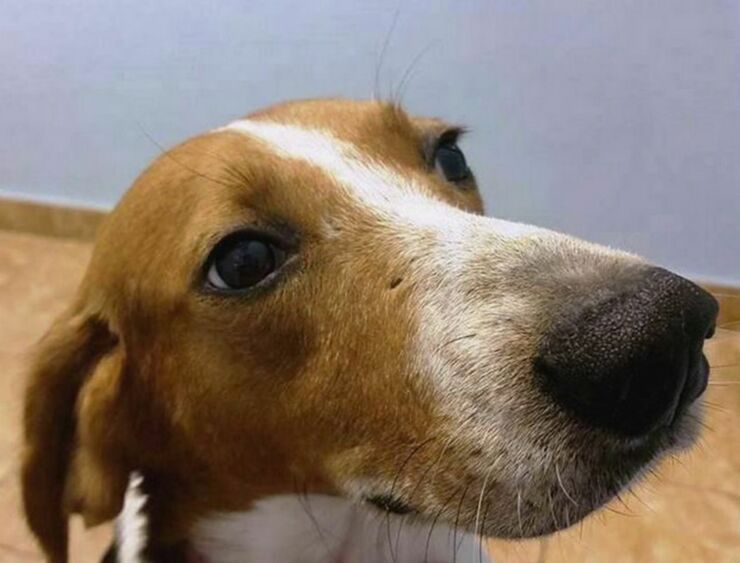 "I think i'm going to like it here."