Grandmas Keep Accidentally Tagging Themselves As Grandmaster Flash On Facebook
Grandmaster Flash is many things. He was a member of seminal hip-hop group Grandmaster Flash and the Furious Five. He's a pioneering DJ who laid the groundwork for the hip-hop sound. He's been inducted into the Rock and Roll Hall of Fame. One thing he isn't though is your grandma.
Except on Facebook, where people's grandmas have been accidentally tagging themselves as Grandmaster Flash because of Facebook's autosuggest. Which means when they type G-R-A-N Grandmaster Flash comes up and if they ignore it and keep typing, it defaults to that name. Which has resulted in some hilarious messages and birthday wishes.
Naturally somebody started a Tumblr, called Love, Grampa and Grandmaster Flash, to collate them all so we can share in the joy. Because, nothing beats getting wished happy birthday by a hip hop legend.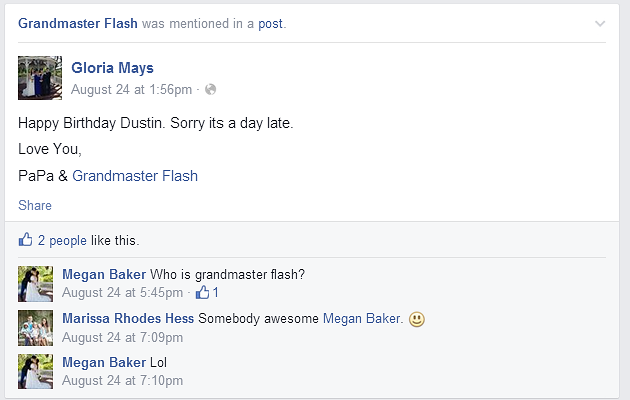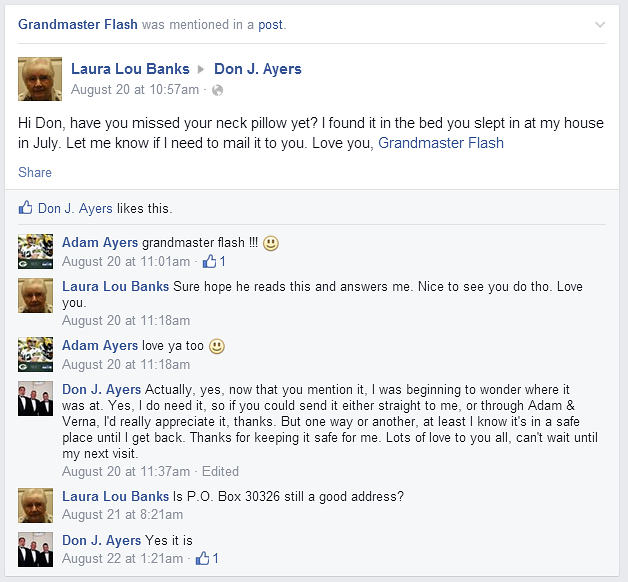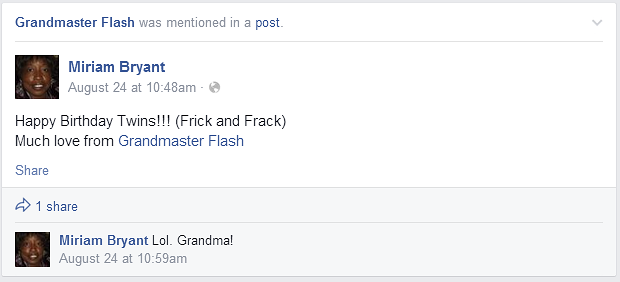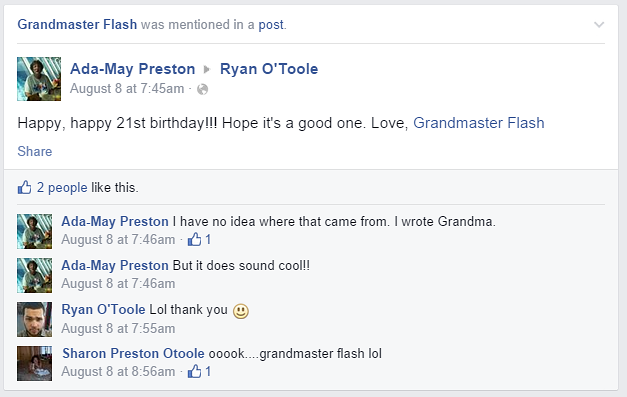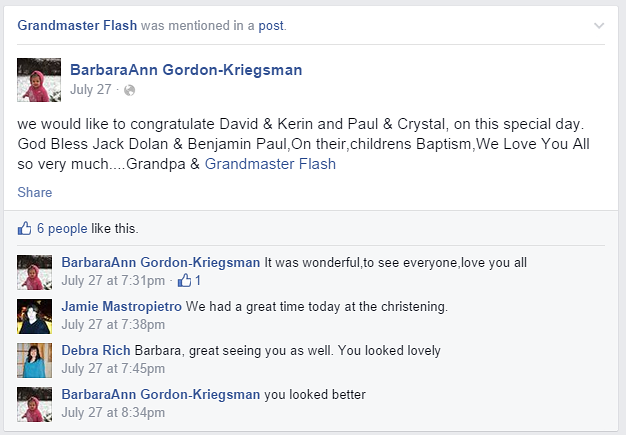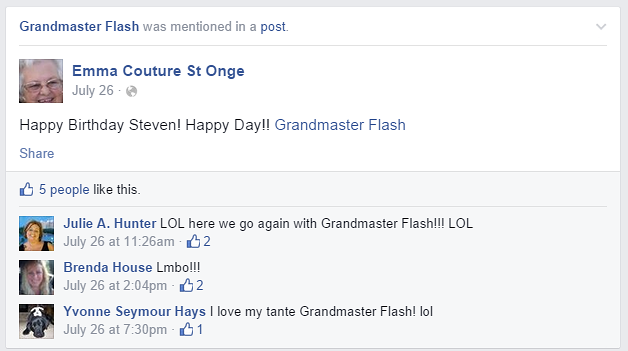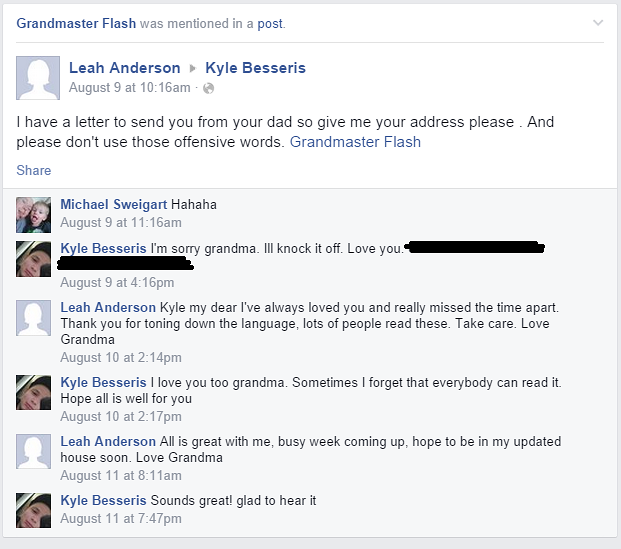 It was confusing the hell out of Grandmaster Flash, but not any more.
It's true I get a lot of posts from Grandmas. Hilarious now I know why --- Respect Grandma and Grandpa. P.S. This is Hip Hop! (Grandmaster Flash)