Guy Gives Hilariously Droll Commentary While Playing 'Call of Duty Advanced Warfare'
Call of Duty: Advanced Warfare was released unto the world of gaming last week, and while it seems like they release a new but samey version of the game every other week, they don't. It's only once a year.
This one stars Kevin Spacey so it has that going for it and the reviews have been mainly positive. But really, forget about all those because they're never going to beat the running commentary of sarcasm and bitterness presented by YouTuber penguinz0.
He has the most unenthusiastic voice ever recorded and, with non-existent excitement, he takes you on a hilarious walkthrough of the game that is in no way instructive but is definitely funny.
And his dry humor and fondness for swearing are all you could ever need or want from a video game review.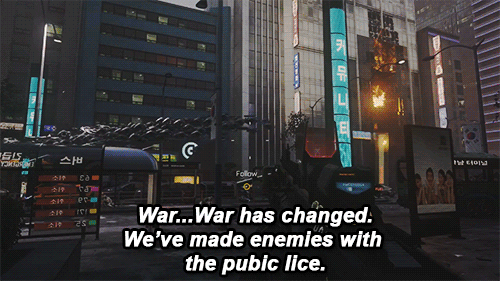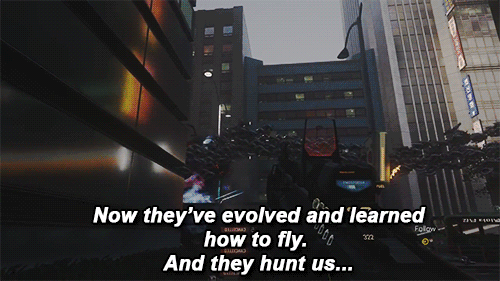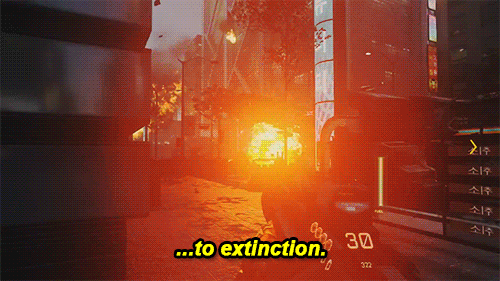 GIFs via