20 Positive Parenting Solutions For Toddlers - The Hilarious High & Low Struggle Of Getting It Right
Dealing with toddlers can be tough, no doubt. And sometimes following techniques like positive parenting solutions can make things much easier or far more difficult. Because lets face it, bringing up children is fraught with all kinds of difficult scenarios that a parent needs to navigate. Especially if you are a first-timer.
From "accidentally" eating one of your kid's chocolates when you had a sugar craving late at night. To your toddler just having an epic tantrum because you didn't put the pen lid on right. Egg shells are constantly trodden underfoot, metaphorically and literally speaking. And Lego of course.
So it's always good to have some coping mechanisms. Sometimes a parent's coping mechanism is their ability to rise above a situation, remain calm in the center of the tantrum storm, and ride it out. Sometimes it's distracting the child by making them question why they want to trample over your newly planted flower beds. Other times a bottle of gin is the only coping mechanism that can work. Or maybe 2 bottles, just to be sure.
But drinking at noon is frowned upon by most. So that's when positive parenting solutions might—and might being the optimum word there—work.
What Exactly Are Positive Parenting Solutions?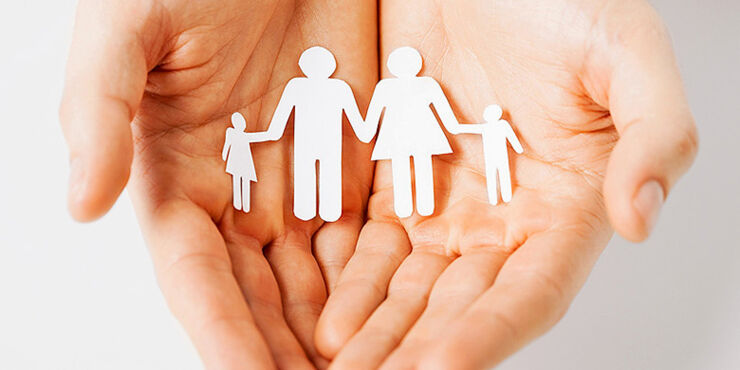 It's a good question. Basically if your spawn is misbehaving, rather than shouting and screaming at them like most stressed out, overtired parents are want to do. Or punishing them by sending them to their room or taking away their favorite toy, you instead encourage better behavior in other ways.
So a positive parenting solution might be to try and understand why your child doesn't want to eat her dinner. Or why she drew on the wall with that permanent marker. You can then use techniques specific to your child's needs and age. Instead of shouting at them, you clearly explain why you don't want them to do that. You listen to your child and let them know that you're there for them if they're upset or frustrated.
Of course this all sounds great written in a leaflet or on a website, but the practical day-to-day reality doesn't always work like that. Sometimes a kid is just being a kid. Sometimes positive parenting solutions go wrong.
And those are the times that all parents can unite in knowing that they all have to get through those embarrassing and difficult moments. By sharing them on twitter, like in the pics below, which is all part of the catharsis.
When Positive Parenting Solutions Go Wrong