New Harry Potter Illustrations Revealed By Illustrator Jim Kay For Upcoming Children's Books
They started off as a series of books, then they became movies, now they're going back to being books again. But this time THEY'RE ILLUSTRATED! Everybody loves Harry Potter and none more so than multi-millionaire JK Rowling, who will be releasing the entire Harry Potter series AGAIN as illustrated children's books.
Scholastic is the publisher and they've recently revealed some of the illustrations that will be accompanying the text. They're by acclaimed illustrator Jim Kay who won accolades and probaly high fives for his work on Patrick Ness's A Monster Calls.
The weight of expectation is on him to deliver the goods for the seven Harry Potter books, the first of which—Harry Potter and the Philosopher's Stone—will be available on 6th October 2015. Scholastic will then release one a year for the next seven years, to milk as much from the series as they possibly can.
Here's what Kay told The Guardian about the responsibility of illustrating a book that's been a huge part of people's lives and popular culture in general. "Scientists say the Big Bang is to be followed by the Big Crunch. I feel I have first hand experience of this theory, for hearing the news that I'd got the commission was an explosion of delight, followed instantly by an implosion of brain-freezing terror."
You can take a look at Kay's new illustrations, below.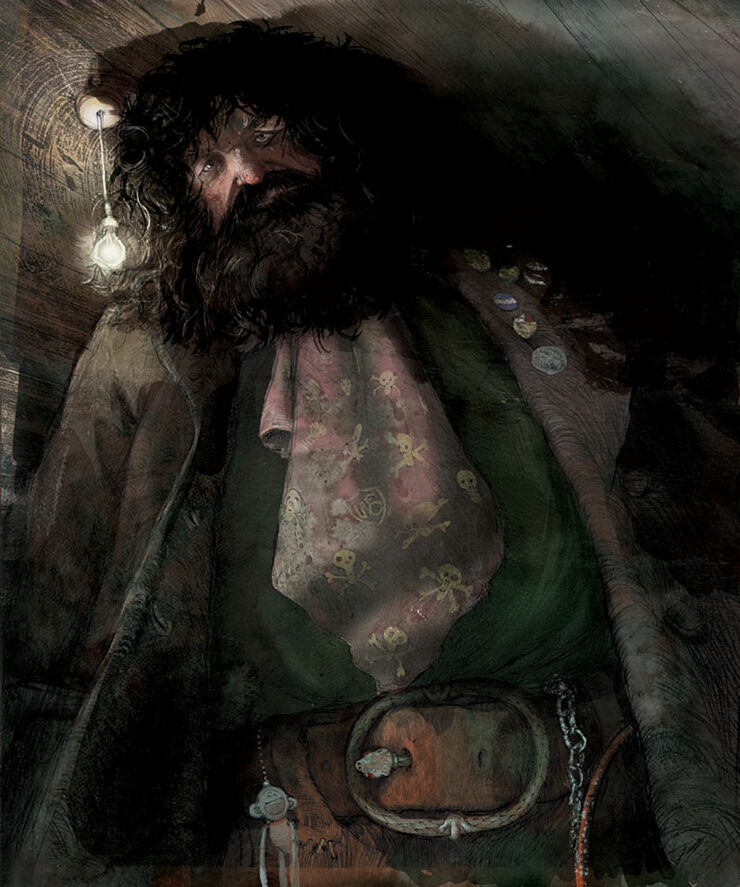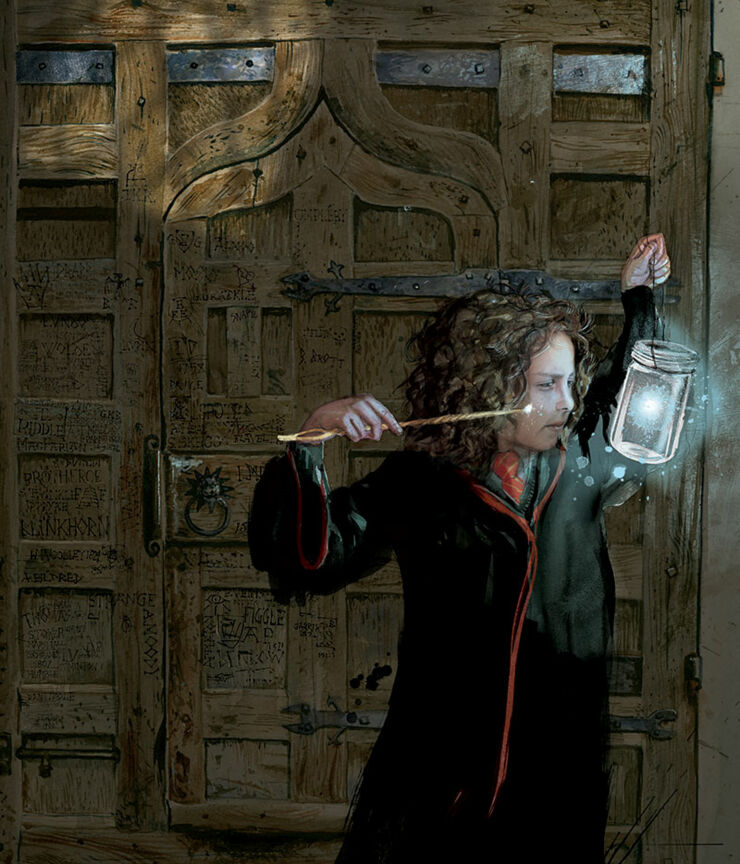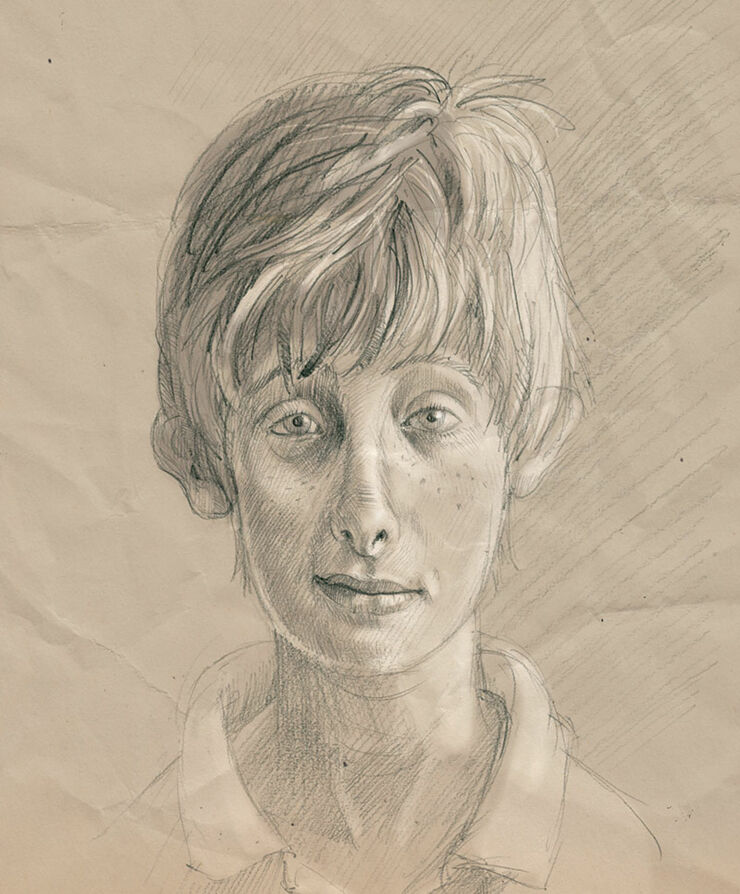 And here's two previous illustrations from Kay, released last year, of Harry Potter and Hogwarts.