Narcos Fan? Why Not Stay In Casa Malca A Former Pablo Escobar House That's Now A Hotel
Casa Malca, a former Pablo Escobar house and mansion has been turned into a 42-room luxury hotel. As the Netflix show Narcos details, Escobar had various houses in Latin America. And the show, which is due to start Narcos season 3 very soon, has helped to bring about an intrigue with the drug lord's lavish lifestyle, even though he was a narco terrorist who effectively waged war on the government of Colombia.
But over time the anger has turned to fascination, something which is only going to increase especially if the Netflix show and actor Wagner Moura who plays Pablo Escobar get Emmy nominations. Which seems likely.
This former Pablo Escobar house, now a hotel, is still called Casa Malca from the days when Escobar lived there and is in the Mexican beach resort of Tulum. It has been fully renovated by Lio Lamca, who's based in New York and is also an art dealer. As such Lamca has fitted the Pablo Escobar house with all manner of paintings and sculptures, including works by Jean-Michel Basquiat and Kaws, from his collection.
Former Pablo Escobar House Is Now A Hotel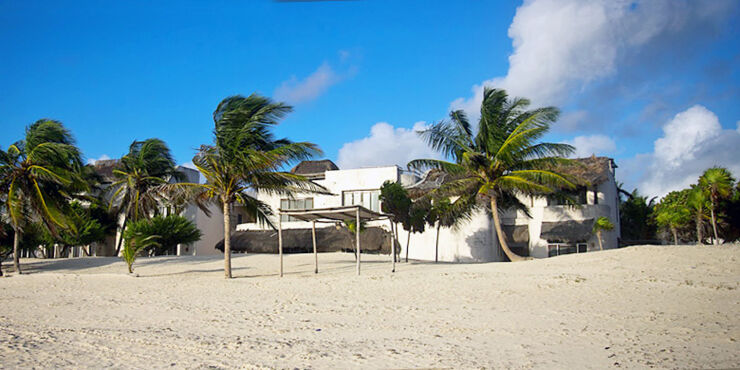 There are also hammocks hanging from the trees, a restaurant, a bar with Keith Haring style wallpaper and event rooms. "I purchased the property because I thought it was insane," Lamca told Cool Hunter. "I could not believe that in this world, a property like this still exists and hasn't been taken over by a corporation."
Many of the luxury hotel's rooms are very close to the water. To stay at the Casa Malca Pablo Escobar house, rooms start at $490 per night for a garden view and $550 a night for a beach view.
It's no doubt all very far removed from the what probably happened here under Escobar's time as owner. Escobar, the son of a poor Colombian farmer rose to become known as the King of Cocaine and at his height was one of the richest men on earth. Heading up the Medellin cartel meant 80% of the global cocaine market was controlled by him. And it brought him a ridiculous $420 million a week in revenue.
Check out some pictures of the renovated Pablo Escobar house below.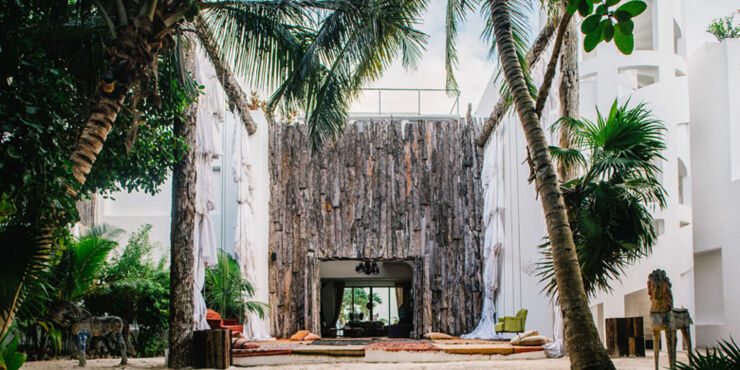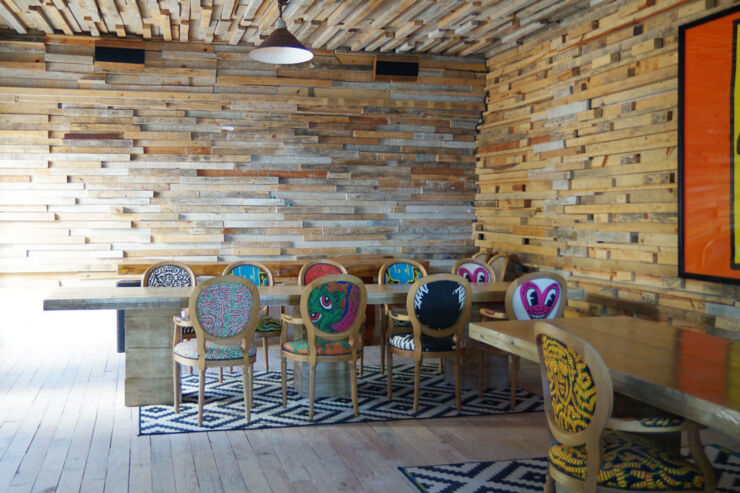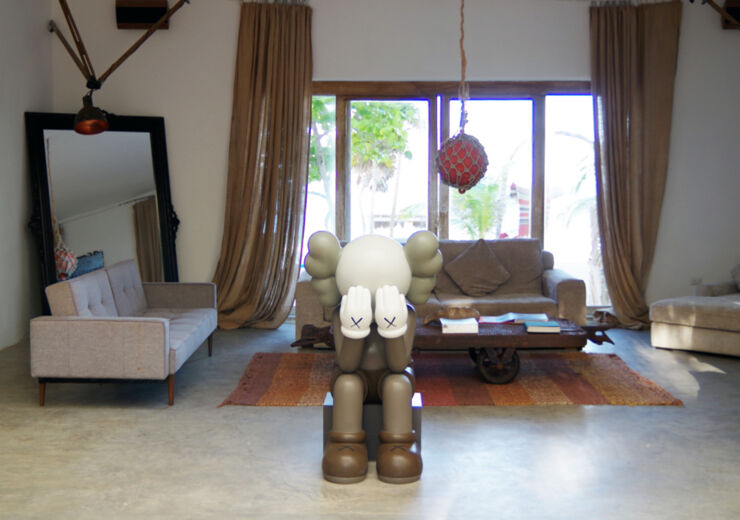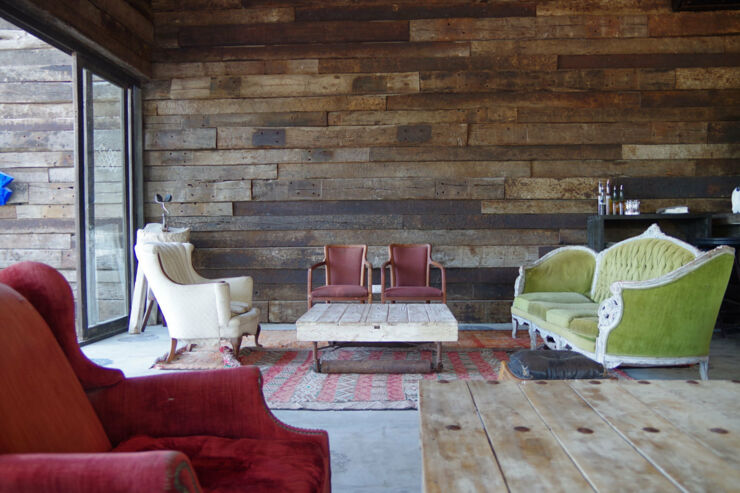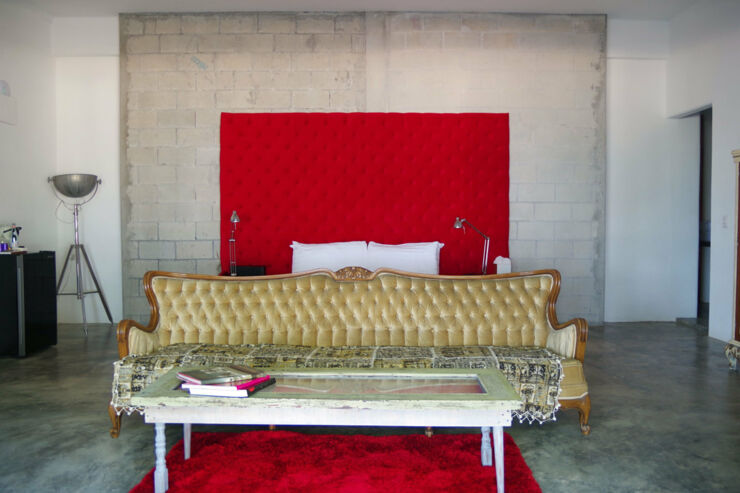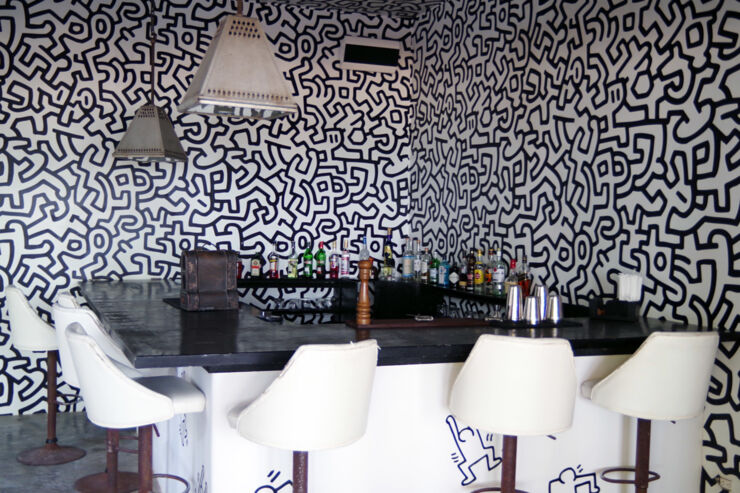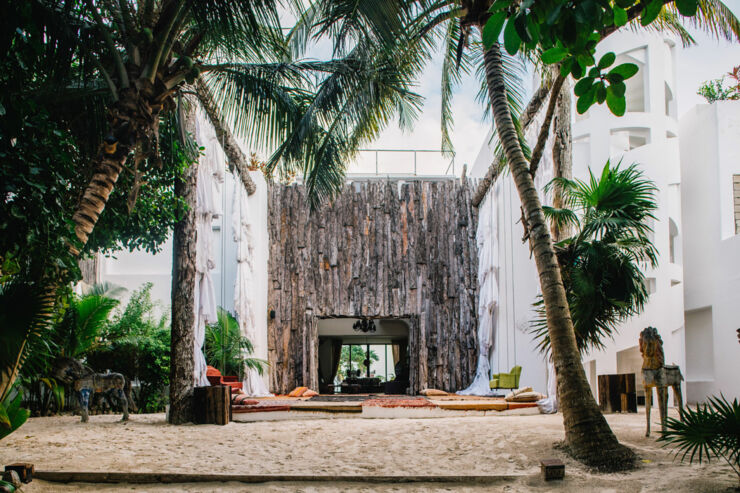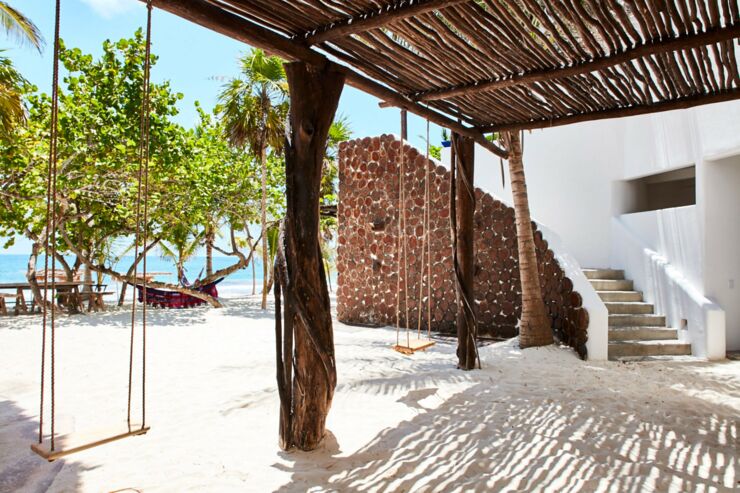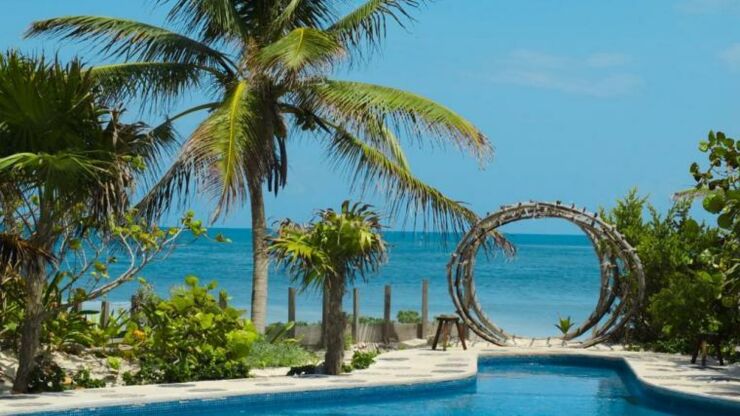 Related
Narcos Season 3 On Netflix "The Blow Must Go On!" Release Dates, Spoilers, Cast, Trailers & More
Narcos At The Emmys – Will The Pablo Escobar Netflix Show Win Big For Season 2?
Mexican Drug Lord El Chapo Guzman To Sue Netflix For Defamation