Stunning Stanley Kubrick Supercut Pairs Director's Imagery And Dialogue With Beethoven's Music
Stanley Kubrick is without doubt one of the masters of modern cinema. A giant of the silver screen whose film legacy, which spanned many different genres, still holds a powerful influence. It isn't just his characters and narratives, but also the moods, imagery, and dialogue.
It's these latter three which Canadian video maker and film lover somersetVII focuses on in this beautifully edited mashup of Kubrick's movies. Using dialogue and footage set to Beethoven's "Symphony No.7 in A Major, Op.92: II. Allegretto" it's a mesmerising journey and celebration of Kubrick's mastery, that builds along with the crescendoing symphony.
On the Vimeo upload somersetVII puts the following quote, attributed to Kubrick, which inspired his visual essay and ode to the director:
"A film is—or should be—more like music than like fiction. It should be a progression of moods and feelings. The theme, what's behind the emotion, the meaning, all that comes later."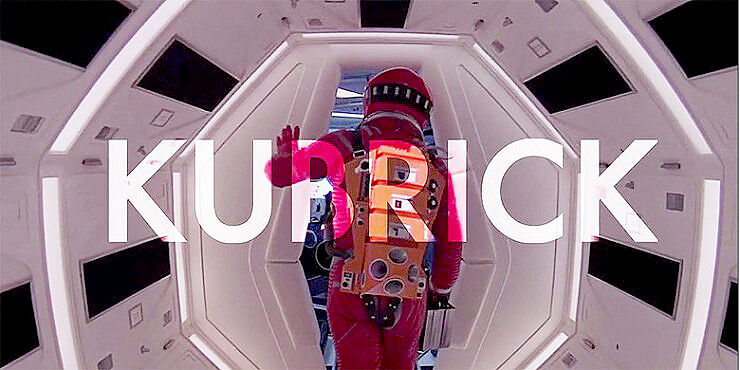 Many of Kubrick's films are included in the cut, from 2001: A Space Odyssey to A Clockwork Orange and Full Metal Jacket. Writing about the latter Kubrick once said, "Full Metal Jacket offers no easy moral or political answers. It is not intended to be either pro-war or anti-war. It is concerned with the way things are."
Because of that it's one of the most powerful movies made about the Vietnam war. In the documentary Full Metal Jacket: Between Good and Evil film historian and documentary maker Gary Leva goes behind the scenes to show the making of this classic movie. It's a great compliment to somersetVII's supercut. Watch it below.