Sushi Cats—Yep, It's Exactly What You Think It Is, Cats Dressed Up To Look Like Rolls Of Sushi
Of all the mythical beasts that have been passed down through legend and myth, none are perhaps as internet friendly as Neko-Sushi (translation: Cat-Sushi). These photoshopped creations from Japanese company Tange & Nakimushi Peanuts are essentially cats sat atop rolls of rice to become cat-sushi.
And they've produced a suitably surreal music video to go with it, which you can witness above if you fancied adding some Japanese weirdness into your life. And why wouldn 't you?
Tange & Nakimushi Peanuts have not just created some photoshop kittahs and WTF videos, they've also created an entire backstory to these mythical hybrids. "Neko-Sushi is an extremely unusual life-form consisting of a cat on top of a portion of sushi rice." they explain. "Although several references have come down to us through history from various researchers and witnesses, their existence is still shrouded in mystery and actual sightings remain rare."
They also note that the very existence of these creatures poses a slight Zen paradox. "We know the rule of Sushi—fish on top of rice. On the other hand we know the rule cats eat fish. Cats sit on rice, where fish is supposed to be—why?"
The mind boggles.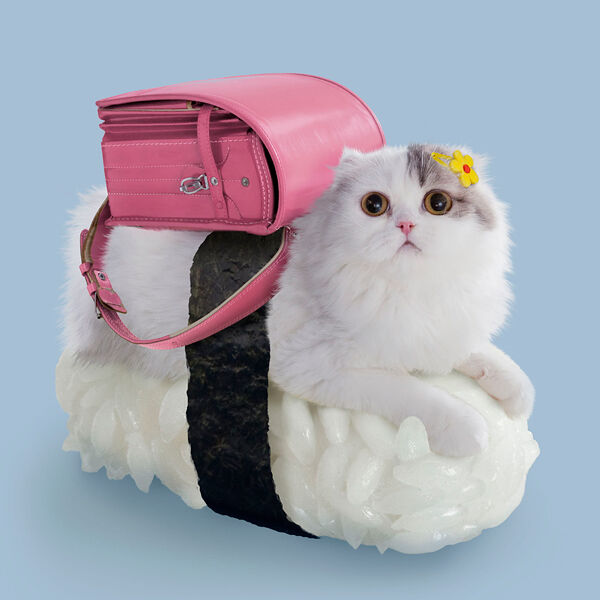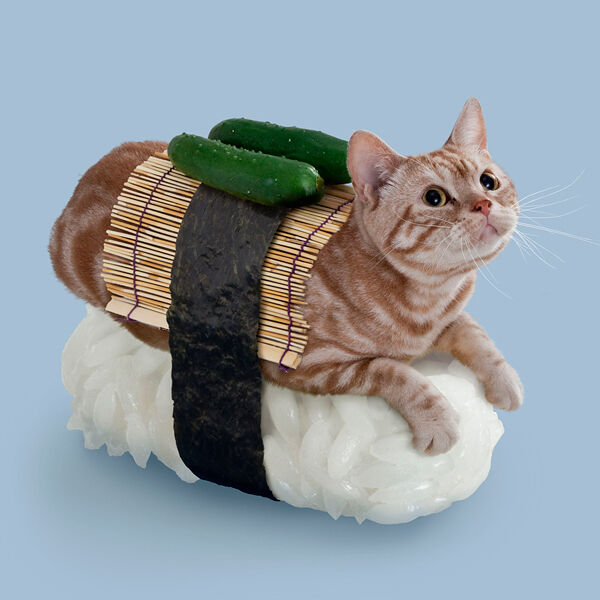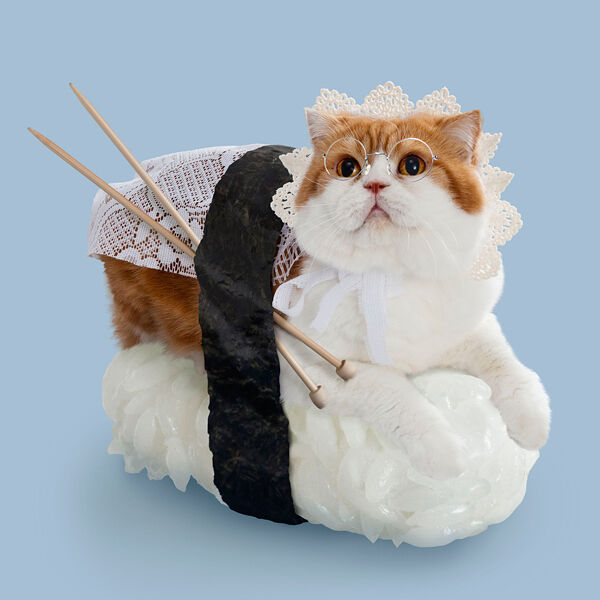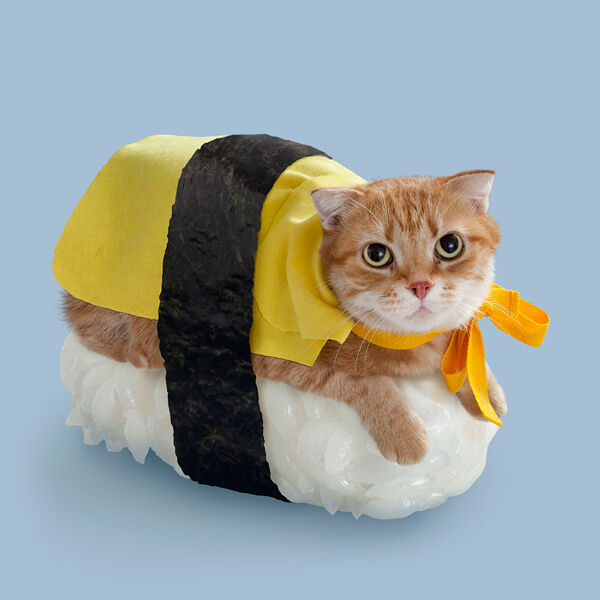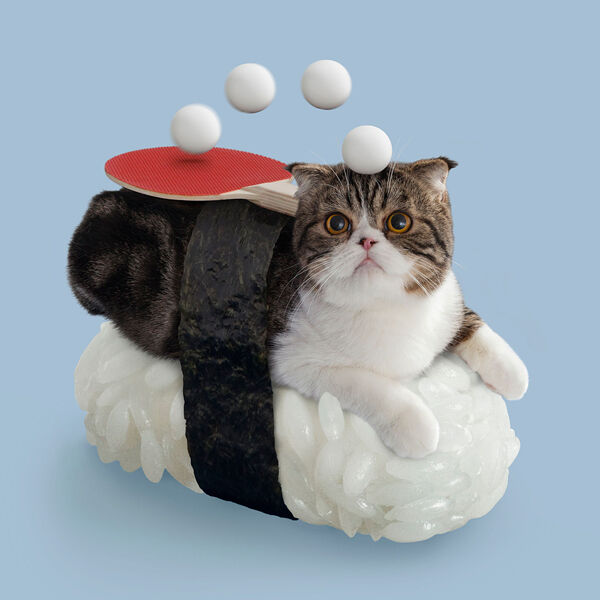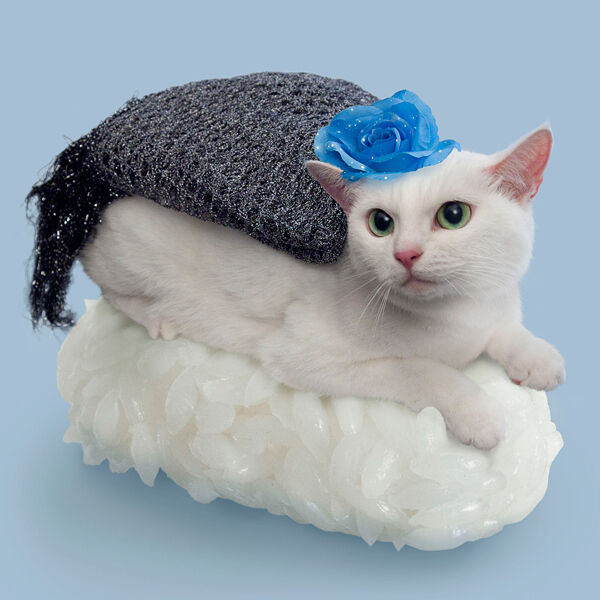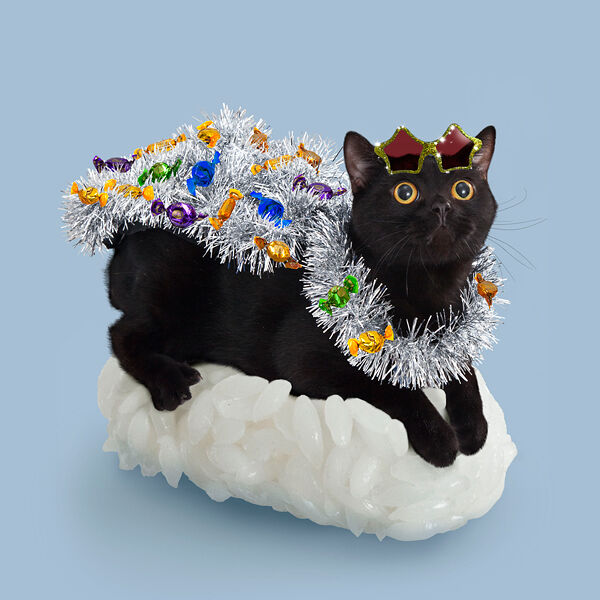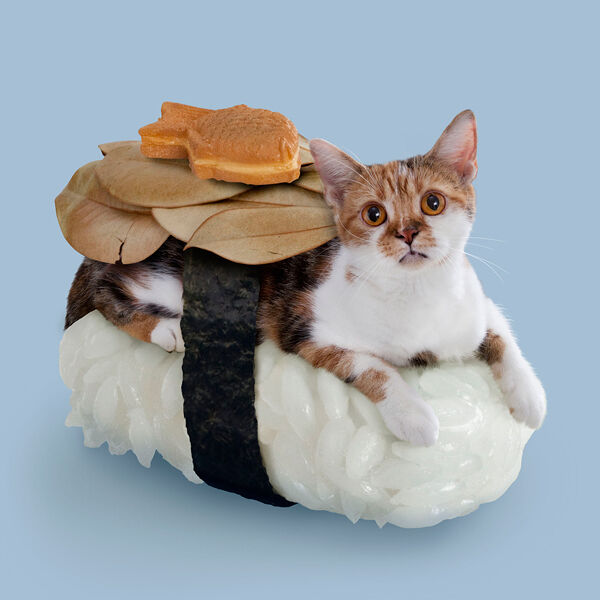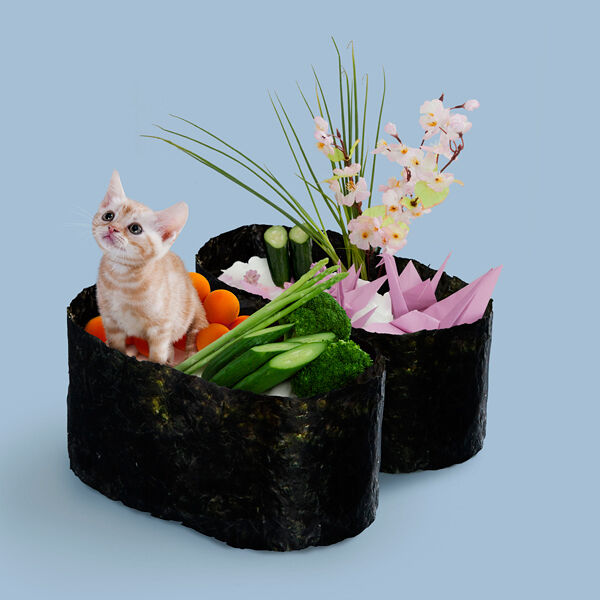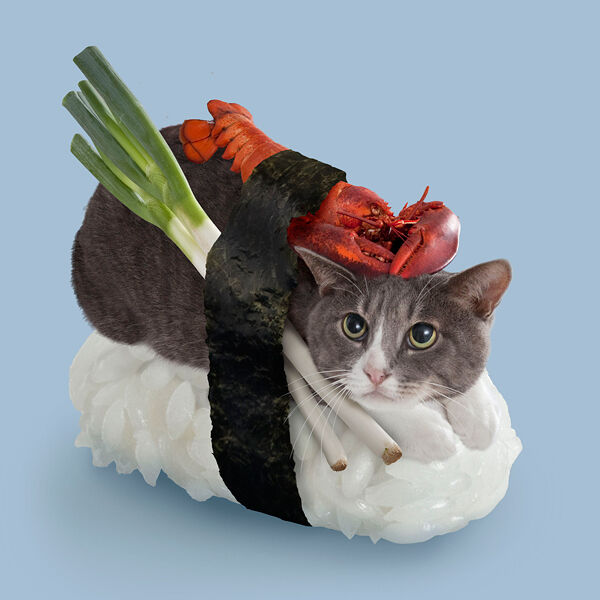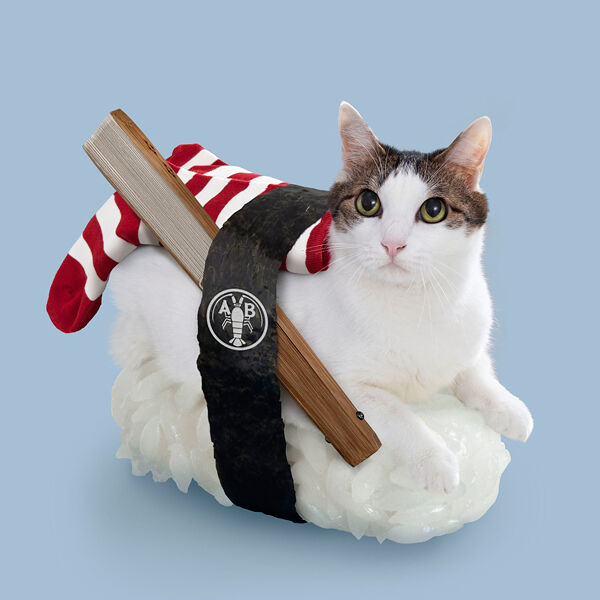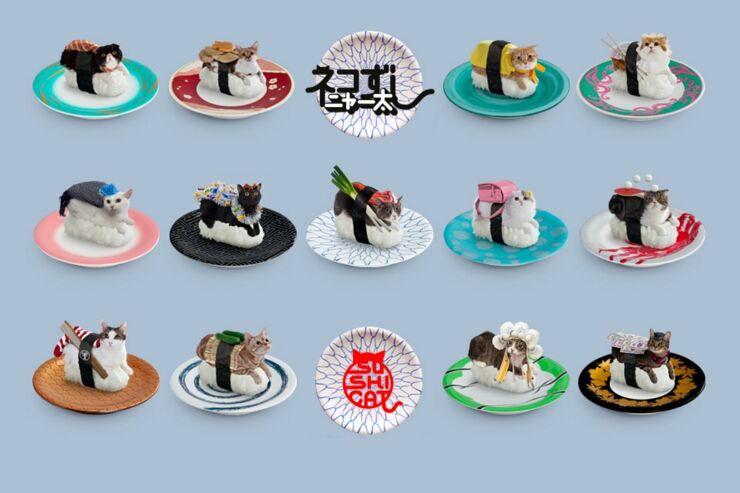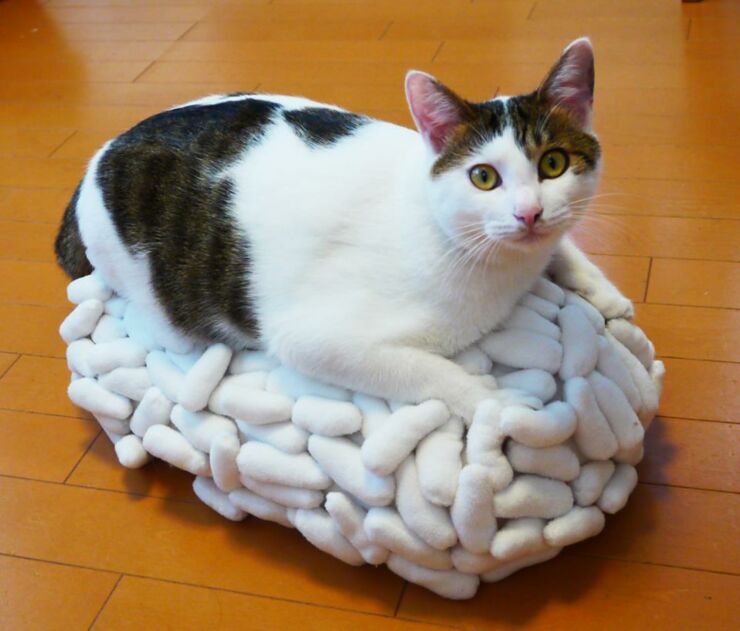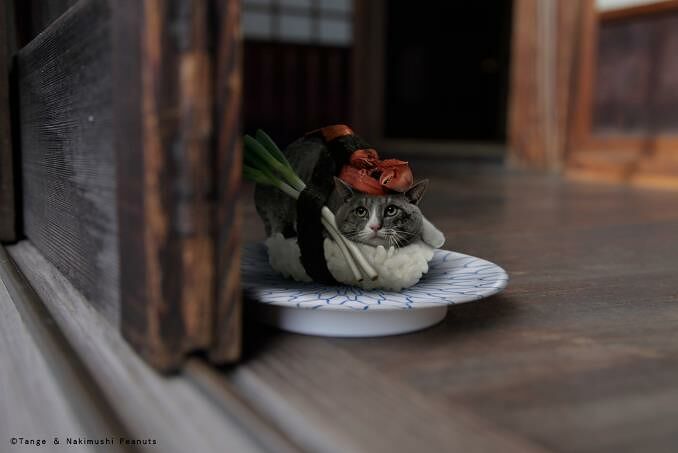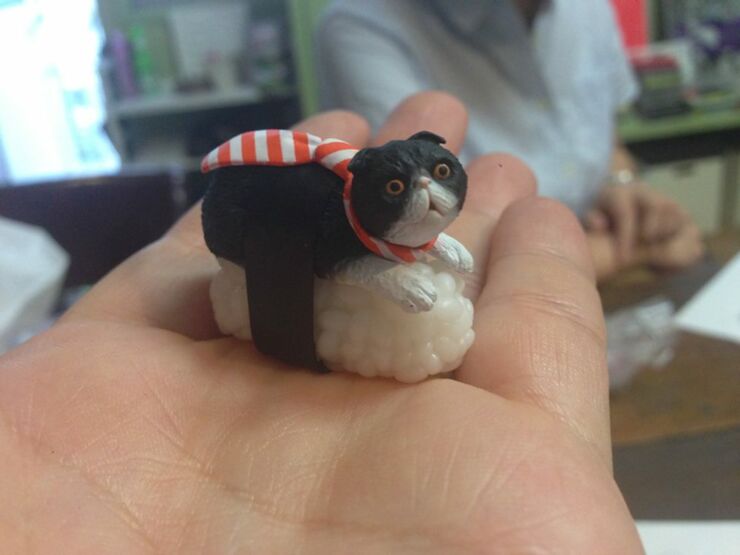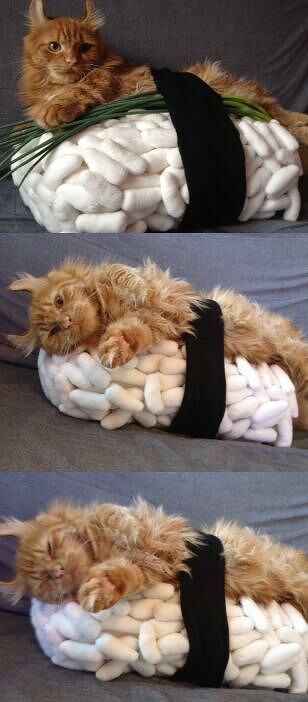 You no doubt want to learn more about these very special beings, so watch the video below for more on their history.