If You're Celebrating St. Patrick's Day Make Sure You Download This App To Avoid DWI - #ENDWI
It's St. Patrick's Day today in case you didn't know and that means lots of people wearing green, lots of people celebrating like their lives depended on it and lots of people ingesting alcohol in abundance.
It's going to be a fun day for most people, but as everyone knows drinking alcohol in abundance results not only in inhibitions being lost, but also the rational mind going AWOL too.
Which means that safety isn't going to be people's primary concern when they're knocking back the emerald-colored beer—stupid things get done, it happens.
But one stupid thing that should never happen is getting insanely drunk and getting in a car with the intention of driving it. That really is a dumb thing to do.
It's something that even St. Patrick himself could never forgive you for, whatever the reasons you might have.
As the emergency medic in the heartfelt video above says, "If people had to see what I see, they'd never drink and drive again." It's delivers a powerful and sobering message on drunk driving-related crashes and fatalities.
The thing is, you don't have to, because there are plenty of alternatives. For instance a free app by anti-drink driving campaign ENDWI which is available to download free on iOS and Android.
With just one tap that even drunken fingers can navigate the app gives you access to nearby cab services, assigned designated drivers, and also offers a blood alcohol guide.
Download it before the celebrations start, because the last thing you want to be on this St. Paddy's Day is one more casualty the emergency medics have to deal with.
Download the ENDWI app for iTunes here and at Google Play Store here.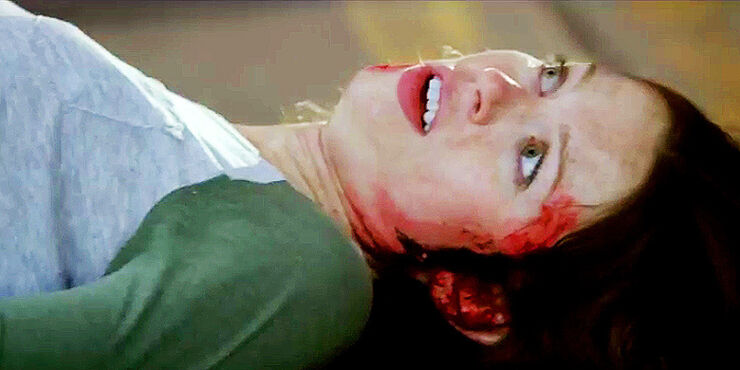 Sponsored by ENDWI