Alternative Love Therapy? This Guy Actually Gets Paid For Dry Humping People
Professional Dry Humping, when it comes to career goals, is not something you often hear about, where people want to train and learn how to dry hump clients and become a specialist in that particular field. It's strange. Is dry humping — or, as this guy likes to refer to it, alternative love therapy even a career? Apparently so it seems.
Maybe after watching this video maybe you'll start to feel like a change in direction when it comes to your job?
Imagine doing something that really benefits your clients—something you can really get some job satisfaction from. Picture the scene, you finish work after a long day of dry humping your clients, safe in the knowledge that your chosen career profession, something you love, put a lot of effort into and take great pleasure in, is making a difference to people in the world. How great would that make you feel. Dry Humping sounds like a great job.
Meet Niko, he's a professional dry humper who provides his specialist services to the lonely, and to those who want to recapture the innocence of youth before sex messed things up. Call him up and he'll come right over to your house to provide you with some dry humping expertise, emotional relief with his alternative love therapy.
Is Professional Dry Humping The Perfect Career?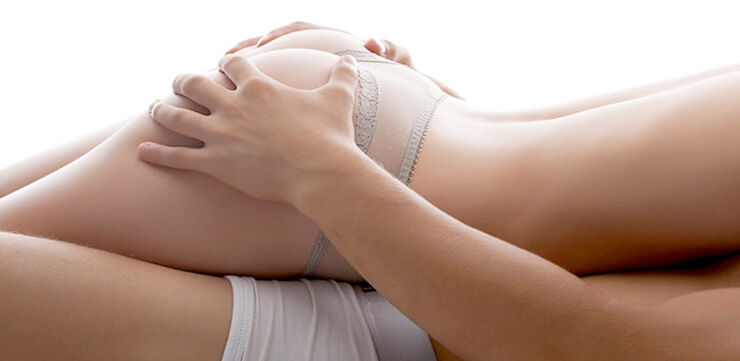 Niko was kind enough to take a break from his busy dry humping schedule and give us some details about his service, "The benefits of alternative love therapy are amazing. Decreased street levels. Increases in serotonin. Decreases in cancer rates. Healthier lifestyles. Happiness. These are some of the small benefits you get from dry humping." It all sounds too good and you're probably wondering why you've never heard about this job before.
And i'm sure you're no doubt thinking, what the heck? This can't be real. Can it? And, no, it can't be.
It instead a very funny video, spoofing such jobs as 'this professional cuddler', by those Los Angeles comedians The Hambone Group. It could be believed, except when Niko is espousing the benefits of dry humping and his alternative love therapy and he lists all the unbelievable results you will achieve. Seriously?.
Are we all really that gullible? Well actually, now you mention it, i guess we are. Still, there's no reason why you can't retrain and become the world's first actual professional dry humper. You would be the first qualified person in the world to ever to offer this type of dry humping service for money.That has to count for something, right?
Whether you'll actually have any clients is another matter.