Disney Princesses Become 'Fallout 4' Characters In These Fan Art Mashups
Disney Princesses are a favorite for mashups when it comes to fan art. Maybe because they're so iconic and so ripe for subversion, but they've been turned into dinosaurs, hipsters, 1950s pinups, even hunky gay men.
And now, inspired by the latest edition of Bethesda's post-nuclear franchise, they've been turned into Fallout 4 characters.
These hybrids of gaming and film have been created by DeviantArt user Petarsaur, who's given the usually prim-looking princesses a tough, post-apocalyptic makeover.
The results work surprisingly well.
Snow White becomes a vault dweller, Ariel becomes a Brotherhood of Steel scribe, Rapunzel is decked out in a merc outfit, Alice is a junkie, and Mulan and Cinderella battle it out.
Check out Petarsaur's creations below and head to their Deviant Art page for more.
Ariel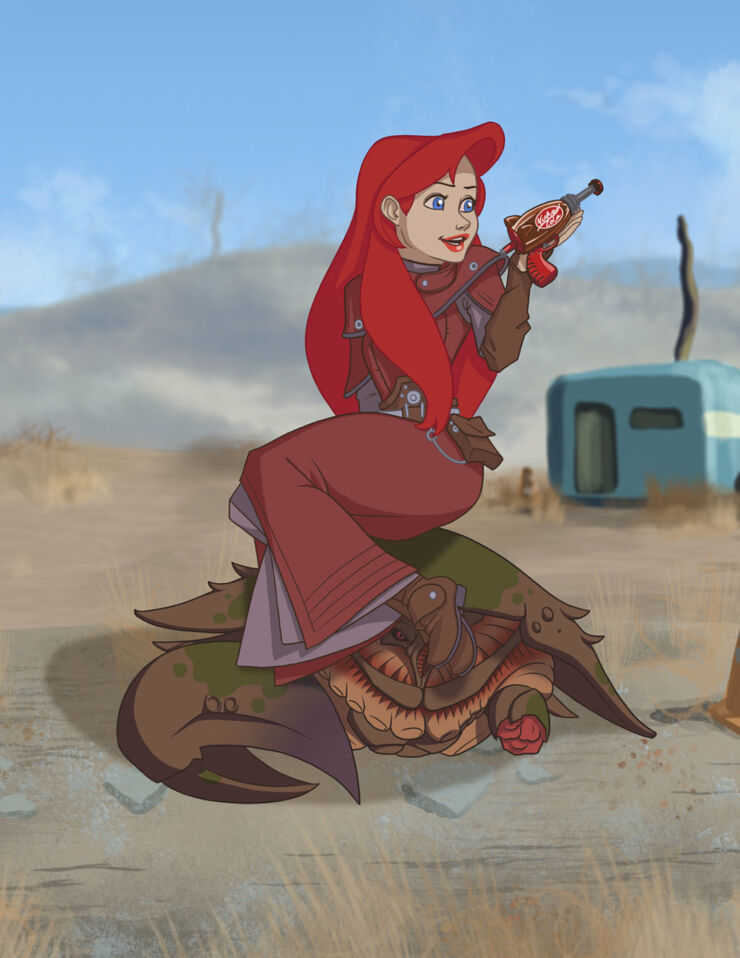 Alice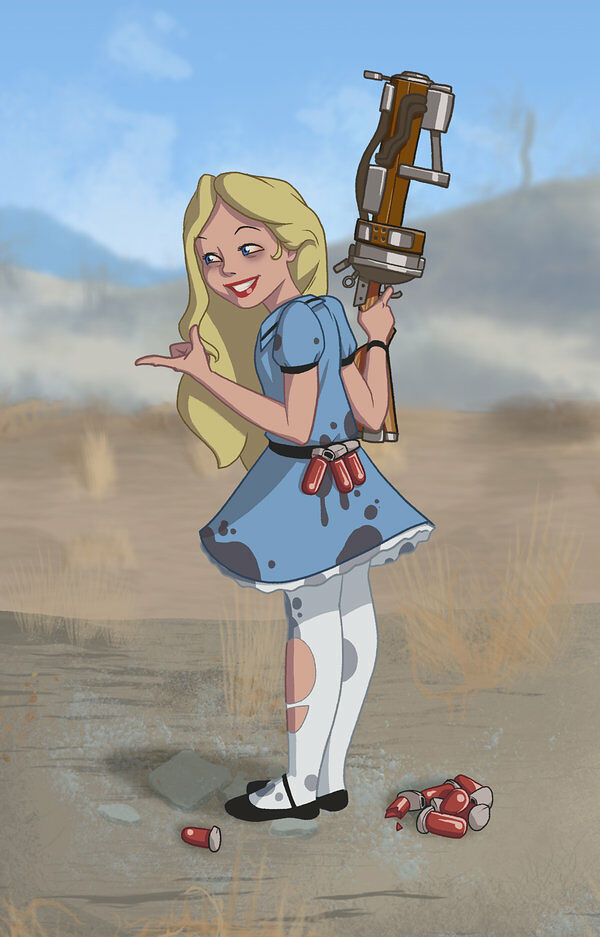 Rapunzel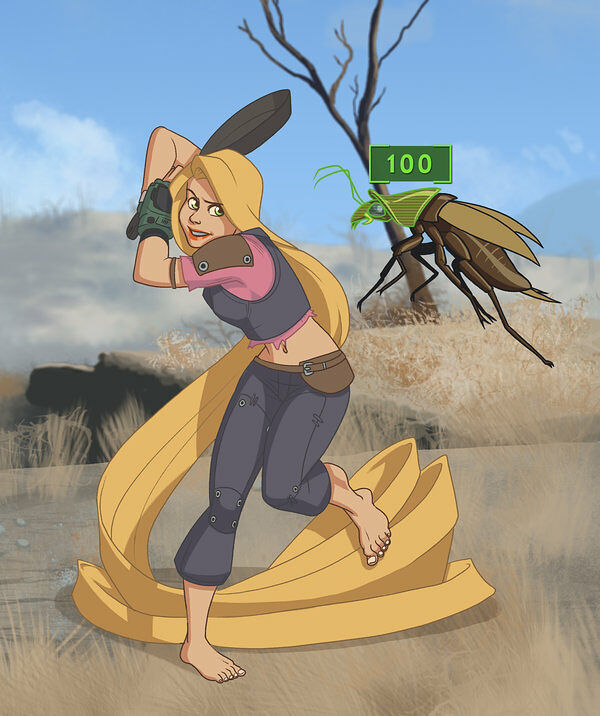 Mulan and Cinderella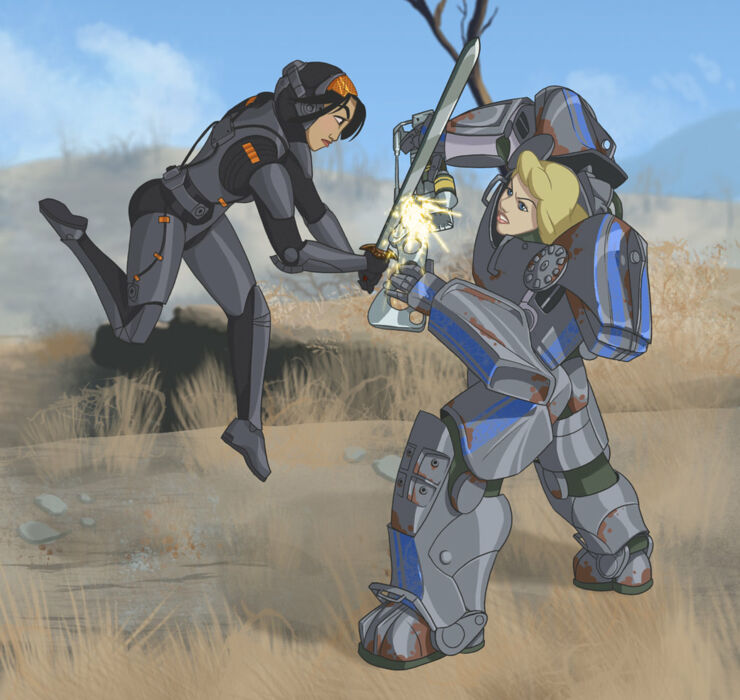 Princess Jasmine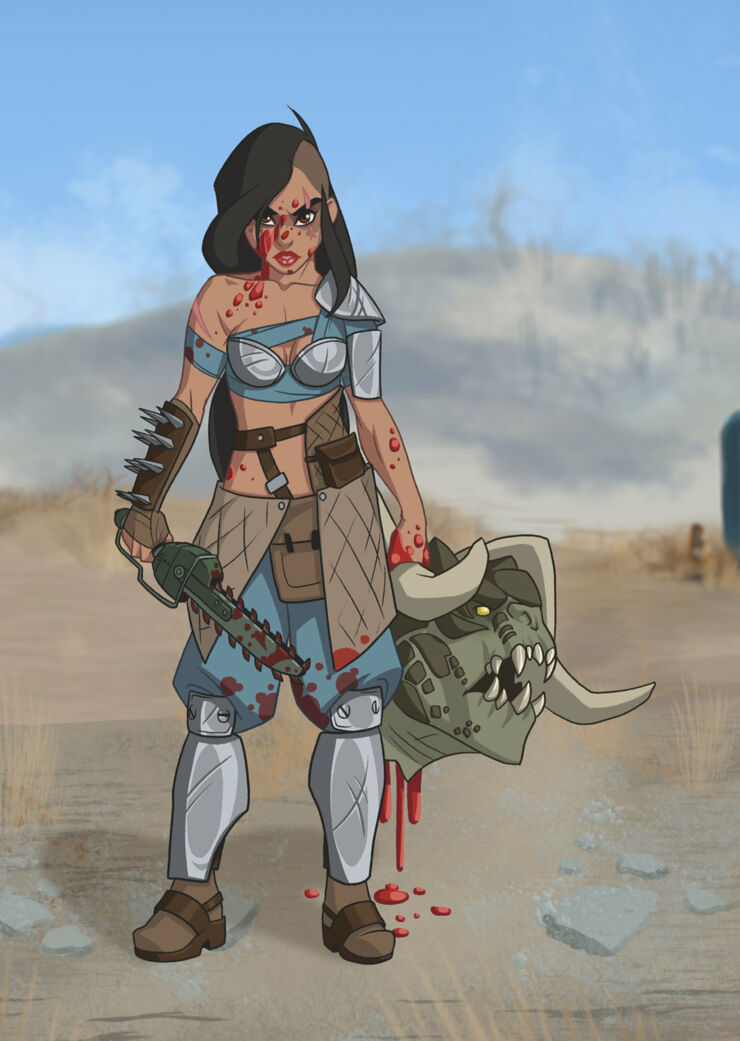 Belle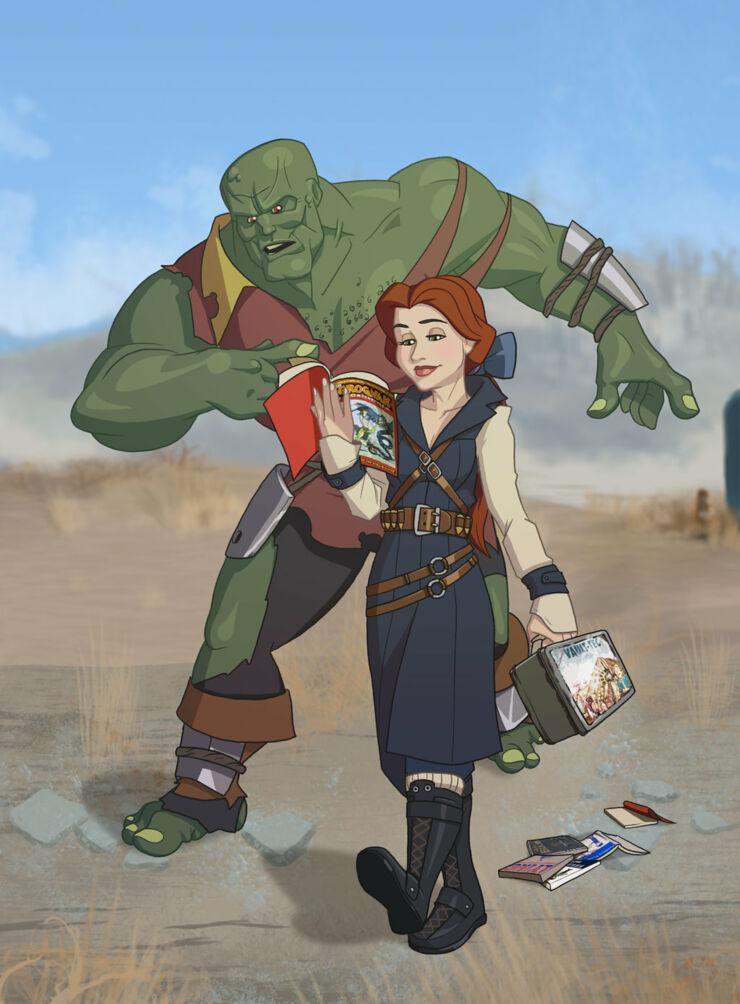 Snow White