Watching A Mutant Giant Spider Dog Scare The Hell Out of People Will Definitely Brighten Up Your Day
When it comes to terrifying the living crap out of people then a mutant giant spider dog is going to do the trick, and this guy's got it down to a fine art. Dressing his canine up as a man-eating arachnid really adds to this scare prank video when combined with dismembered web-strewn limbs and torsos hanging about for people to come across. Especially if you set up the prank at night in secluded suburban areas for your unsuspecting victims.
It's the kind of location everyone naturally associates with horror movies.
So once the scene is set all that's needed is one mutant giant spider dog (who looks very happy to be in on the video prank) and some unwilling participants to meet the cute canine dressed as spider in his perfectly propped environment and then let their imagination run wild with terror as spider dog tries to make friends with them.
How People Reacted To A Mutant Giant Spider Dog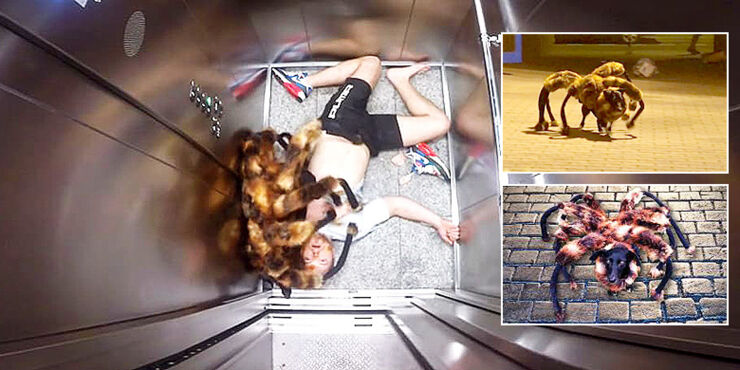 It's not hard to guess that the public's reactions were totally predictable, probably exactly the same kind of reaction you'd have too if you were out alone and out walking at night, came across large spider webs, bit's of bodies everywhere and a very friendly (but they don't know that) mutant giant spider dog chasing after you.
Yep, that's right, you'd run for your damn life.
Director and actor SA Wardęga is responsible for this hilarious scare prank video abomination, and if you have seen John Carpenter's The Thing thn no doubt it'll bring to mind the horror that is Spider Head.
Mutant giant spider dog was the first in the line of many very elaborate scare prank videos that have appeared on Wardęga's Youtube channel which included Robot Cat (a very friendly machine/animal who doesn't people who are unfriendly to animals) and Zombie Apocalypse (where the undead take over an entire town in Poland).
Just pray he never carries out a prank where you live.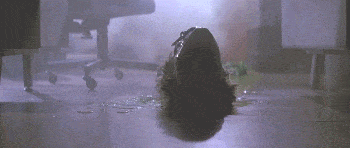 The spider head monster from John Carpenter's The Thing movie.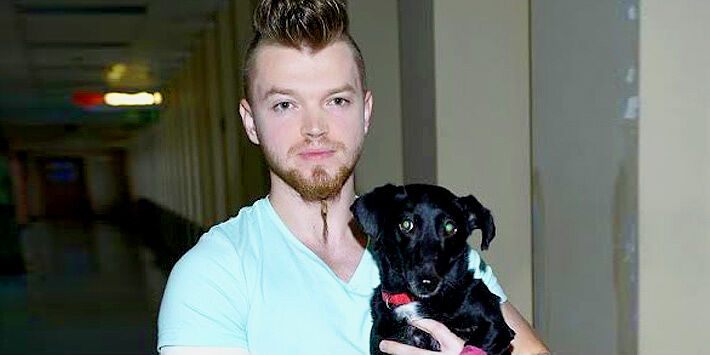 Although spider dog is a lot cuter when the lights are on: SA Wardęga with his cute dog.